The impact adults can have on children is immense and that is the reason why we should always mind our words and our behavior when we are around youngsters.
The following story is touching and inspiring. It is about a little girl who was obsessed with bugs so much that she eventually grew up to pursue a PhD in biological sciences and is now working with aquatic invertebrates such as crustaceans as a postdoctoral researcher at the University of California at Santa Barbara.
When Rebecca Varney was just four years old, she would spend her days catching bugs and taking care of them. Her father recalled that he didn't like the bugs so he would tell his daughter they would be better of out in the nature so she wouldn't keep them at home.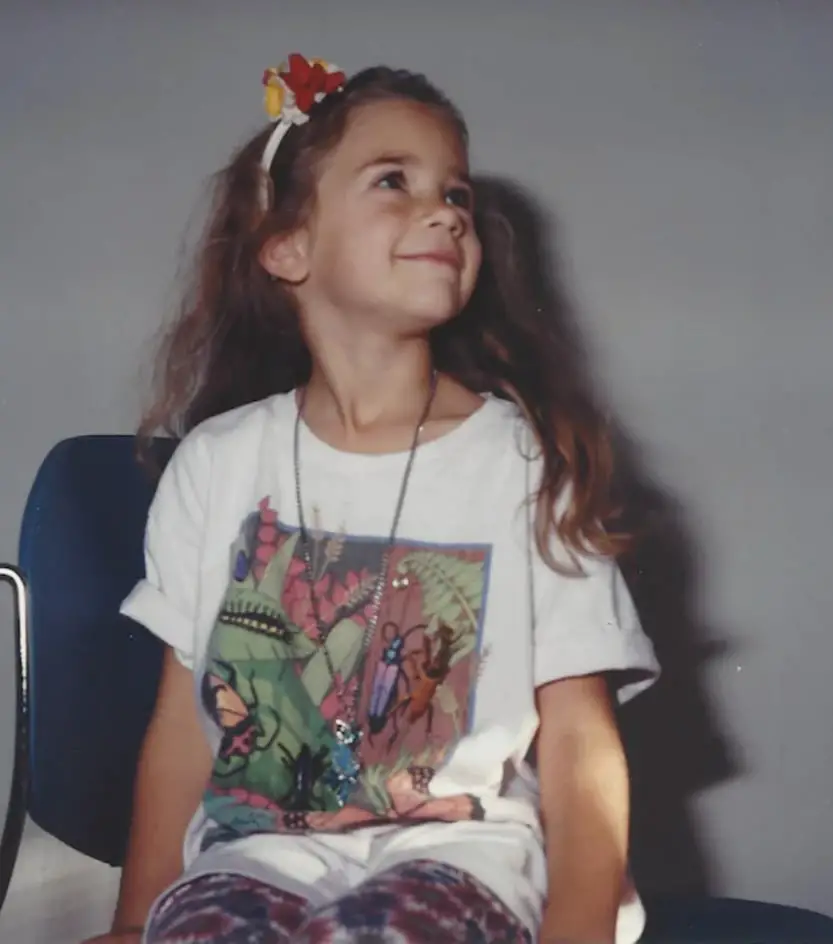 The parents believed that Rebecca's love for bugs was just an infatuation, but they were wrong. As time passed by, she got to love them even more. So, one day, the parents encouraged their daughter to write a letter to the University of California at Berkeley.
"My name is Rebecca and I have a bug collection. I read about yours and it is bigger than mine is. Can I see it? Also, I have a question. Do walking sticks have knees? Sincerely, Rebecca," she recalled writing.
Shortly after, she was invited on a tour at the Essig Museum of Entomology. The professor in charge spent time with Rebecca explaining everything about the bugs. At one moment, he told her that she could attend a college which gives whole classes about bugs and that she can spend her life researching them.
What the professor didn't know was that his words would stick with the girl her entire life. He let her hold a hissing cockroach and a live scorpion, and explained how walking sticks have knees.
"And then he shook my hand and said 'It's been a pleasure to meet another scientist,'" Rebecca said in the Tweet she posted recently. The reason she shared the story of this experience she had as a child was because she was trying to track down the professor who gave her the tour. Sadly, it wasn't as easy as she thought because over the years, some of the professors passed away, and others retired.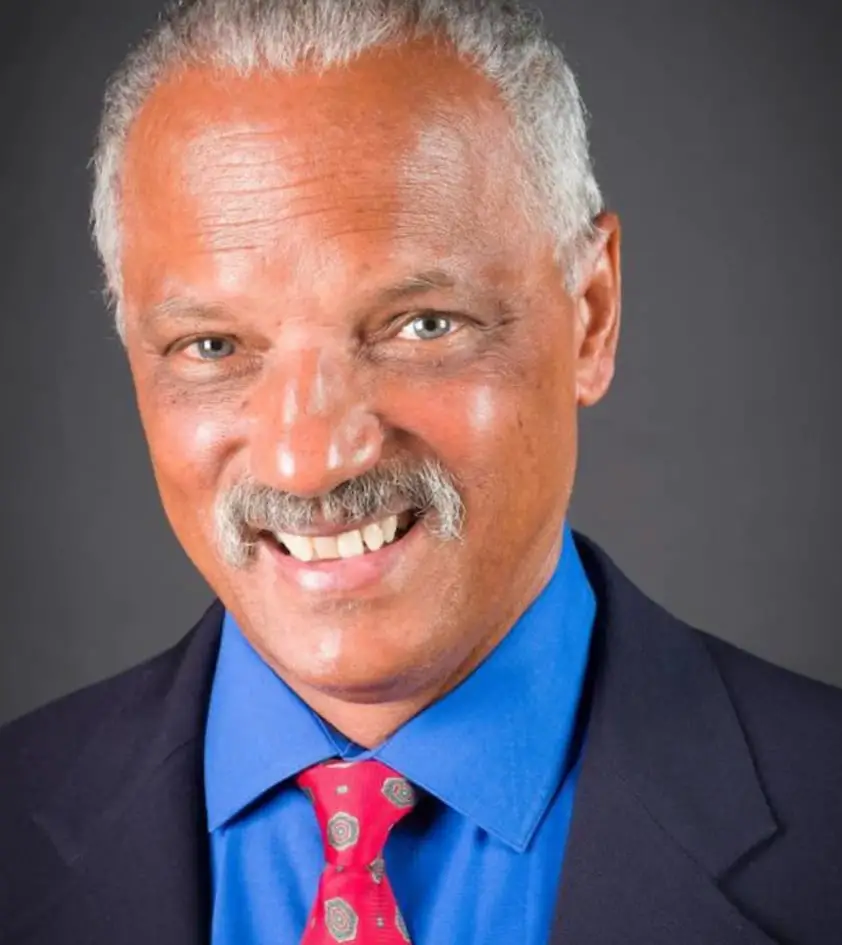 After some time, someone mentioned that the professor in question could be a man named Vernard Richard Lewis, the first Black entomology professor at UC-Berkeley and one of several faculty members who gave tours of the Essig Museum. Rebecca's mom couldn't recall whether the professor was black, but when they mentioned that he let Rebecca pick up some hissing cockroaches and scorpions, he said, "Oh, that was me, I always had those around."
He remembered that his schedule was always busy, but still, he always found time for children like Rebecca.
"Do I remember meeting her specifically? No. I talked to thousands of kids, and I visited schools, and made sure to give them time," Lewis said. "Why? Because my grandfather was the one who instilled in me the love and passion of nature. He had that infinite patience, he never told me 'no,' and I was a wild kid, bringing all the bugs back home — black widow spiders. I was nuts.
"So all those kids, Rebecca included, when they get all excited, I see me."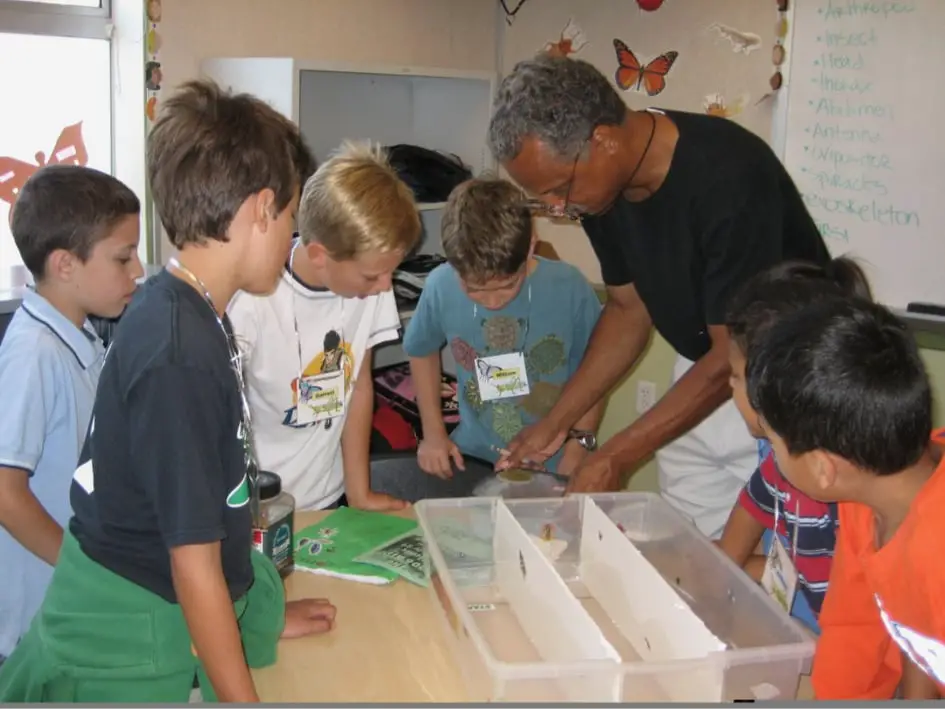 We are so glad Rebecca found the man who encouraged her love for bugs. Meeting him back in the day certainly had a lot to do with her choosing her current profession.
Please SHARE this heartwarming story with your family and friends on Facebook!
Bored Daddy