Crystal Jackson from Sacramento, California, 44, is a mom of three boys who are all very good kids and excel at school. Unfortunately, all her three children were expelled from school after the parents of the rest of the students complained about this mom's side job.
Namely, in an attempt to spice up her relationship with her husband, Crystal joined Only Fans and ended up earning around $150,000 a month. She goes by the name Tiffany Poindexter on the site.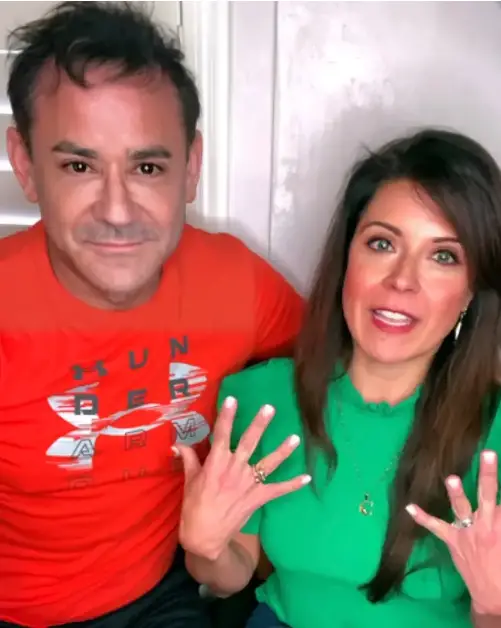 As it turns out, the Catholic school her kids attended decided to tell them they are no longer welcomed. This came as a shock to the kids who can't understand why they can no longer study together with their friends.
"We are incredibly shocked, upset and unsettled. We received an email at 8pm Sunday night saying our kids were no longer welcome at the school and they should not return from Monday," Chrystal said as per LadBible. "We thought, 'What are we supposed to do now?'"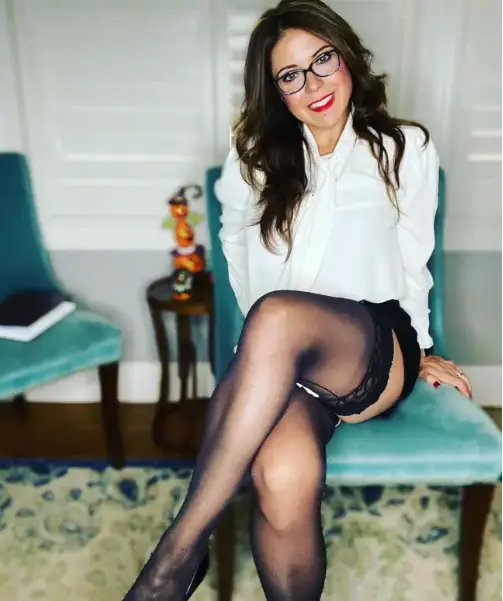 She explained to her kids that it wasn't them the school didn't like, and that it wasn't their fault they were forbidden from attending it. Further, she said that it was her modeling that the school and the parents didn't approve of.
According to LadBible, Crystal said: "They were very upset and cried over losing their friends. We were close to tears ourselves but you have to keep it together for them."
"Our youngest didn't understand why he couldn't continue to go to school – we had to explain that we are all not allowed back, which was heartbreaking. Our children still have work in their desks and homework they needed to hand in – it's just awful," she added.
Crystal's husband, Chris, also spoke of the situation the family have found themselves in and said it was unfair of the school to give them the news that their children were expelled late on Sunday evening. He believes they should have been given at least a week to prepare their kids of what was coming.
"The school's decision has just ripped the kids up from their roots and given them no time to adjust. They could have told us to stay away, have someone else come to collect the kids from school until the end of the year and then we leave," Chris said as per LadBible.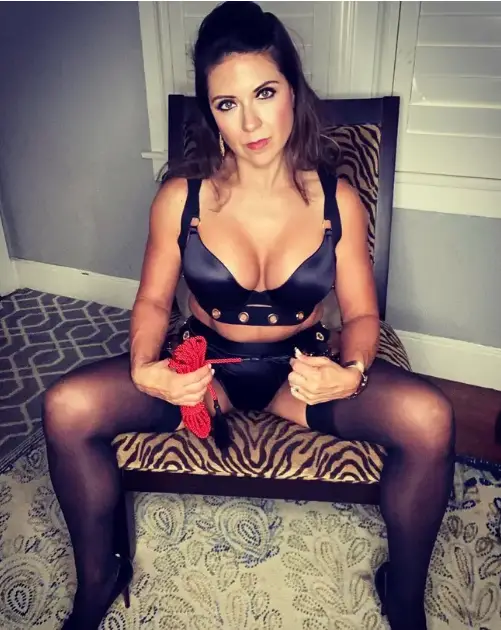 Further, Crystal added: "Do you punish kids for the sins of their parents? If a parent commits a crime does their child get kicked out of school? No, they don't. We haven't even committed a crime!
"It is so unfair to our children – our kids are really good kids, the teachers say they are. And we volunteer at least 100 hours at that school every year, a lot of the teachers really like us, we got on really well with them.
"It's disturbing in the sense that we have always supported the school and gone above and beyond for them – we've gone from best friends to 'blood enemies'."
The greatest concern these parents have is that other Catholic schools may refuse to accept their kids for the same reasons their former school expelled them.
What do you think of this? Please share your thoughts on the matter in the comment section below.