One of the greatest problems our country faces is the health-system which is considered to be one of the most expensive, yet least effective compared to that of other nations.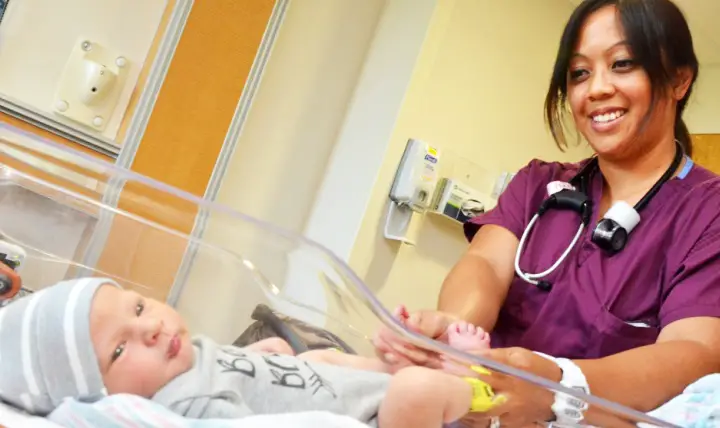 The following story that has people's opinions divided is just a proof of that and speaks of the sad reality that many American children are not allowed free health-care, which isn't a case with most other countries.
It was back in July 2018 when Casey Smitherman got the job as the superintendent of the Elwood,  Indiana school district. She was glad she was given the chance, but she had no idea how hard this position would be for someone compassionate like her.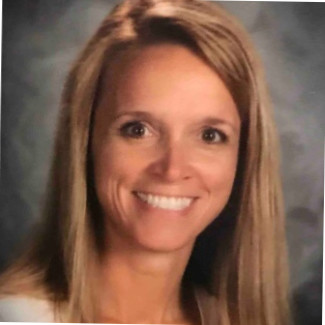 The reality is that many of the children who attend the schools in the district where Casey works come from low-income families. 
Having this in mind, Casey couldn't help it but take it personal and become close with some of those kids in terms of being there for them and helping them with food and clothes. 
She and her husband always went an extra mile for these students in need and would often ask from their friends to donate the clothes their children outgrow so that they could give them to the kids from the schools. 
Casey knew those children's problems and the struggles they faced on a daily basis, and she was always there for them.
One day, she went even further beyond the duty of her job and did something that got her into trouble. A boy she was helping failed to attend some classes, so she paid him a visit wanting to make sure there wasn't anything wrong. 
Once there, she realized the boy was ill. In fact, he didn't feel alright, but his guardian didn't do anything about it.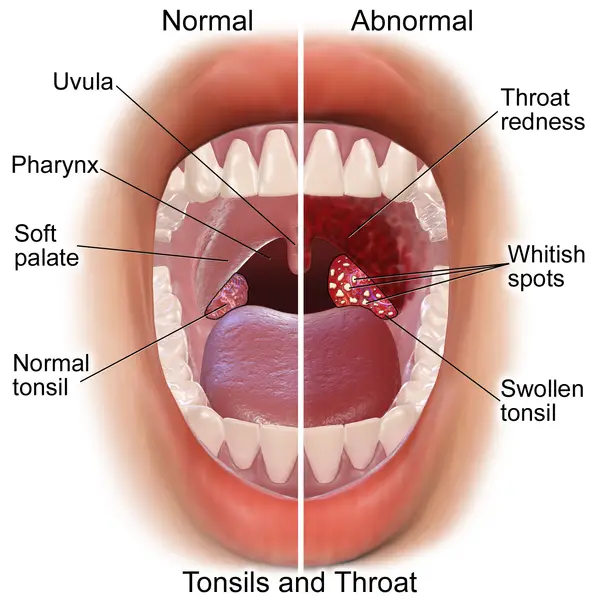 "After making sure he had eaten, I could tell he had some of the symptoms of strep throat. As a parent, I know how serious this illness can be if left untreated," Casey said. 
She did just the right thing checking on that student, but the problem arose when she tried taking him to the hospital. As she says, the country's medical health-care system failed that fragile kid who was in need of help.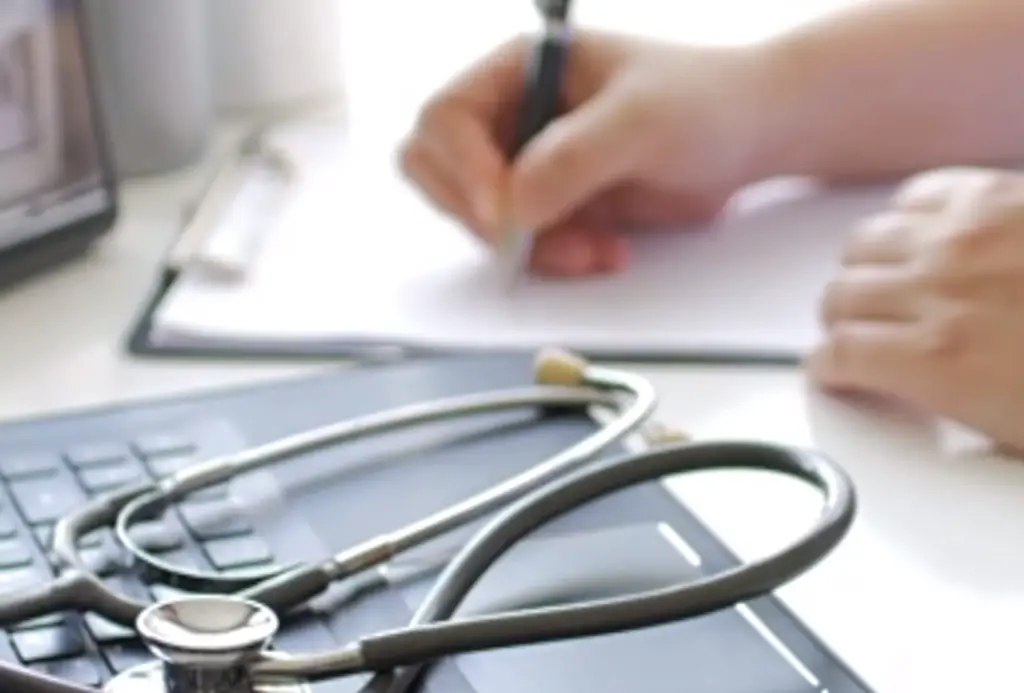 The first hospital Casey took the boy to refused to see him saying he had to be there with his legal guardian. But as the parents didn't want to offer their son any help and Casey was all by herself, she went to another hospital and said the boy was hers.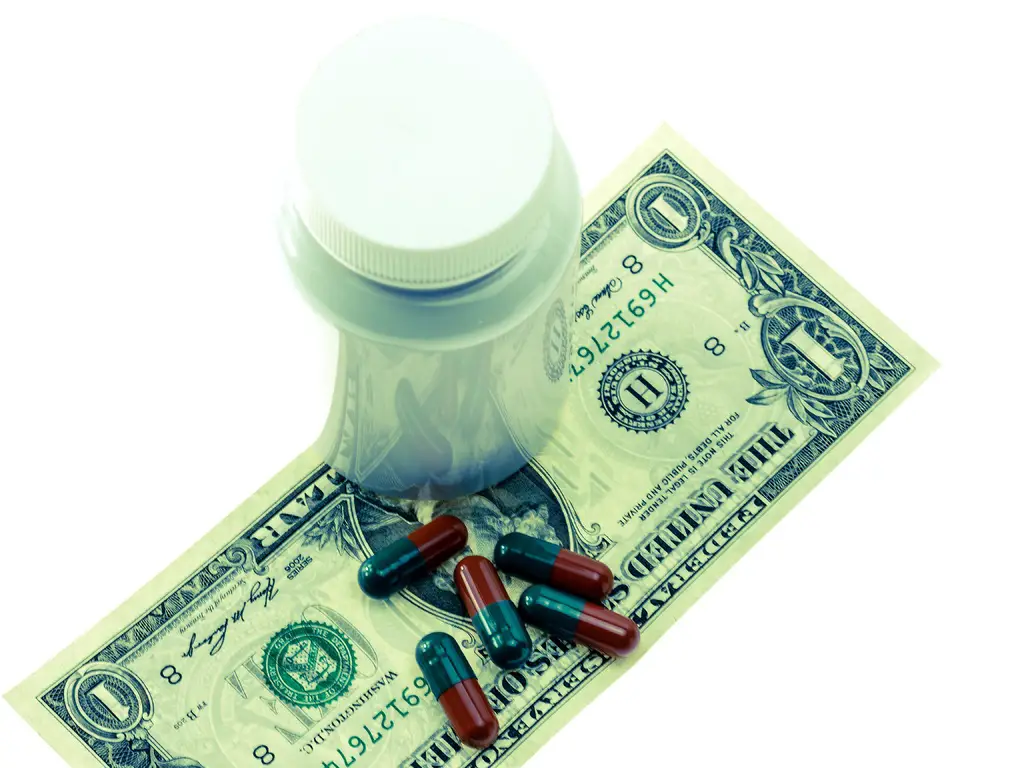 After the check-up, the doctor prescribed the boy antibiotics and Casey paid $233 for the visit and the meds with her insurance. 
Casey was relieved she could help her student and drove him home, saying she was looking forward to seeing him back to school.
The boy was very grateful and wanted to tell everyone how the superintendent helped him. It was then that some of the parents who heard of the situation reported her to the police. Casey was charged with fraud for using her insurance for someone who wasn't really her son.  
Casey was sure she would be asked to pay a fine, but the case was considered a severe break of the law, and it looked like she wouldn't be let off the hook easily.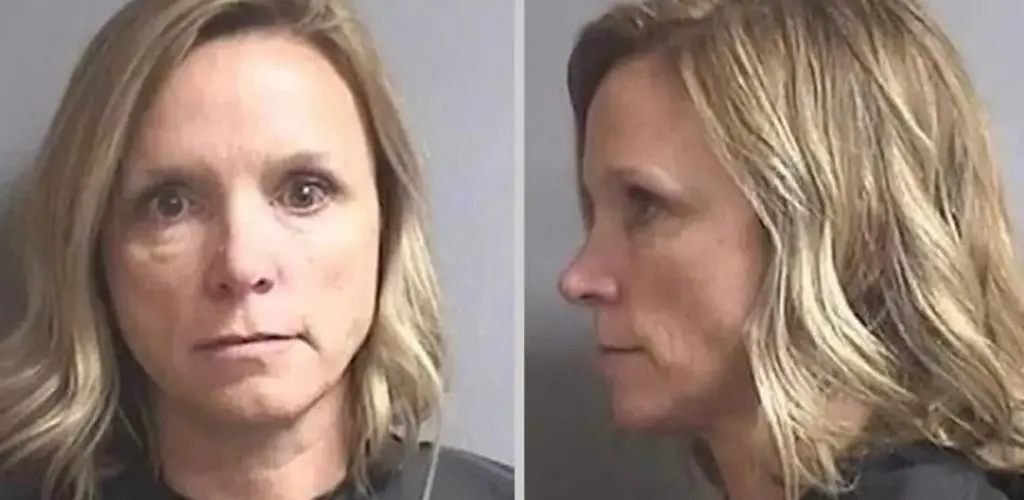 Analyzing this case from the authorities' side, it is true that Casey committed insurance fraud, but no one was interested to know why she did it in the first place. 
No one really knows what would have happened to that boy if he wasn't treated for the condition as his guardians were clear they weren't willing to take him to the hospital themselves.  
Eventually, the legal system agreed Casey to enroll a program that allows her charges to be dropped. However, she must not commit any type of crime for a year.
This all speaks of the inability of the poor people to use the health-care and that's very sad. We are certain Casey did the right thing, although there are people who believe she shouldn't have interfered and that she gets too attached to the students. 
What are your thoughts on this? Tell in the comments section below.