People first learned of Sarah Palin when she became the first woman and youngest governor of Alaska, but she only became a very famous name in the world of politics when John McCain picked her as his running mate in 2008. At the time, she depicted herself as "just your average hockey mom," but everyone was certain she was way more than that. Both charming and fierce, she convinced many to give her their trust by voting for her.
As a high-schooler, Sarah Palin was part of her school's basketball team and she has a lot to thank to that sport as she says it was basketball that taught her "all about setting a goal, about discipline, teamwork, and then success."
During her high-school days, Palin met her husband Todd Palin with whom she has five children, the youngest of which, Trig Paxson Van, has Down Syndrome.
The sweethearts tied the knot back in 1988 after they convinced two random people from the pioneers' home across the local courthouse to be their witnesses. Speaking of their decision to elope, Palin told Anchorage Daily News that they didn't want their parents to pay the bill for a wedding.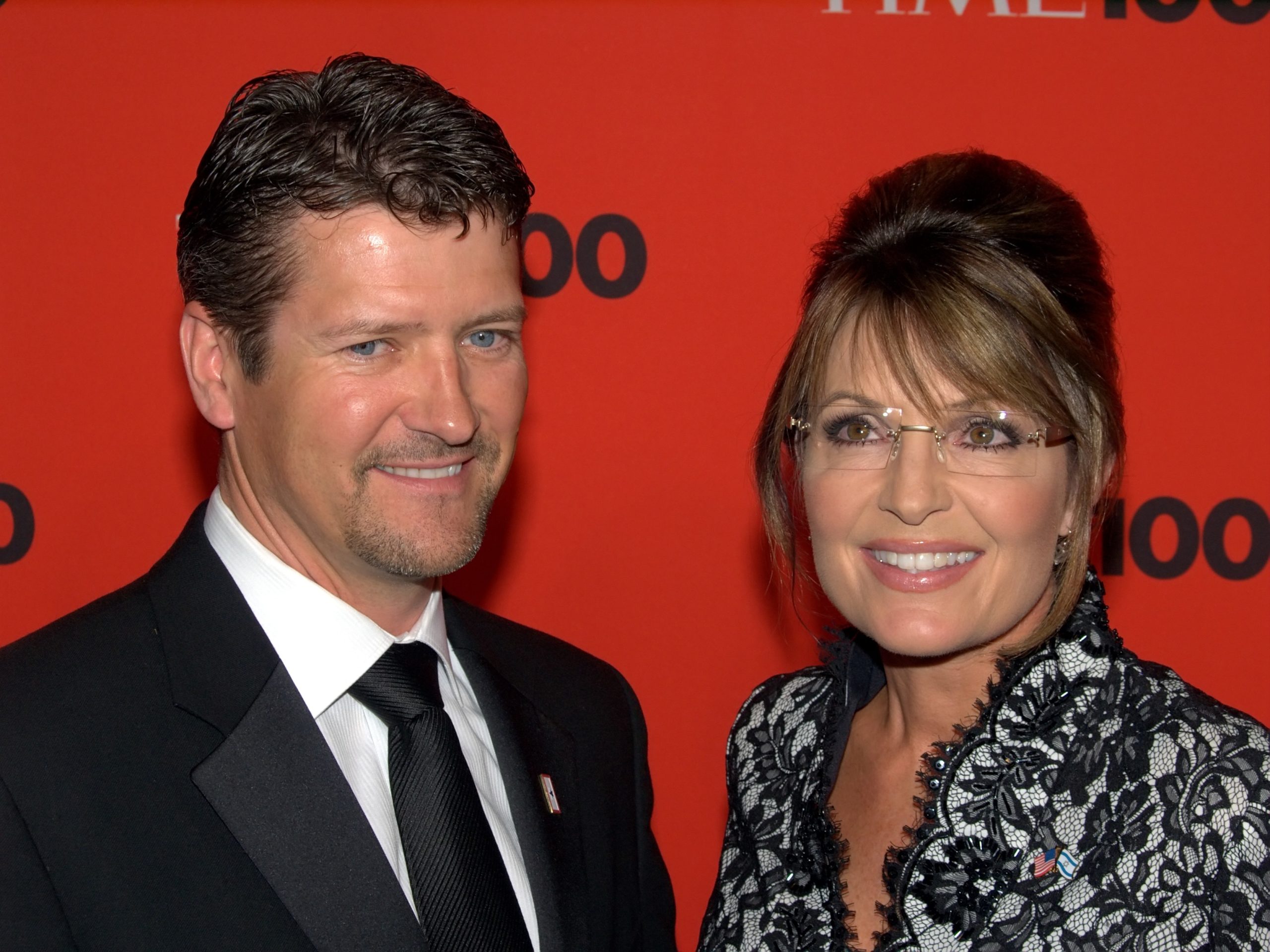 Over the years, Palin always received full support from her husband when it came to her involvement in politics. Some of Todd's friends even said that he jokingly referred to himself as to the "First Dude" while Sarah was governor.
"He was almost embarrassed about it or shy, I guess,", Scott Davis, one of Todd's closest friends, told New York Times. "It never changed him one iota. It took him a little while to adjust to the attention."
During the presidential campaign in which Palin run for vice-president, the country learned that her unmarried teenage daughter Bristol was pregnant. Rumors were Palin and her husband tried to hide that from the wide public, with the child's father claiming that Pelin even offered to adopt her daughter's baby and present it as her own. That, however, didn't happen so the Palin family released a statement which read that they were "proud of Bristol's decision to have her baby and even prouder to become grandparents."
Today, Bristol is 31 and a mother of three. She's a business owner and a very successful woman.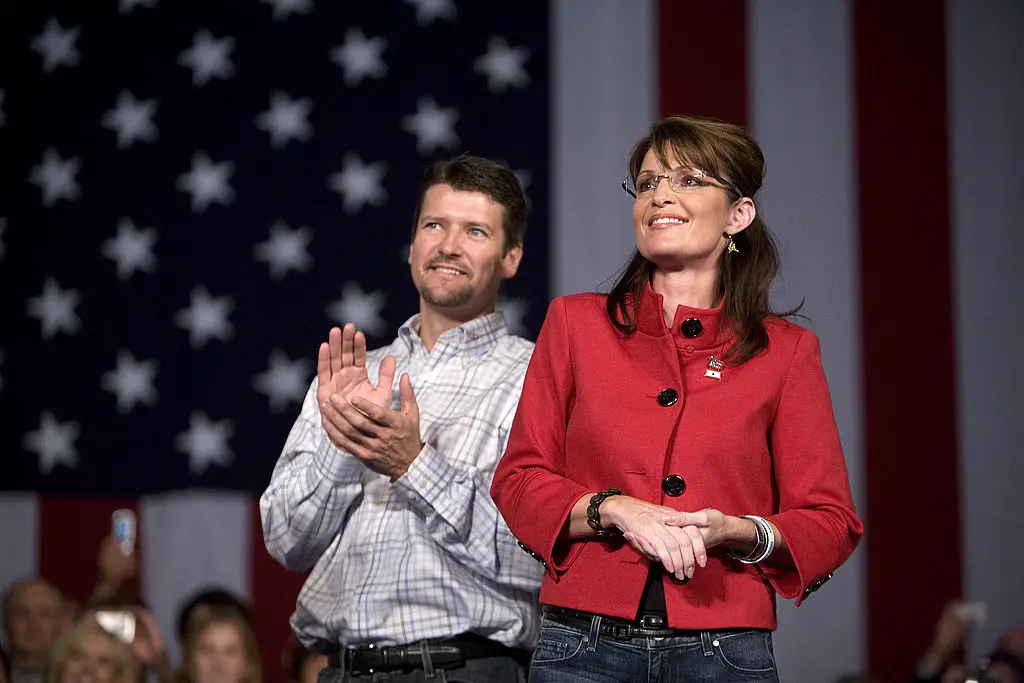 Sarah Pelin always put her family first as it was in the spirit of her Christian upbringing. Never could she imagine that her happy marriage of almost 3 decades would end up in divorce.
The way she learned her husband Todd wanted them to go separate ways was a truly heartbreaking one. After that many years and five children together, he told her he wanted to divorce her through an e-mail message.
"I found out from an email from an attorney saying that she was hired and that was on June 19; I'll never forget it… Oh, yeah. It's not easy to talk about," she said in an interview with Christian author James Dobson.
"I'm sure so many of you either maybe you've been through it or you have people whom you love, you've witnessed how horrible it is. But I just think, wow, maybe except for the death of a child, I don't know what could be more … Yeah, it hurts," the ex-Alaska governor shared.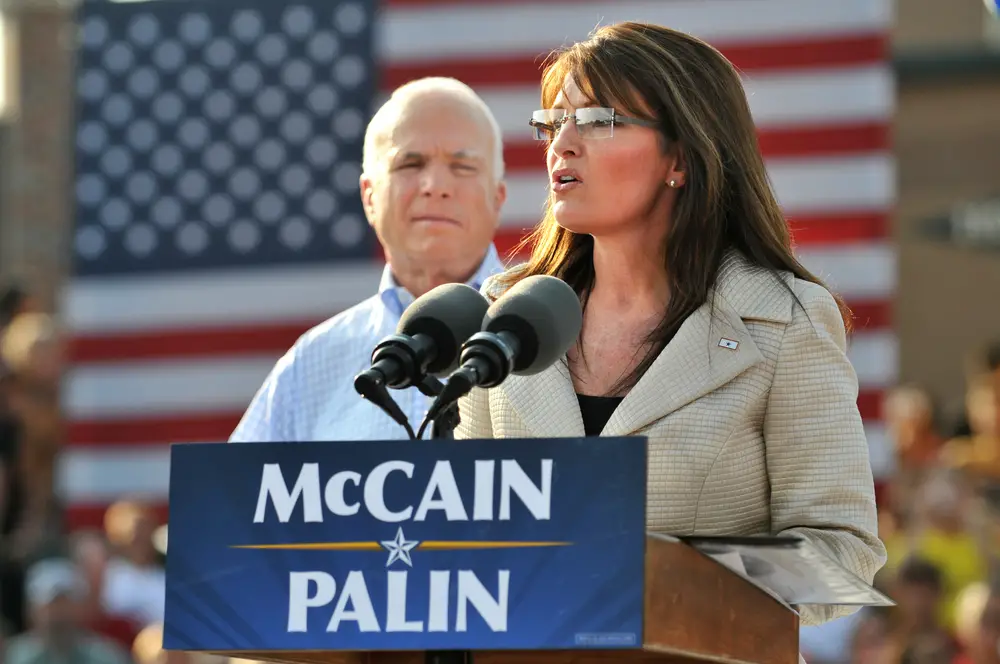 He cited "incompatibility of temperament between the parties such that they find it impossible to live together as husband and wife" as his reasons. Later, the couple went through counseling, but their divorce was finalized on March 23, 2020. Today, they have little contact and only communicate when it comes to their youngest child whom they share the custody of.
As Todd moved on and is dating a woman from New York, Palin did the same. Today, she's in a relationship with former New York Rangers star Ron Duguay. The couple were seen dining outdoors in January 2022, before confirming their romance one month later.
She describes her relationship with him as "safe and comfortable" and adds that she has his full support as she is now running for Alaska's at-large congressional seat.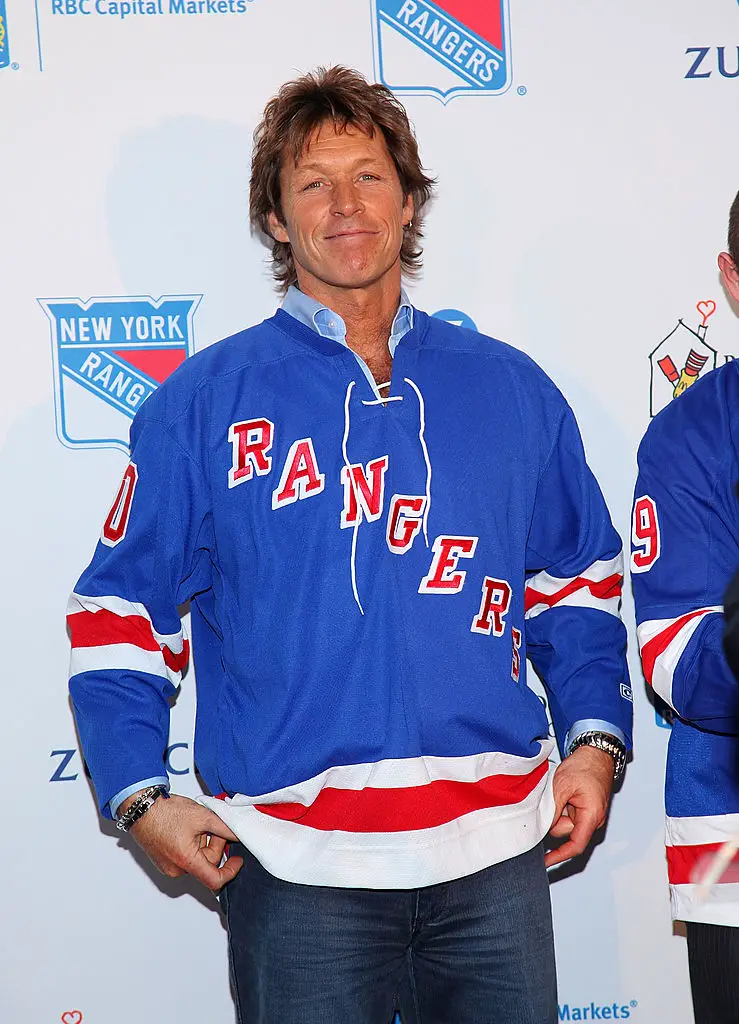 We are glad Sarah Palin found love again.
Please SHARE this article with your family and friends on Facebook!
Bored Daddy