Famed actress Sandra Bullock is a fan-favorite not only because of her incredible talent, but also because of her personality. It's not often that A-list celebrities are down-to-Earth as much as she is, and that's what makes her truly special.
Bullock, 58, became mother later in life when she adopted her two children, son Louis and daughter Laila.
As she was heading to her forties, Bullock believed she would never be a mother, but after Hurricane Katrina struck, she experienced an epiphany and said that something deep inside her told her her children were in New Orleans. She traveled there and started a process of adoption. It took four years before Louis became her child, but the waiting was worth it.
"I looked at him and said, 'Oh, there you are.' It's like he'd always been there. He fit in the crook of my arm, he looked me in the eyes, and he was just wise," she said of the time she laid eyes on her son.
Laila was adopted some years later. The little girl ended up in the foster system early in life and at the age of 2 and a half, she had already changed three different homes. That experience made her scared and prevented her from trusting people. Dealing with Laila's trauma took some time, but Bullock was willing to go above and beyond for her daughter's well-being. Before fostering her daughter, The Proposal star took classes designed to teach her how to raise a child that had been traumatized, as Laila had been.
After she adopted her her children, Bullock met her longtime partner, photographer Bryan Randall, whom the kids call 'daddy.'
Recently, fans slammed The Blind Side star for her appearance, saying she's unrecognizable.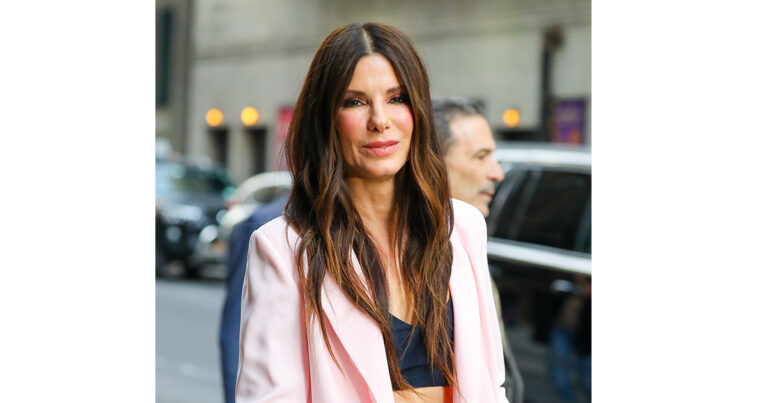 Many say it's obvious she has undergone plastic surgery to enhance her looks although Bullock denied going under the knife multiple times before.
"Plastic surgery around her eyes and cheeks. Made her barely unrecognizable, yikes!" one person wrote. "I said the same thing this past weekend. There was something about her eyes that I couldn't put my finger on. After the movie I was Googling 'What happened to Sandra Bullock's face?' Couldn't find anything except people leaving comments to leave her alone, she's beautiful. Jeez," another added.
"It's really good and wow Sandra Bullock is unrecognizable. Anyways I'm pretty good thx for asking. How about you? Anything new and exciting?" a third wrote.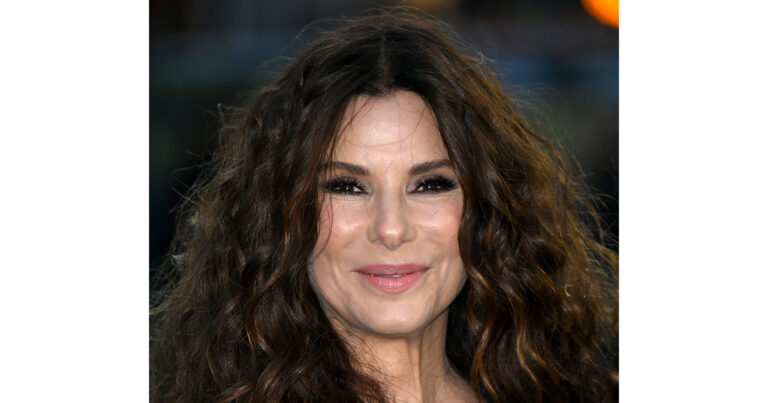 Bullock doesn't seem to be touched by the comments because she has her husband's support. He loves her unconditionally the way she is, and we believe she looks as stunning as ever.
Please SHARE this article with your family and friends on Facebook.
Bored Daddy
Love and Peace