Actor Ron Howard made his screen debut at the age of just four and soon became a much loved face. Thanks to his charm and talent, he stole the hearts of many and became a fun favorite child actor. Playing the role of little Opie Taylor on The Andy Griffith Show opened the doors to the world of showbiz for Howard and we are happy he hasn't left Hollywood ever since. Howard had already had a successful career when he landed the role of Richie Cunningham on Happy Days, and was given a prominent part in the coming-of-age film American Graffiti. However, after these successful movies, he realized his place was behind the camera.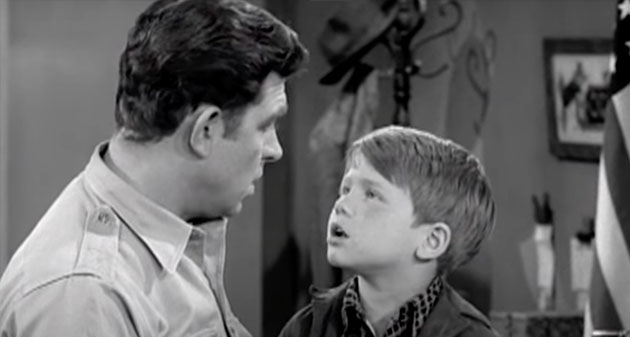 Today, Howard is a prominent director, producer, and screenwriter with numerous awards under his belt.
He is the recipient of two Academy Awards, for A Beautiful Mind and Apollo 13, four Emmys, a Grammy,and two Golden Globes among the rest. Howard has been nominated for seven BAFTA Awards and received the National Medal of Arts in 2001. His contribution to the television and motion picture industries has been rewarded with two stars on the Hollywood Walk of Fame.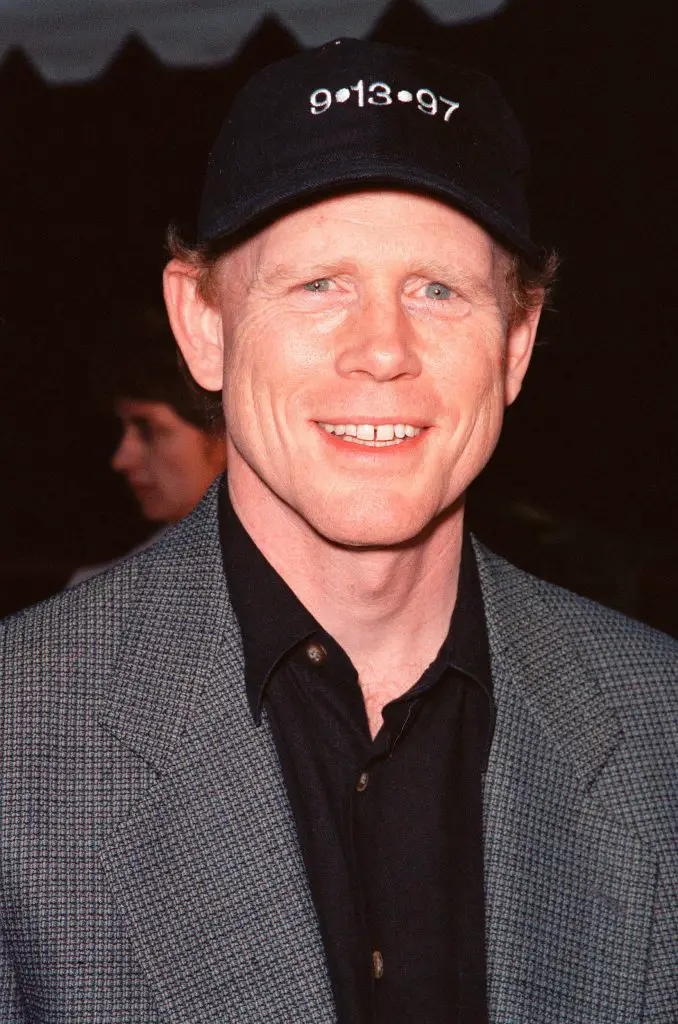 Besides having a remarkable career, Howard is also a husband and a father. He met his wife Cheryl Howard over five decades ago and they have been together ever since.
We are glad this successful man decided to share his love story with us, because one thing is certain, the story of such everlasting and passionate love is so worth sharing.
The couple first met at John Burroughs High School in Burbank, California. "I met her, and there was never anybody else," the filmmaker said in an interview. Their love only grew stronger over the years and they are a few years away from their 50th wedding anniversary.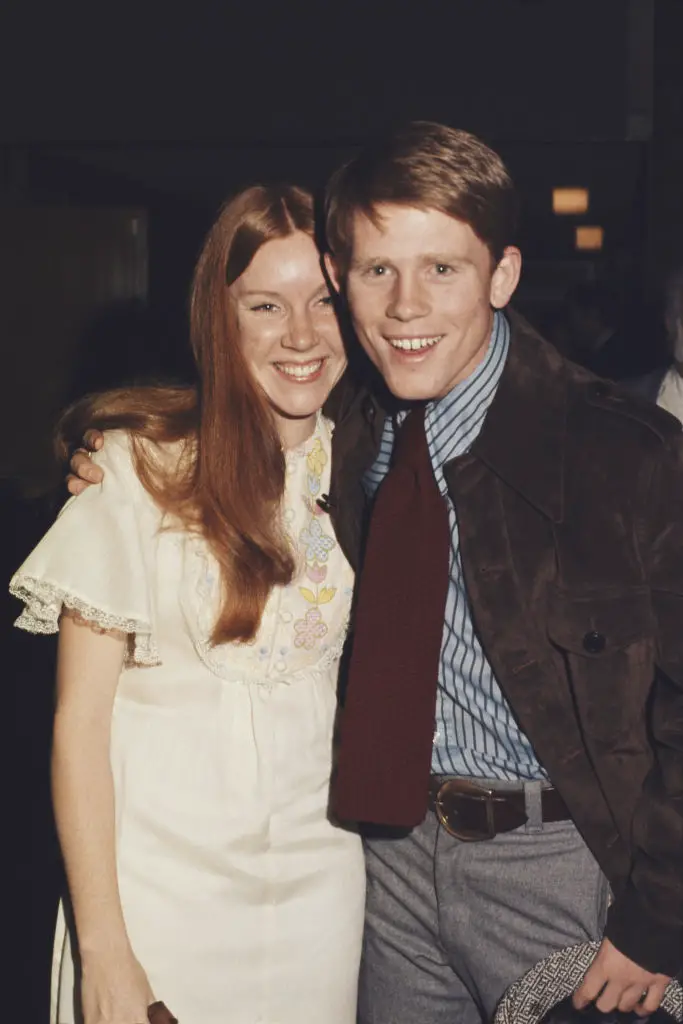 Howard recalled their first date and said they went to see Stanley Kramer's It's a Mad Mad Mad World, then had pizza at the now-defunct Barnone's in Toluca Lake. To mark the 50th anniversary of their first date, he picked up Cheryl in the identical '70 VW Bug and they had pizza together. "It works flawlessly. We feel the same way," Howard said.
They have 4 kids together, Bryce Dallas Howard, 40, twins Paige and Jocelyn Howard, 36, and son Reed Howard, 34, as well as five grandchildren.
As every other couple out there, they had their ups and downs but managed to overcome every obstacle because of their love and respect for each other. He says Cheryl has always been very supportive and helped him build his career.
He never misses a chance to remind her how much she means to him. For their 46th wedding anniversary, he snapped a photo with two balloons spelling "46" in the background. They celebrated in Gold Coast, Australia, where he was taking a break from filming the next feature Thirteen Lives.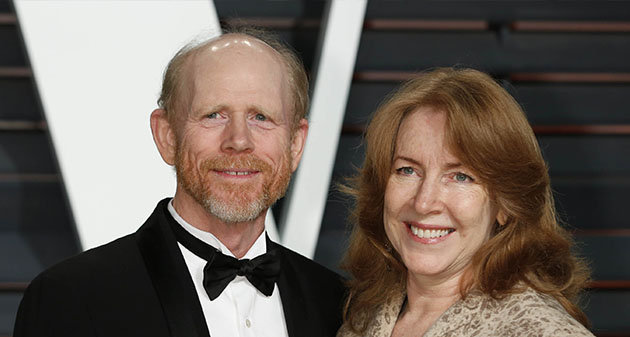 They are one of the lucky few celeb couples who managed to stay together for so long. So what's their secret?
"People ask, 'How did you do it?' There is no method. There is no strategy other than communication. You must learn to communicate and have unpleasant talks in productive ways," Howard says. "Aside from that, there's an element of luck since individuals either develop together or they don't, and I don't believe you can force it."
They make a beautiful couple together. We wish them only the best life can bring.