I am sure that nothing triggers nostalgic as the old TV shows that remind us of the joy they brought while we all eagerly waited for them to start gathered around the TV.
One such series is MacGyver, an action adventure series portraying the life of secret agent Angus "Mac" MacGyver. The character was much loved and adored by everyone because of his genius-level intellect and excellent engineering and military skills. His ability to get away from any situation made MacGyver everyone's favorite.
The show originated in the 80's, but back in 2016, agent MacGyver got back on the screen after a reboot was filmed. This made everyone think of the original actor playing the quick-thinking agent, Richard Dean Anderson. So, we decided to do a little research and see what this actor is being up to nowadays.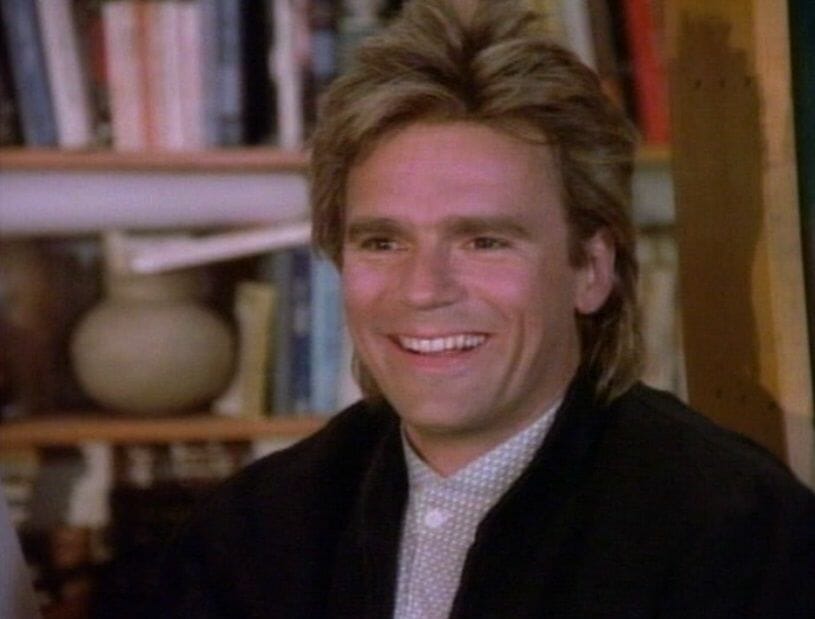 When he was young, Anderson dreamed of becoming a professional hockey player, but when he was just 15, he broke both his arms and that ended his career in sports. That made him turn to other things such as art, music, and acting.
He started his television career in 1976, playing Jeff Webber in the American soap-opera series General Hospital, and then took a role in the one-season series Seven Brides for Seven Brothers. Anderson played other roles and was even considered for the role of John McClane in Die Hard, which was assigned to Bruce Willis, but he shot to fame with Angus MacGyver.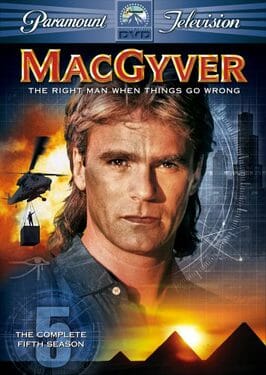 Speaking of the series that was seen by the whole country and beyond and lasted for seven years, Anderson said, "When we started in 1985, television was ready for a character that wasn't a detective with a gun. I think we garnered a lot of attention from families, primarily because it was the kind of show that families could share."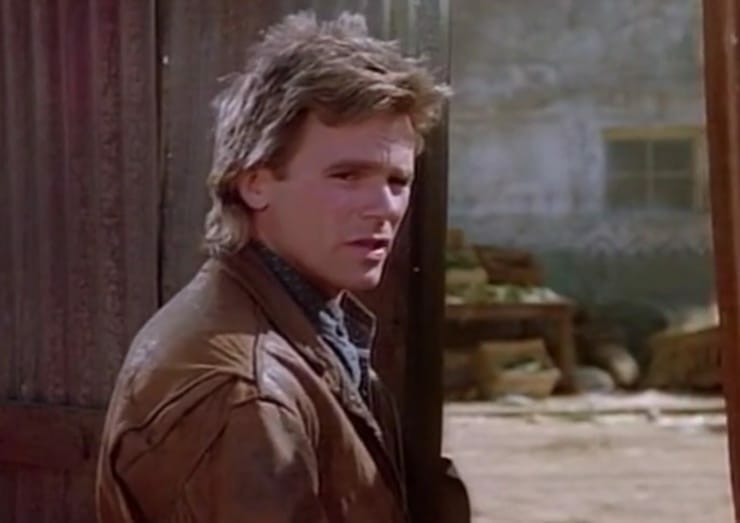 However, as much as he enjoyed the fame and being on set, the whole thing drained his strength. "I was kind of fried," Anderson said. "MacGyver was seven years of being in virtually every frame that was shot and having absolutely no life at all."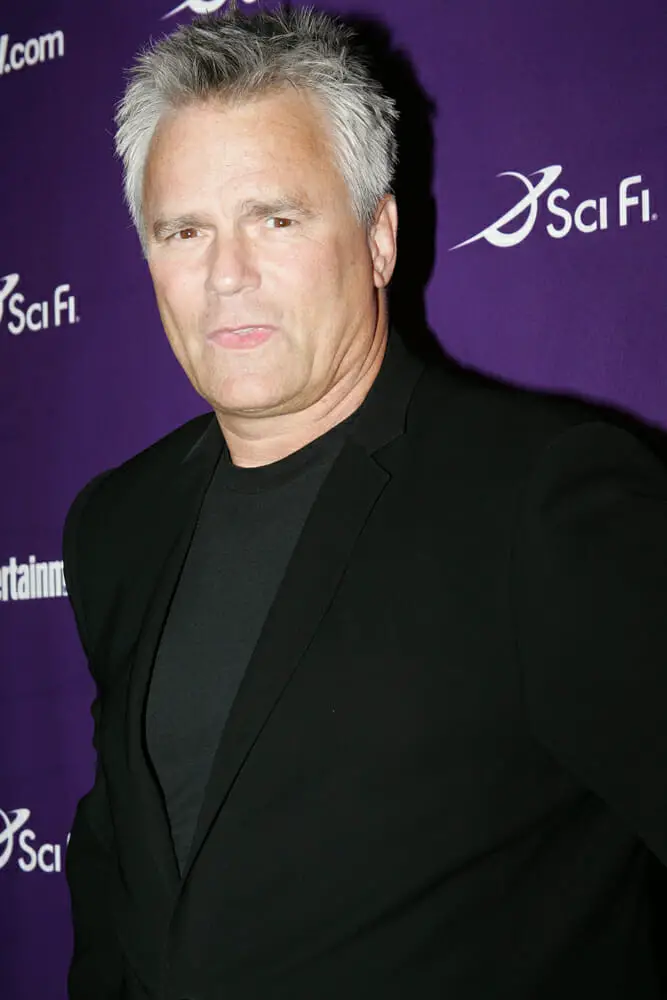 After the series, he took some years of rest before he accepted the role of Jack O'Neill on the sci-fi series Stargate SG-1.
But when his daughter Wylie was born in 1998, he though he had it enough from movies and just wanted to spend his time with her.
Anderson couldn't really ditch the shows completely because they have been huge part of his life so he appeared as himself or as his most notable character MacGyver in Saturday Night Live, Don't Trust the B- in Apartment 23, and The Simpsons.
Anderson is 70 today and still looking as charming as always. His characters played immense role in many people's lives who grew up watching his shows and wanted to be as intelligent and as fearless as MacGyver was on the screen.
He spoke to Stuff.nz. recently about his life today and described it as a private and reclusive. "The house that I've built for myself here in Malibu is the perfect house for me. I have my dogs, but I don't get to meet people. I don't like the bar scene and I'm not a party guy – I've had my fill of that from the early days," he said.
If you know a fan of Anderson, share this story with them.