When we think of the British Royal family, the first thing that comes to mind is their lavish life style. They own castles and live the life many people dream of.
The truth is, however, that the younger generation is departing of the norm and tend to live their lives as normal as possible.
Lady Louise Windsor, who is the Queen's youngest granddaughter and the daughter of prince Edward, the Earl of Wessex, is just like any high-schooler in the UK. Unlike her cousins, Prince William and Prince Harry, who have spent their entire lives under the spotlight, this young lady tends to lead a quieter life and do what every person her age does, like having sleepovers and hanging out with friends.
Lady Louise has a younger brother, James, who has the title viscount Severn and is 14 years old.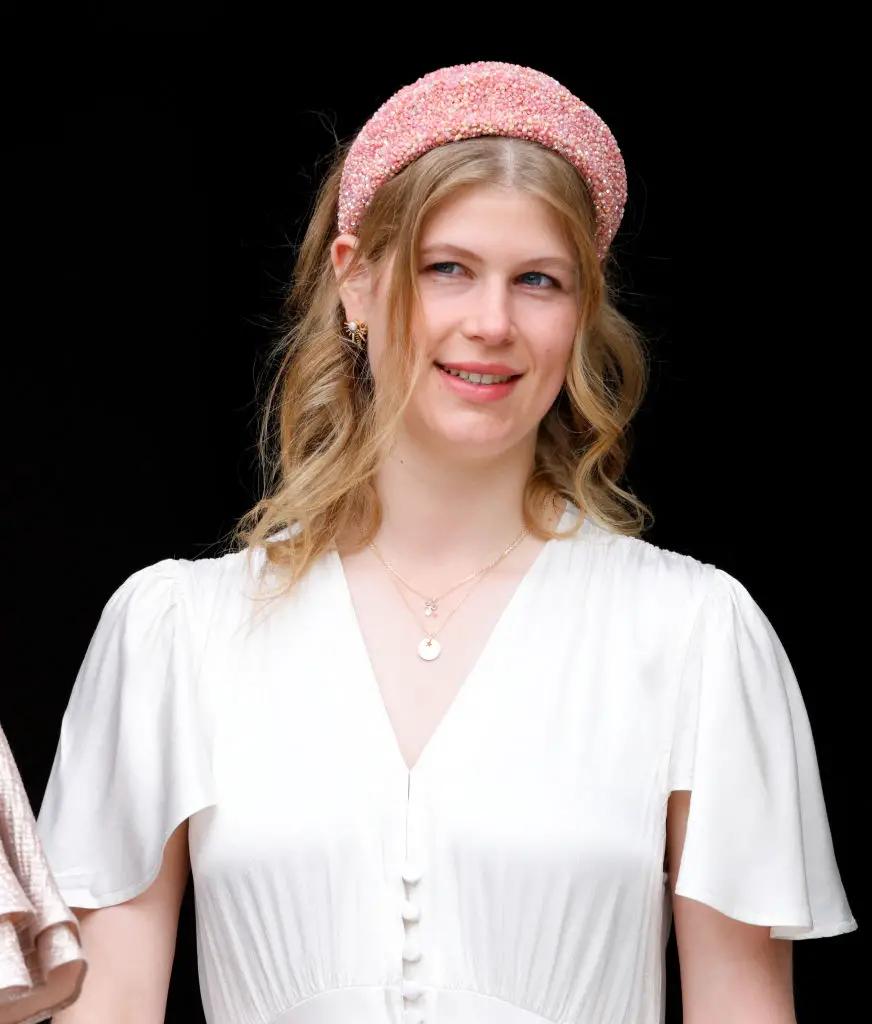 Their mother, the Countess of Wessex, who worked as a secretary before tying the knot with Prince Edward, said it is improbable that her children would use the HRH title with their names after they turn 18 years old. This doesn't come as a surprise as she and her husband are doing all in their power to offer their children 'normal' lives and teach them the value of earning their own money and doing honest jobs.
Despite all the commitments the royal life imposes on them, Prince Edward and his wife Sophie, Countess of Wessex, make sure they spend as much quality time with their children as possible. Speaking of her husband, Sophie says he is "very engaged as a father" and goes fishing with his son and rides horses with his daughter.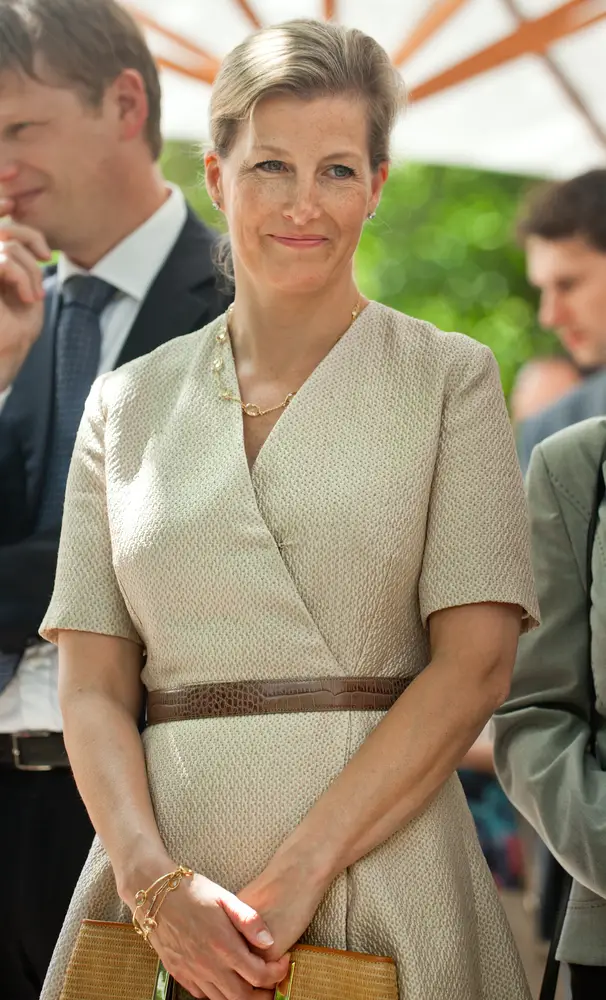 It looks like Lady Louise has learned a lot from her parents about the importance of being able to make her own money, to the surprise of many.
Namely, this young lady finished her A'levels and got accepted at St. Andrews University in Scotland, where she would study English, the same university her cousin Price William attended. It is where he met his future wife, Kate Middleton.
While waiting for the university to start, Lady Louise, who is believed to be Queen Elizabeth's most favorite grandchild, worked at a garden center and earned around £6.83 an hour, which is equal to $8.
She did everything there, from greeting customers to pruning and potting plants and working on the tills. Many of the customers were stunned and a bit shocked to see one of the Queen's grandchildren working at a garden center. "I knew the cost-of-living crisis was bad, but I didn't think I'd ever see a grandchild of the Queen working in a garden centre," one shopper was reported to have said.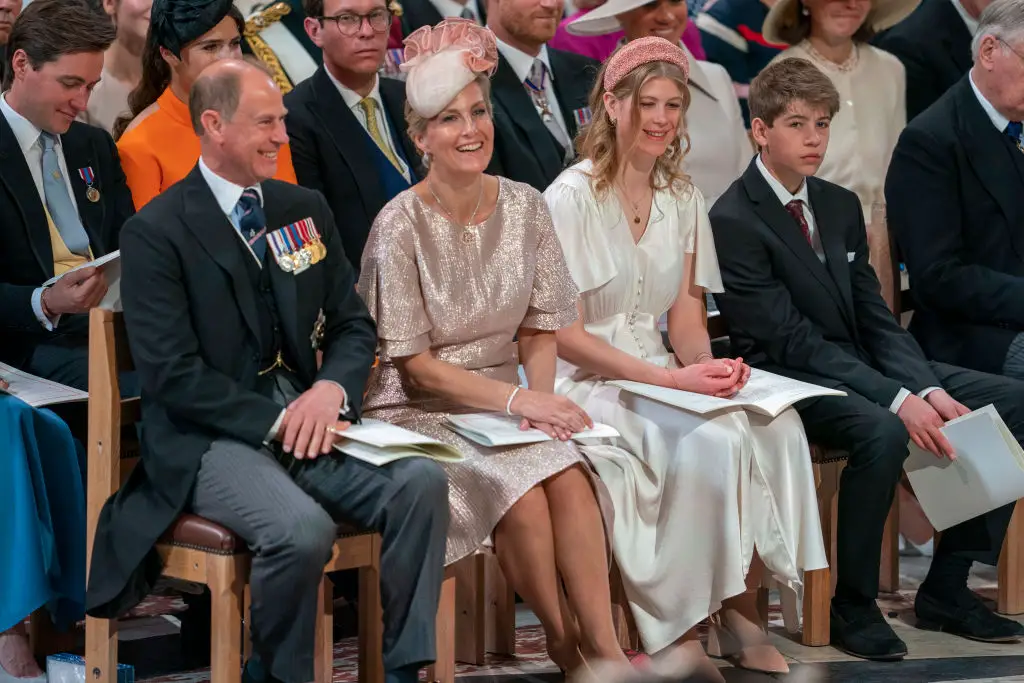 As a young child, Lady Louise had undergone a surgery on her eyes, which didn't give the results everyone hoped for. She was born with a rare eye condition known as esotropia, which causes strabismus. Back in the day, her mother opened up about Lady Louise's condition that usually affects premature infants as the eyes are the last organ that develops during the gestation period.
At the age of 10, she had undergone another operation, and this time, it was a successful one. "She's fine now – her eyesight is perfect," her mother Sophie said in an interview with Hello Magazine!
Lady Louise was offered to be a working royal, but she rejected the offer. Instead, she's looking forward to her studies, and in the meantime, besides working, she spends a great portion of her free time riding horses, a passion she shares with her grandmother.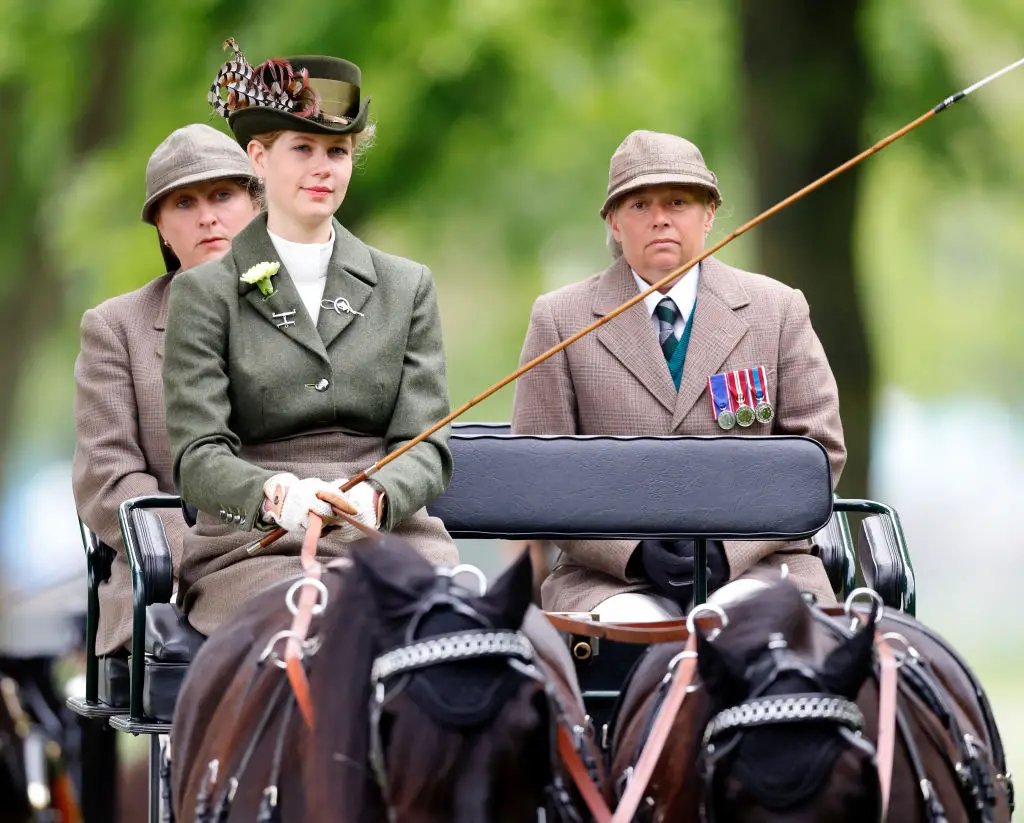 Lady Louise could be often spotted around the horses on her grandma's estates. She loves spending time with her grandmother as well. The Queen, on the other hand, doesn't hide the fact that she loves her granddaughter very much. Just recently, despite her health condition, the Queen was spotted at the Royal Windsor Horse Show to watch and support her beloved granddaughter, Lady Louise. The event marked the 100th anniversary of the Fell Pony Society with a carriage display.
We wish Lady Louise Windsor a lot of success during her studies.
Please SHARE this article with your family and friends on Facebook!
Bored Daddy
Love and Peace