The social distancing imposed by the governments because of the pandemic seems to be getting us even further apart from one another, not only physically, but emotionally as well. In these dark times for the humanity when millions are affected by the virus, witnessing acts of kindness and good deeds make us believe that that things aren't as bad as they seem.
The good thing about spreading kindness to people we love and care for, as well as to those we meet for the first time in our life, is that it always goes a long way. We can never know how our selfless deeds affect those who receive our kindness.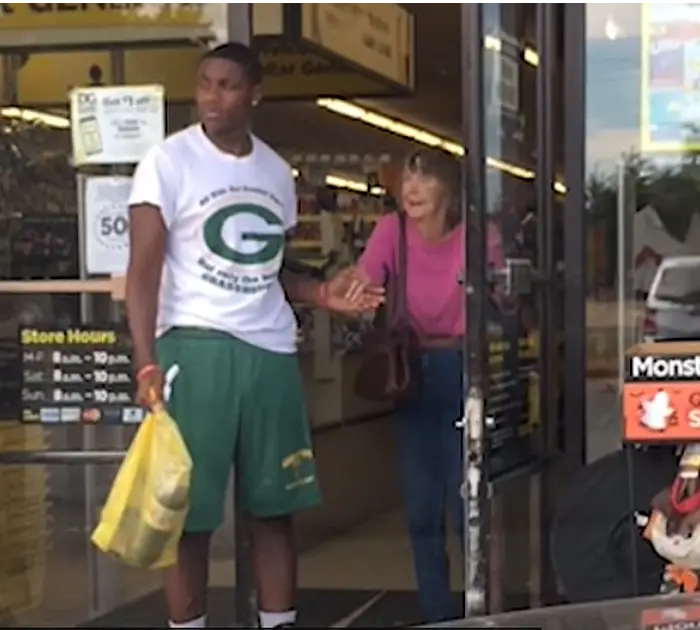 One proud aunt is sharing a story of how her nephew stepped in for an elderly lady in need and people are glad she did that because stories of compassion are exactly what we need more of to have our spirits lifted.
Connie Belle Jenkins Sweet of Griffin and her 17-year-old nephew, Senquavious Driver, were shopping at Dollar General when the teen noticed the 81-year-old lady struggling to get off the vehicle.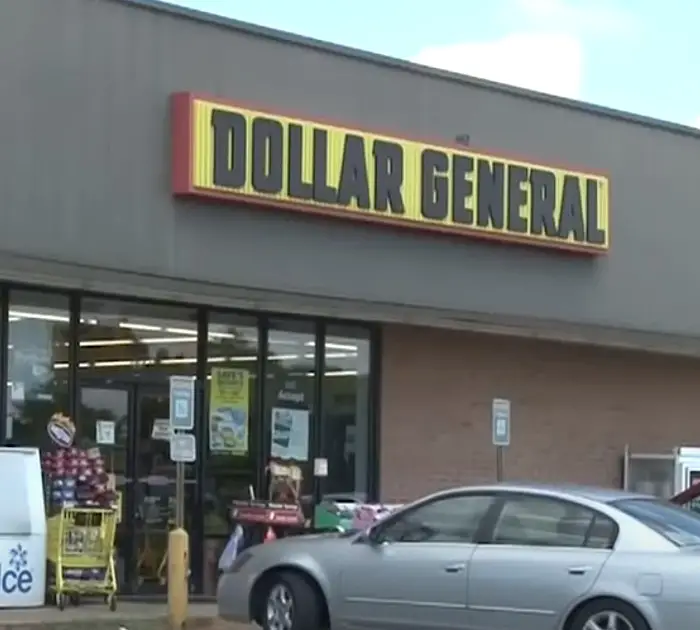 "We were about to pull off and leave when she was trying to get out of her car, but she was struggling to get on the sidewalk. She could barely walk. She was only going in for a soda, but she barely could even get in the store," Connie said.
Senquavious not only helped her alight from the car but entered the store with her and helped her with her shopping as well. The lady was very grateful and shared with him a story of how she hurt her back and face recently.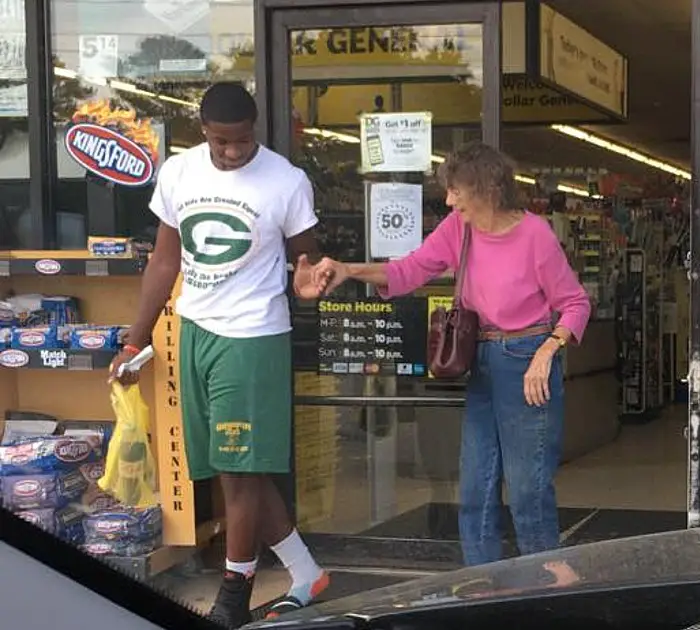 "I was in tears taking pictures because he didn't hesitate to help her, and that made my heart happy," Connie said. Honestly, she has a lot to be proud of. Nowadays, not many young people would do what her nephew did.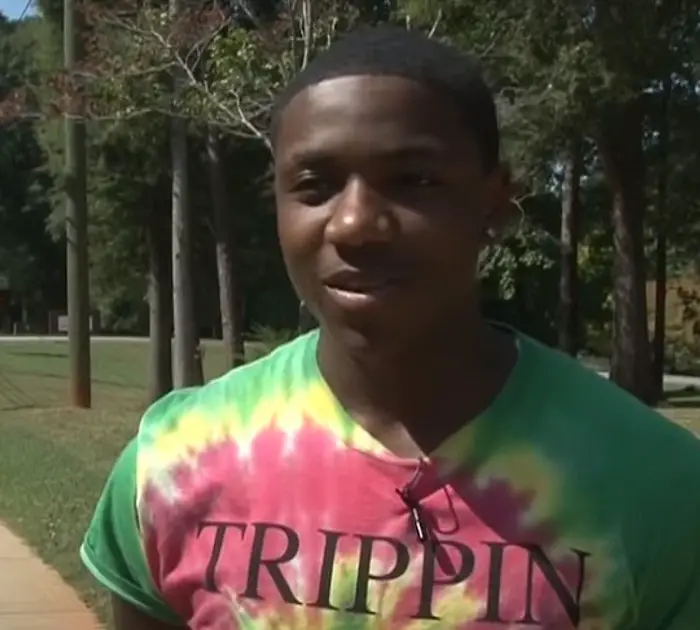 Senquavious didn't want to be praised for what he did, but his aunt said she just had to share the cute photos of him holding the lady's hand and keeping her company while she was doing her errands. And we are glad she did, because she made the day of many and brought joy around.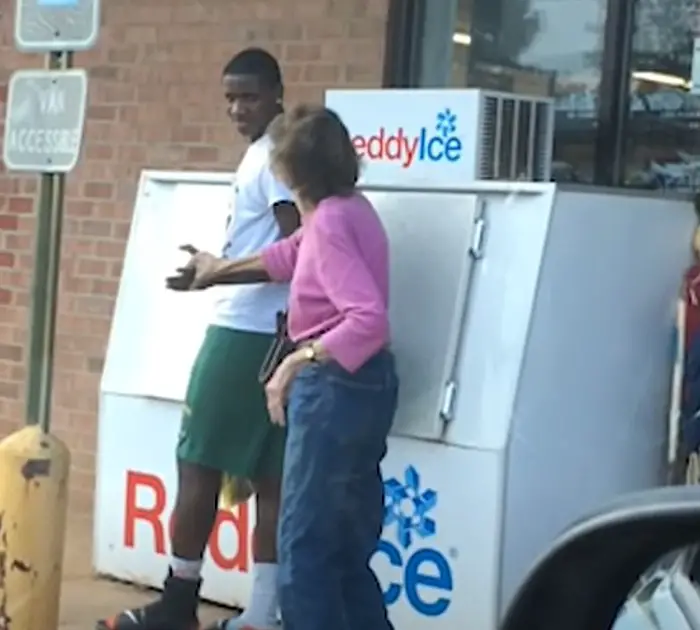 "I'm so proud of him because I know and love the lady that raised him, my sissy," Connie wrote and added "I have an awesome nephew. I pray to God he continues to do great things in his life."
Take a look at the heartwarming story below and don't forget to share it with your friends.