Among the rest, the members of the British royal family help plenty of different organizations with their work by getting involved and bringing publicity. However, as these requests are of great number, the royals limit the their patronages to a manageable number in order to give them quality time.
As well as the rest of the royals, Kate Middleton provides support to different charities. Some of them include Action for Children that helps with family support, foster care, adoption, child neglect, and disability respite therapy, and the children's mental health charity Anna Freud National Centre For Children And Families. Further, the Princess of Wales is involved with the Evelina London Children's Hospital and East Anglia's Children's Hospices.
Over the years, Kate has taken on around 20 patronages and counting.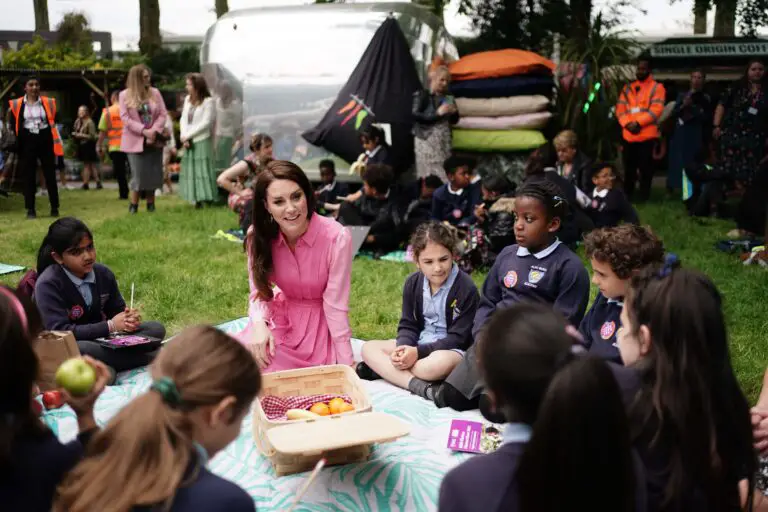 One of the issues she pays much attention to is the mental health of children, which led to Kate founding the Royal Foundation Centre for Early Childhood and launching a new campaign for children's mental health.
As expected, her husband does the same. One of the main concerns of Prince William has been the issue of homelessness which he tries to make "rare, brief and unrepeated" with his major five-year campaign to end homelessness he started in June.
"Everyone should have a safe and secure home," Prince William said, adding that he wants to stop the "prejudice and stigma" around homelessness.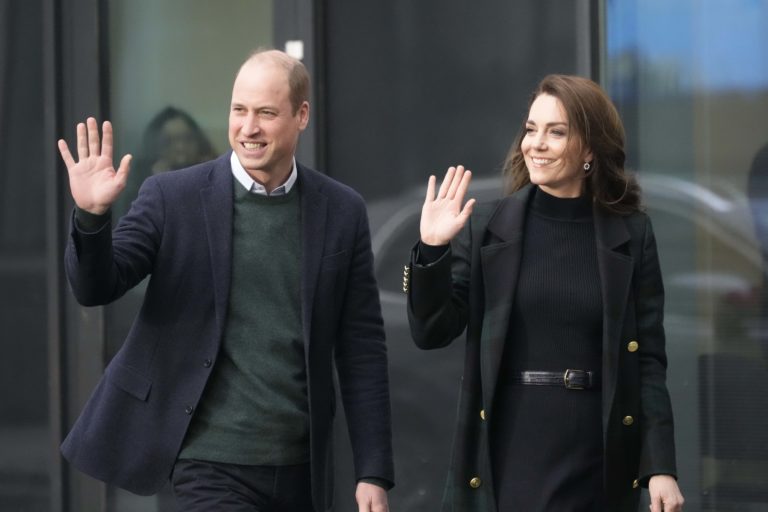 However, as much as William does to accomplish this goal, there are always critics who doubt his intentions. One of them, among the rest, is the anti-monarchy group "Republic" member Graham Smith who believes the future King is "hypocritical."
"The last thing we need is for William to get involved in this issue, a man who has three huge homes and a vast estate gifted to him by the state," Smith says.
This criticism was then extended to Kate who wore a dress which cost around one thousand pounds when she attended the Order of the Garter ceremony. As everyone agreed she looked stunning in the dot polka dress, many argued that the price of it was ridiculous while many Britons struggle to make ends meet dubbing the choice of clothes a "mishap." On top of it, she wore a very similar dress at the Royal Ascot last year.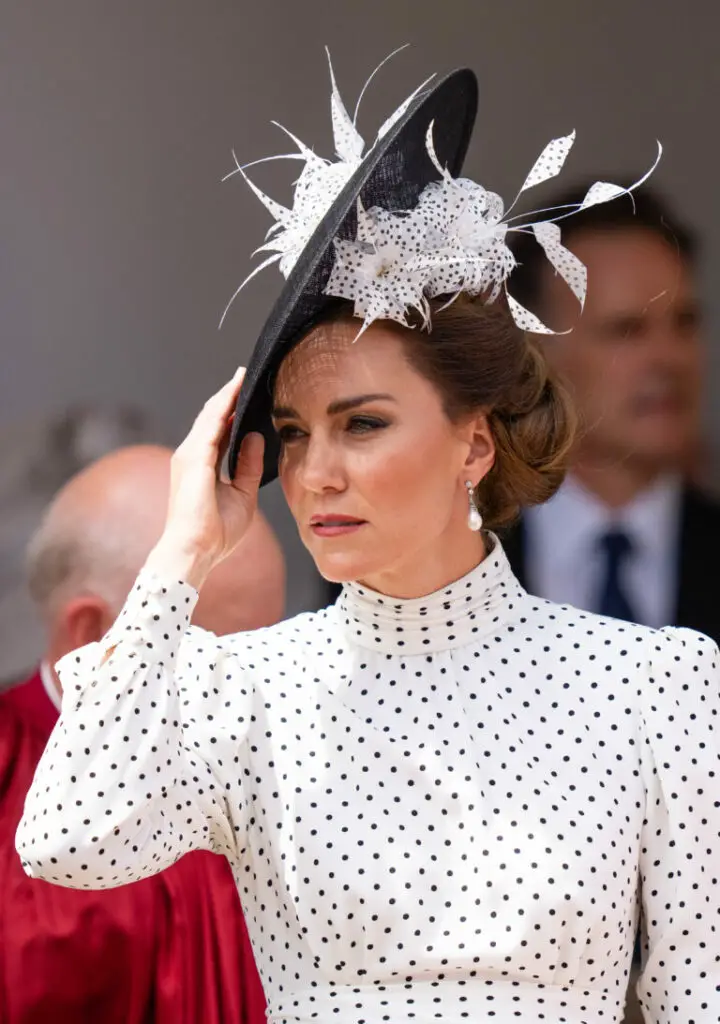 "This was a bit of a flop, not the outfit, the circumstances under it. It just didn't sit well," royal commentators Michelle Thole and Rachael Andrews said on their podcast Keeping Up With The Windsors, as reported by Express. "And this year, she had on shoes that looked very similar to ones that she's previously worn before, but again, its a different designer, but they look almost the same."
"She's obviously got her favourite designers but why [is she] picking a dress that's so similar? Why not bring out the dress you've previously worn? Last year the dots were a bit smaller or this year's were, and that was about it, and the colour. Come on!" Andrews added.
According to royal expert Daniela Elser, Kate spent staggering $337,000 on her wardrobe last year.
"It's not as if she worked that much more. In 2020 she undertook 108 engagements, in 2021, that figure was 123, and last year, 138. And yet, over the course of that same period of time, the number of new things she has worn has risen from 134 in 2020 to 204 in 2022," she wrote. "So too has the average cost per item increased over those three years, from $1171 per item to $2007 per item."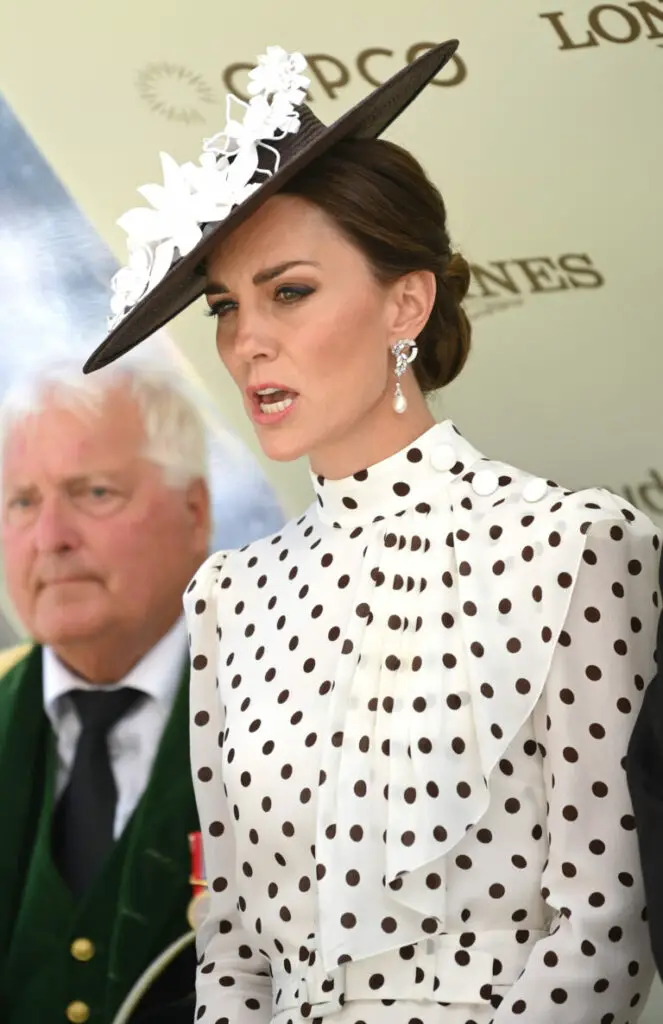 On her podcast, Andrews went further and said, "As she's Princess of Wales now, it is like she has a certain uniform, and I think we are seeing that, but she had so many outfits that she could re-wear to an event like this.
"How many coat dresses has she got that she hasn't worn more than once to a church service? Bring that out. Bring something out that you haven't worn in eight, [or] nine years, and everyone would be like, 'wow, she's doing a re-wear, that's so cool.'"
"We absolutely love Catherine and we're normally all hot on what she wears but it just felt like a mishap this time and a lot of people felt the same."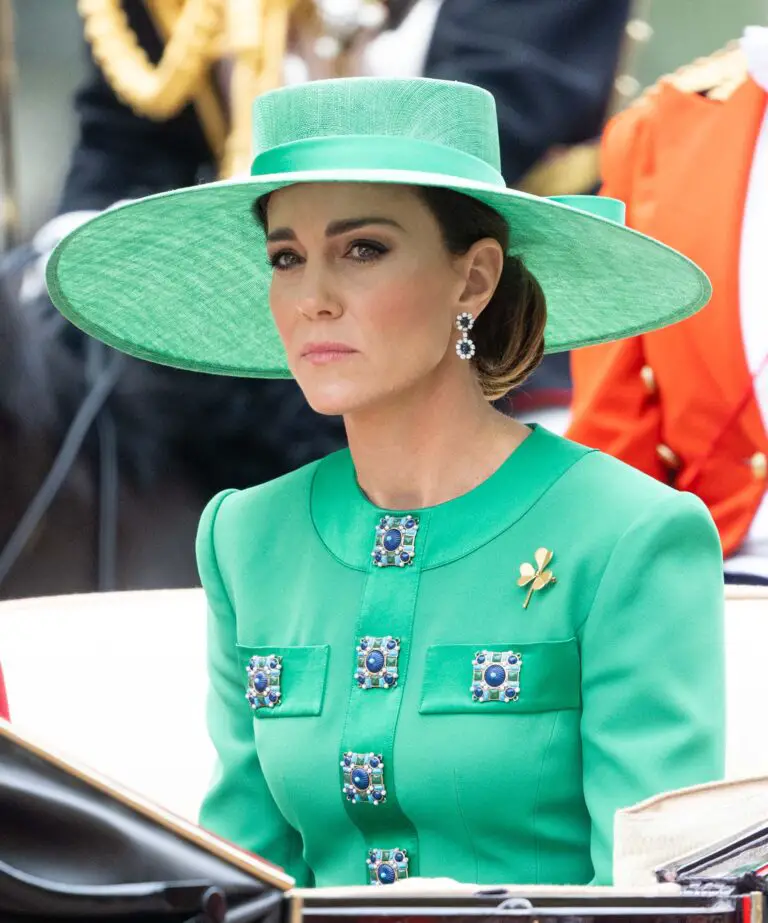 These royal experts believe that since most of Kate's outfits look pretty much the same as she's following certain codes on how to dress, there's no need for buying that many of them. Of course, they agree that spending that much money on clothes while her husbands is fighting homelessness is not reasonable and that it doesn't look good for him either.
What are your thoughts on this? Do you think the royals should spend less on their wardrobe?
Please SHARE this article with your family and friends on Facebook.
Bored Daddy
Love and Peace