With their new titles, those of Prince and Princess of Wales, bigger responsibilities came for William and Kate.
The couple have their hands full, especially around the Christmas holidays when the entire family gathers together, this year for the first time ever with King Charles as the host of the celebration.
Today, William and Kate share three beautiful children together and their love story dates back to when they were both students at the prestigious University of St. Andrews in Scotland.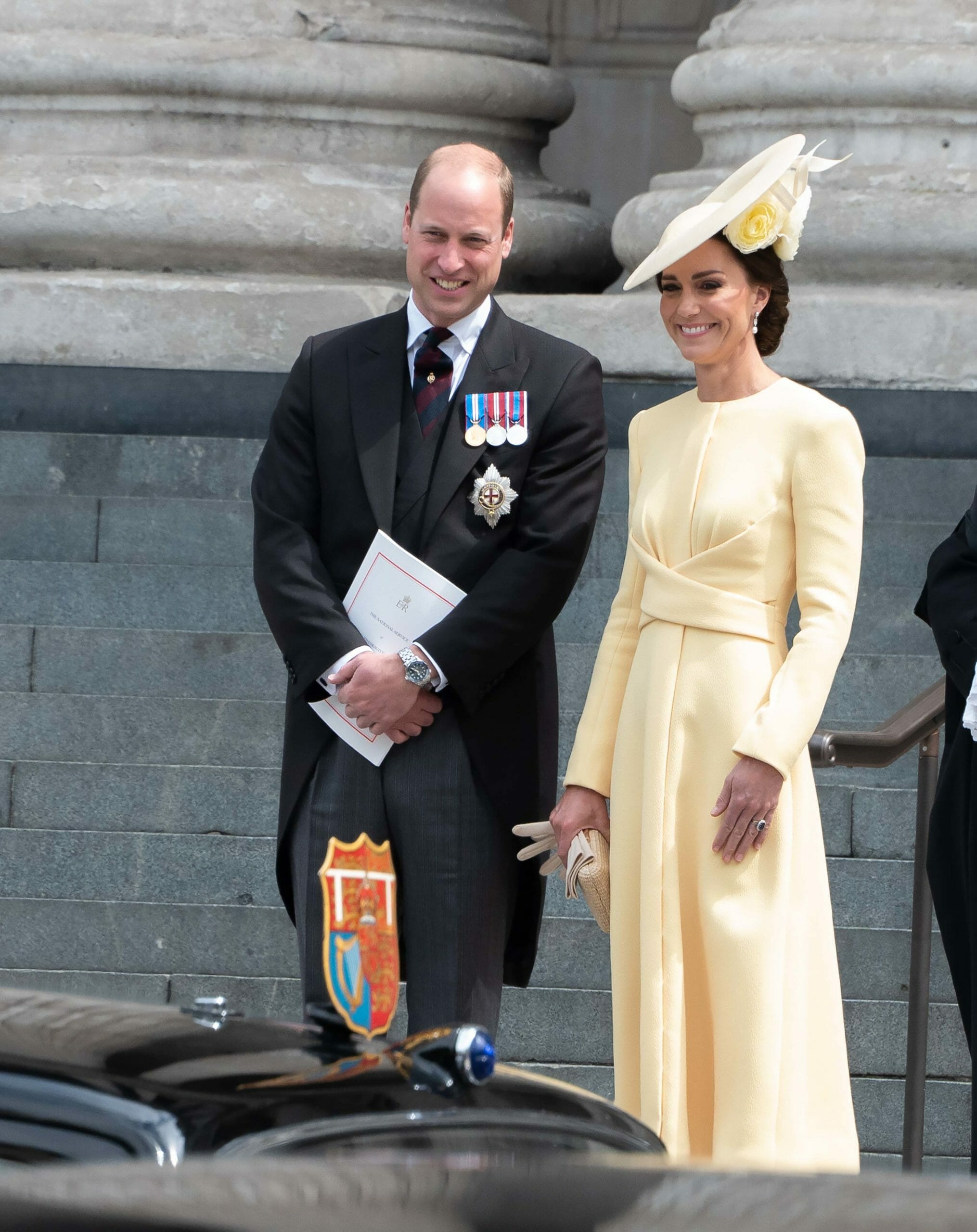 Speaking of the time the two met for the first time through mutual friends, Kate recalled: "I actually went bright red when I met you and scuttled off feeling very shy about meeting you.
"William wasn't there for quite a bit of the time initially, he wasn't there from Fresher's Week, so it did take a bit of time for us to get to know each other."
According to the documentary The Day Will and Kate Got Married which aired in April 2021, the two were just good friends at the beginning but one night changed it all. During a student fashion show, Kate wore a sheer dress that wooed the Prince, and the rest is history.
"A switch had been flicked, he suddenly saw her in a different light, and I really believe that was the turning point in their relationship," Vanity Fair's royal correspondent, Katie Nicholl, said in the documentary.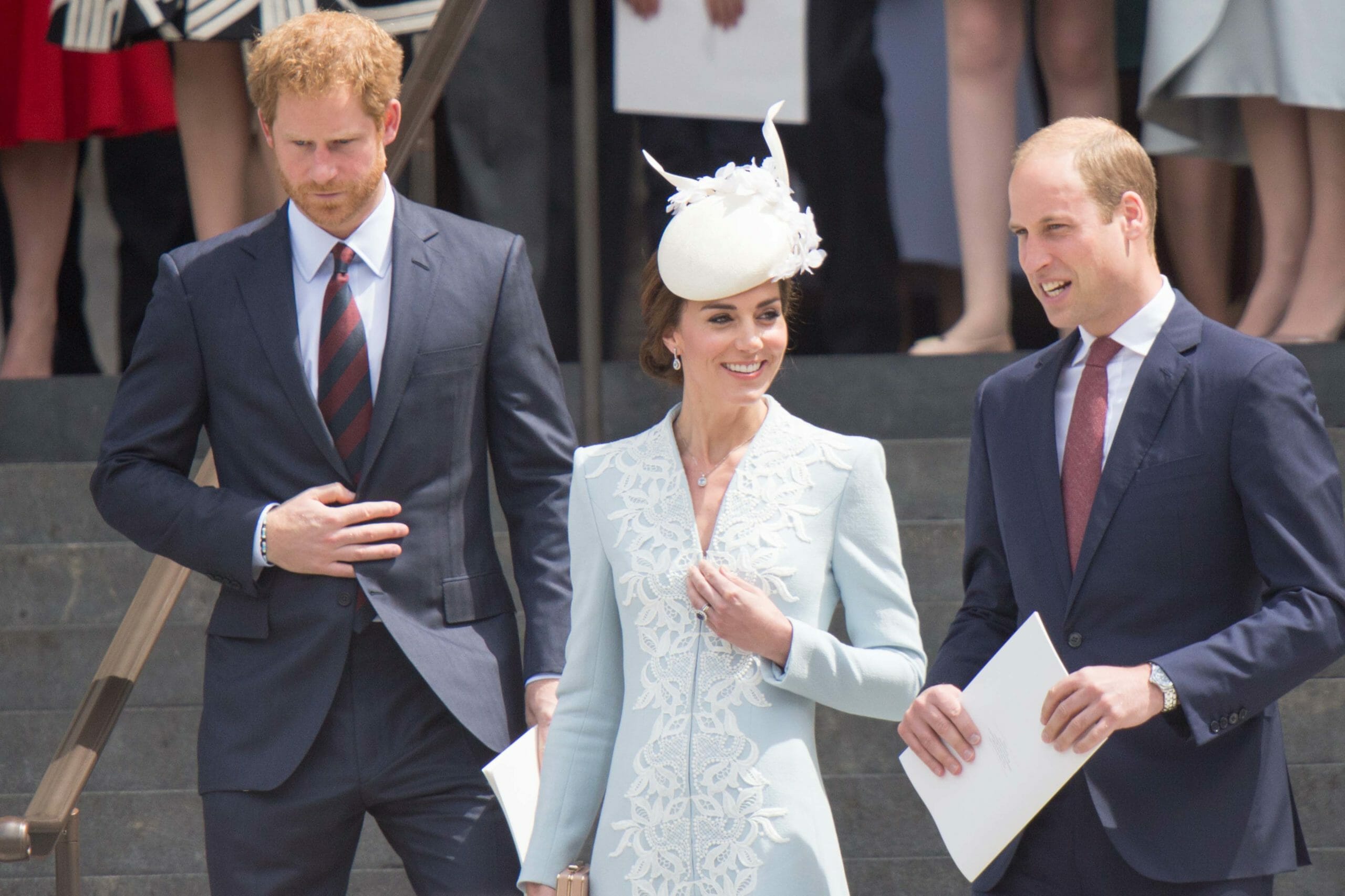 A reported by The Telegraph, Prince William said: "We were friends for over a year first and it just sort of blossomed from then on. We just spent more time with each other and had a good giggle, and realized we shared the same interests."
As they started dating, all eyes were on them, but then in 2007, they suddenly split.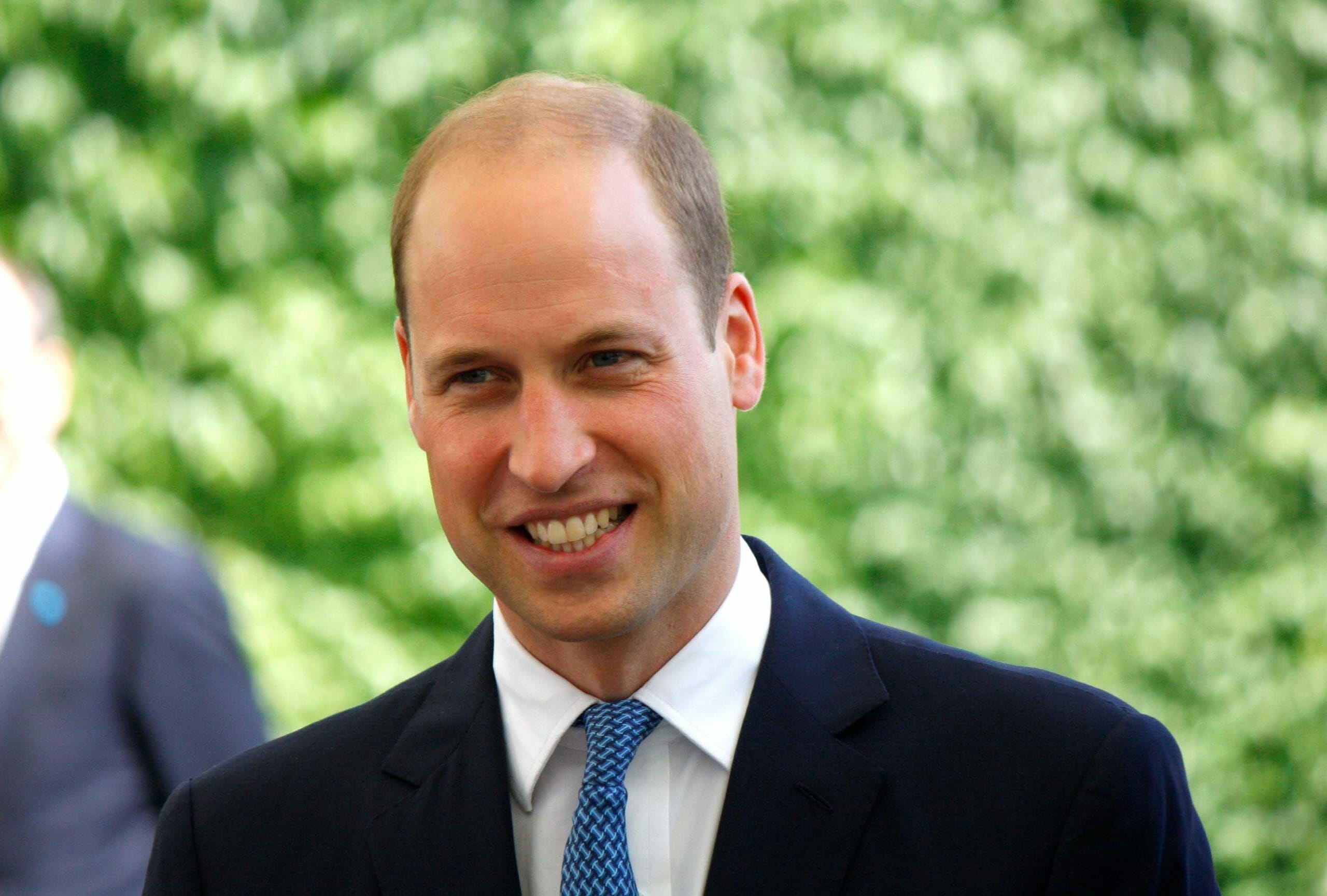 There were plenty of rumors surrounding the reason for their breakup, with some claiming how Camilla believed Kate wasn't suitable for William because despite their wealth, Kate's parents were commoners.
Fast forward, the two reunited and married and are still together.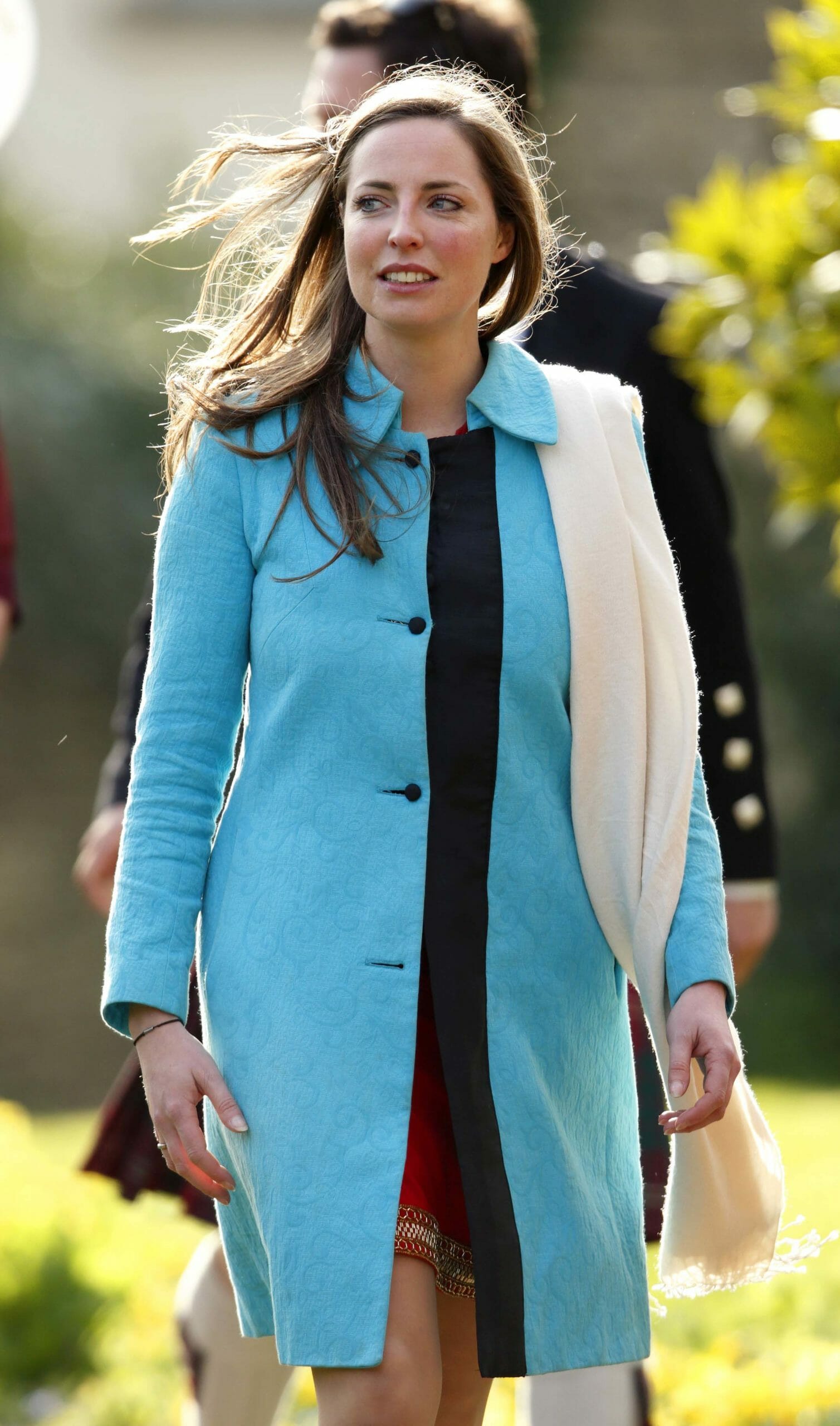 Before meeting Kate, William dated someone else, a girl named Rose Farquhar. The two were a thing while at Eton College, after which they both went separate ways. Rose's father, Captain Ian Farquhar, was close with the royals and served as one of the Queen Mother's assistants.
Royal expert Katie Nicholl described William and Rose's relationship as "an innocent, tender romance."
This Saturday, William was invited to Rose's wedding which he gladly attended.
According to People, William wore a tuxedo to the wedding and kept a low profile.
"It was a magical winter wedding in the snow," the source said. "The bride and groom left in a tunnel of guests with sparklers in the dark before leaving in the back of a vintage Land Rover. The Cotswolds are so beautiful in the snow!"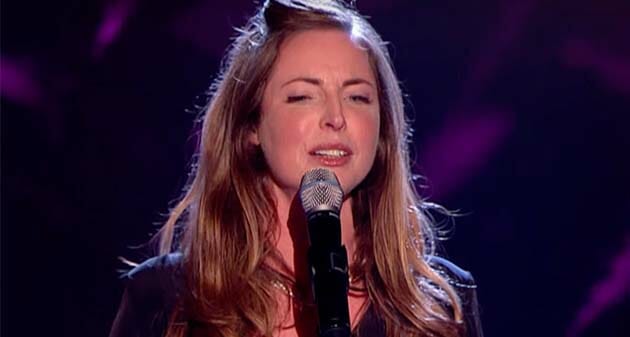 Rose works with development at Belvoir Castle and has pursued a music career. She appeared on The Sound of Music and The Voice.
"I have sung since I was a little girl, singing really makes me tick," she told Mirror.
William attended the wedding without Kate and a source shared that he met Rupert Finch there, his wife's ex-boyfriend who she dated before meeting William.
Please SHARE this article with your family and friends on Facebook.
Bored Daddy
Love and Peace