After all the drama between the members of the British Royal Family, it looks like the Sussexes still didn't manage to smooth thing down with the rest of the family.
Harry and Meghan welcomed their second child, daughter Lilibet, last year, but the royals haven't seen the girl in person yet, although that's something everyone is looking forward to.
After stepping down from their royal duties, Harry and Meghan moved to California, and Harry went back to Britain during a couple of occasions; his grandfather's funeral and the unveiling of his late mother's statue on what was supposed to be her 60th birthday. Both times, he went alone, without Meghan by his side.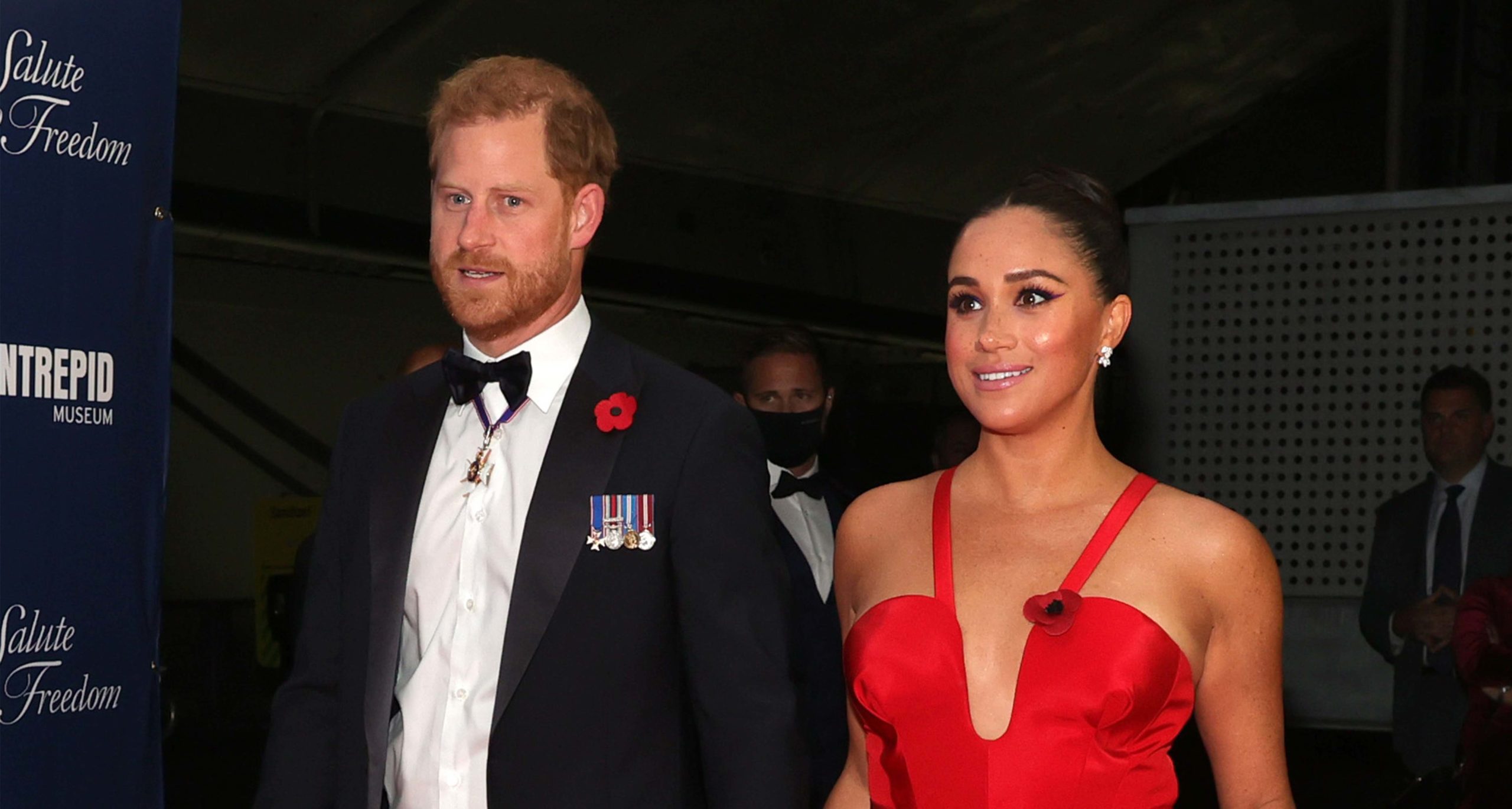 Rumors are that Prince Charles was the one mostly affected by Harry's decision to leave Britain. He was mad and accused his son of dragging the family's name through the mud. However, at the same time, he's desperate to see his grandson and granddaughter and spend some time with them.
According to Express, Prince Charles invited Harry and Meghan to UK and offered them to stay with him during the visit. Media outlets say that staying with Prince Charles would be the only logical solution, because otherwise, they wouldn't be able to travel to Britain due to the lack of security and protection.
With their decision to step down from their duties, Harry and Meghan lost the right to protection. According to the Daily Mail, Harry had sought a judicial review of a Home Office decision not to allow him to pay for protection from the police when in the UK. His legal representatives claimed in a statement they issued that he "inherited a security risk at birth, for life."
Further, the statement read, "While his role within the Institution has changed, his profile as a member of the Royal Family has not. Nor has the threat to him and his family.
"The Duke and Duchess of Sussex personally fund a private security team for their family, yet that security cannot replicate the necessary police protection needed while in the UK. In the absence of such protection, Prince Harry and his family are unable to return to his home."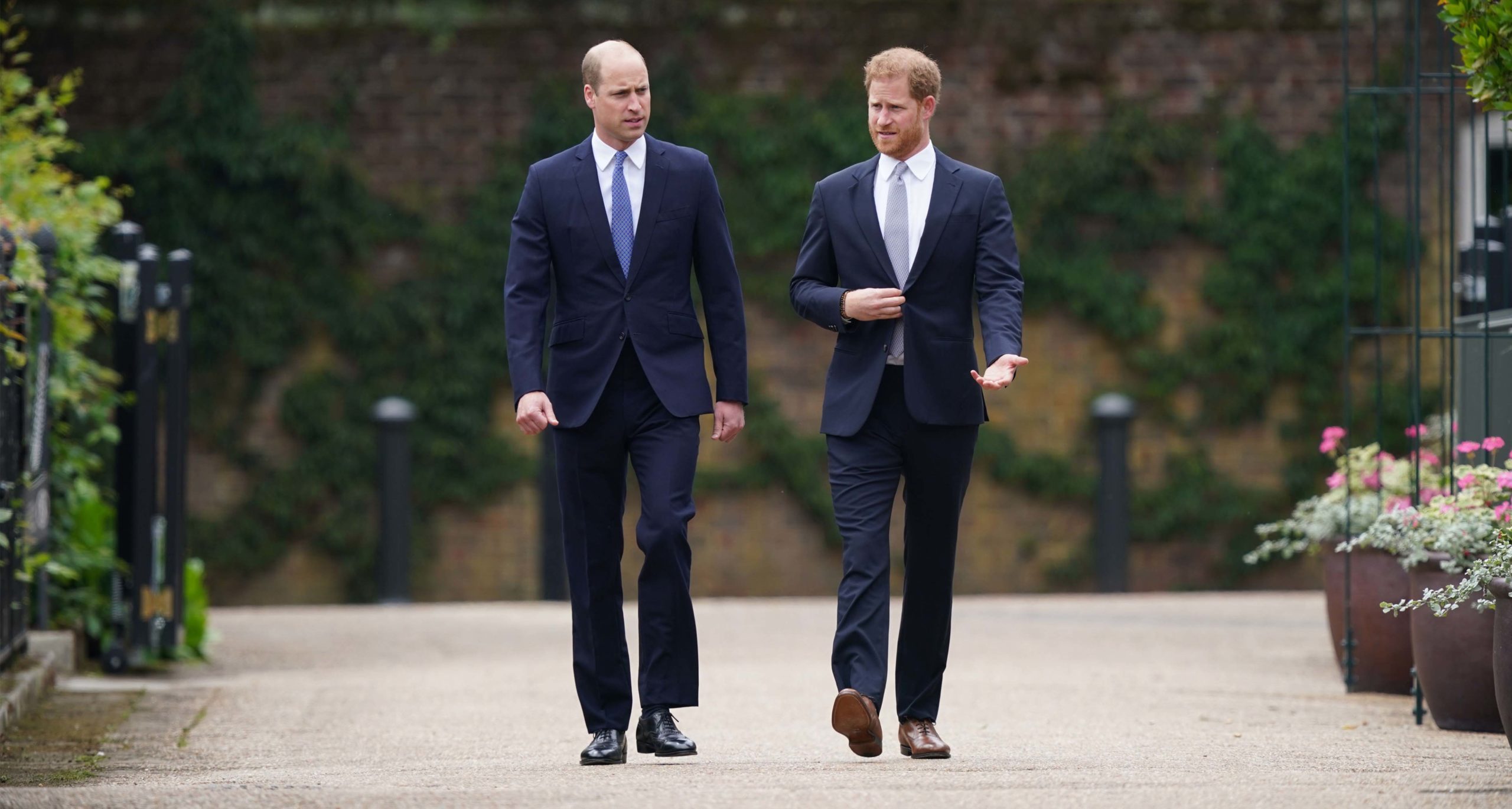 In the past, while still living in Britain, Harry and Meghan received protection funded by the taxpayers' money, just like everyone else in the family.
Magazines report that Harry and Meghan plan to visit Britain together with their children for Queen Elizabeth's Platinum Jubilee celebration. The Queen hasn't seen Lilibet yet, and both Harry and Meghan would love for that meeting to take place. They also believe it is very important for Archie and Lili to be close with their cousins, George, Charlotte, and Louis.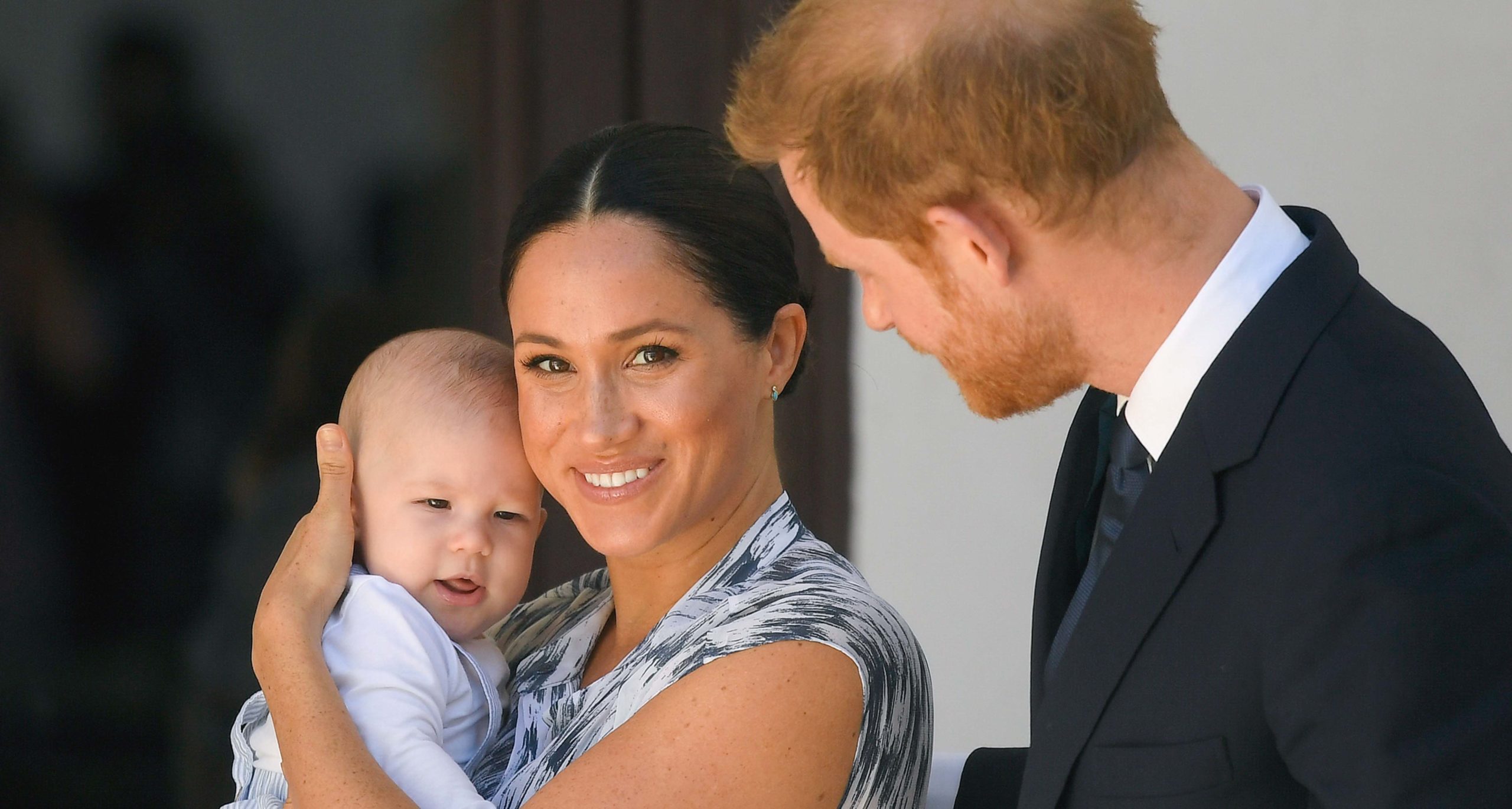 "Harry has his heart set on returning to the UK to see the queen with Meghan, Archie, and Lilibet, but that will only happen if the government takes the appropriate measures to protect his family," a source told US Weekly. "He refuses to put them at risk. Their safety comes before anything else.
"Harry and Meghan are doing everything they can to make the world a better place and feel it would be wrong to rob their children of the opportunity of getting to know their cousins," the insider added. "It's obviously difficult because of the distance factor, so Harry sweetly organized a special Zoom call with Prince William so that the cousins could get to see each other."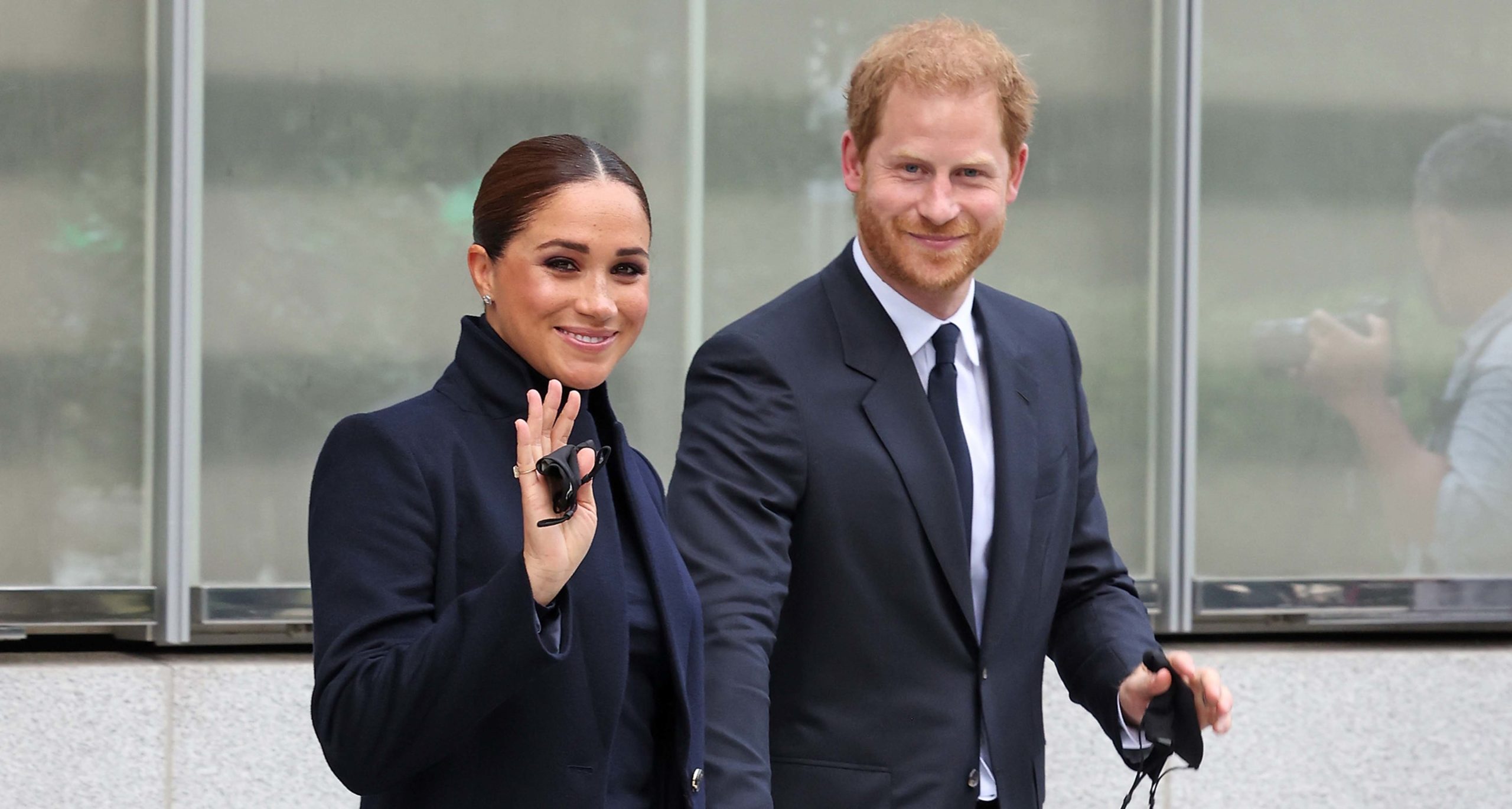 Hopefully, the decision about the protection would be re-evaluated and the Sussexes would visit Britain very soon.
"The UK will always be Prince Harry's home and a country he wants his wife and children to be safe in. With the lack of police protection comes too great a personal risk," the statement by Harry's legal representatives read. "Prince Harry hopes that his petition – after close to two years of pleas for security in the UK – will resolve this situation."