While some people get to work from the comfort of their home, there are also those whose job demands use of physical strength or being outside. Postal workers are one of those people who don't work from an office but are required to be out and deliver people's mail and packages no matter the weather conditions.
During the winter they have to deal with freezing temperatures, and during summer time they try to brave the heat and stay hydrated while on the job.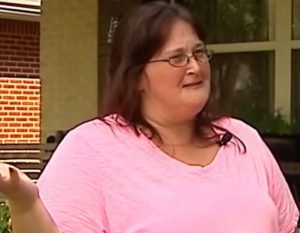 The residents from a village in Oklahoma are aware that the postal workers sometimes struggle with the high temperatures, so they decided to do something nice for them and ease their job. Namely, many families have placed coolers full of bottle with fresh water. Some of them even wrote messages for the delivery men and women to see and treat themselves with some refreshment.
Along with the bottles of water, some even provided the workers with sports drinks.
Isn't this idea a brilliant one? If you love it maybe you should do it to for the dedicated individuals who make sure your mail is always delivered just on time.
Take a look at the KOCO 5 News Report video below for the whole story.