Most people believe that they should never interfere in other people's business, even if those people are in trouble or experiencing hardship. But if we don't step in for one another when we need that the most, won't the humanity go into the wrong direction?
Deputies Anderson and Arbuckle, with the Sacramento County Sheriff's Department, shared a heartwarming story about an act of kindness they offered to a complete stranger. Their plan was not to brag, but to remind the community that the police officers from all over the country are serving their citizens with the best of their abilities and are always there to lend a helping hand.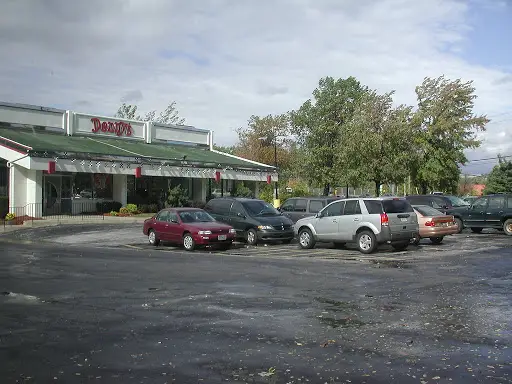 Namely, as the deputies entered Denny's to grab a quick lunch, they noticed a young woman sitting at the parking lot all by herself. She had a big suitcase, and it looked to the officers that all of her belongings were packed in that polka dotted traveling bag.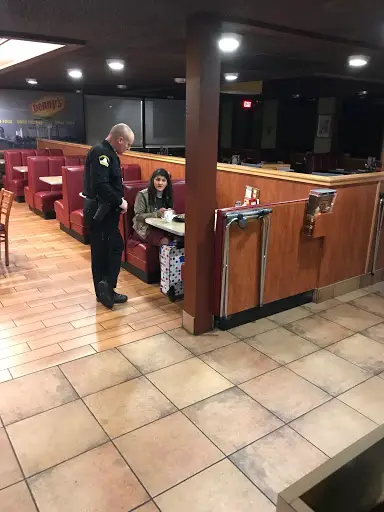 They could feel something wasn't right, so they decided to approach and offer the lady to get inside with them. They treated her lunch and then gave her a lift to the Greyhound bus station. On top of that, they bought her the ticket home.
Later, the department shared what happened and wrote that "the two officers actions demonstrate adherence to the Mission, Vision, and Values of our Department, most notably a concern for the community and treating the woman with empathy and respect when she was in a bad situation."