Police officers are those people who make sure we are all safe and sounds and who would step up for someone in need even when they are off duty.
A lot of people believe that police officers are sometimes brutal, but the reality is that they are there to serve us and that's why we should never judge the entire group based on single incidents.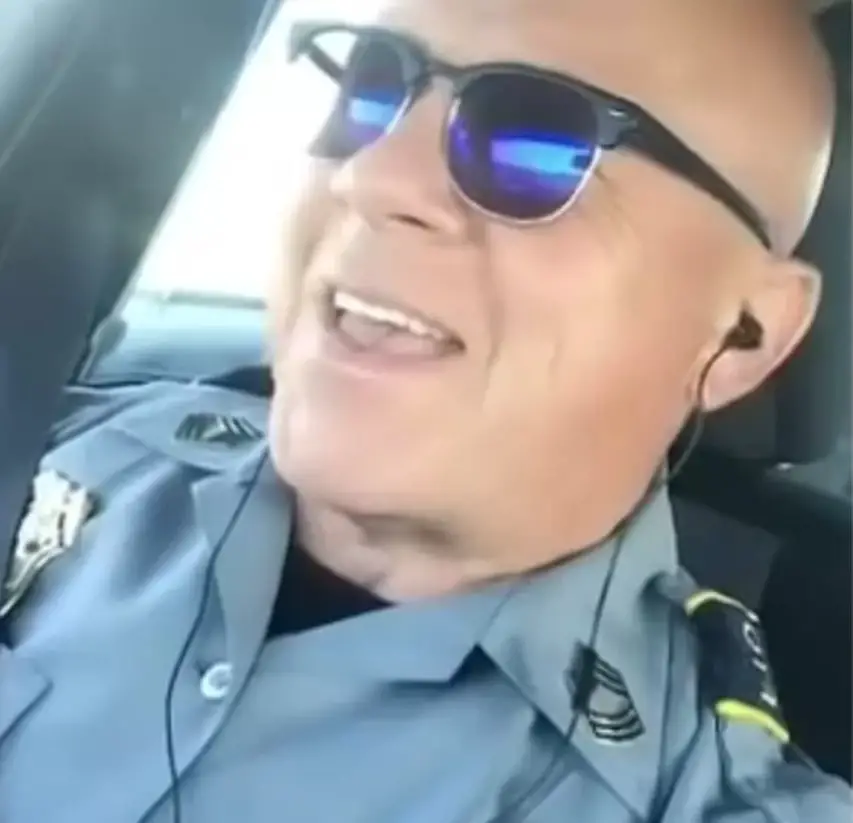 Having their hands full going after bad guys and solving crimes, these people need to have fun occasionally, just like the rest of us.
Msgt. Phil Paz of the Oklahoma City police force was on the job when he decided to sing a song. He chose Lionel Richie's Easy Like Sunday Morning and recorded himself, not knowing that the video of his incredible performance would go viral. Well, to be honest, knowing just how difficult this song is, we have to agree that he nailed it.
He's so good that one would assume he's lip-syncing.
However, the decision to sing and record himself turned out to be a great one, because the video turned Paz sort of a celebrity. He started uploading other song covers on his YouTube channel and people seem to love listening to him.
Well, Paz isn't just great at being and officer and singing, but he's been into acting too. He has shared videos of him doing commercials. A man of many talents, right?
You can hear Paz's viral video below. If you like it as much as we do and want to see more of him go to his YouTube account here. Enjoy!