Not all heroes wear capes, some come in the form of people who never hesitate to jump into action when it comes to saving lives and providing help to those in need of it.
Nicholas Bostic, a 25-year-old pizza delivery guy from Indiana, found himself in the right place at the right time when he was passing past a burning home in the city of Lafayette.
Without thinking twice, he rushed inside the place in order to check whether there was someone inside. His bravery helped save the lives of three teenagers and two little kids aged one and six.
Four of the youngsters were siblings, and the fifth was a friend who was sleeping over in the house.
Before getting inside and fighting through the thick smoke, Bostic thought of calling 911, but as he didn't have his phone with him, he was aware he needed to act very fast as the time was running out.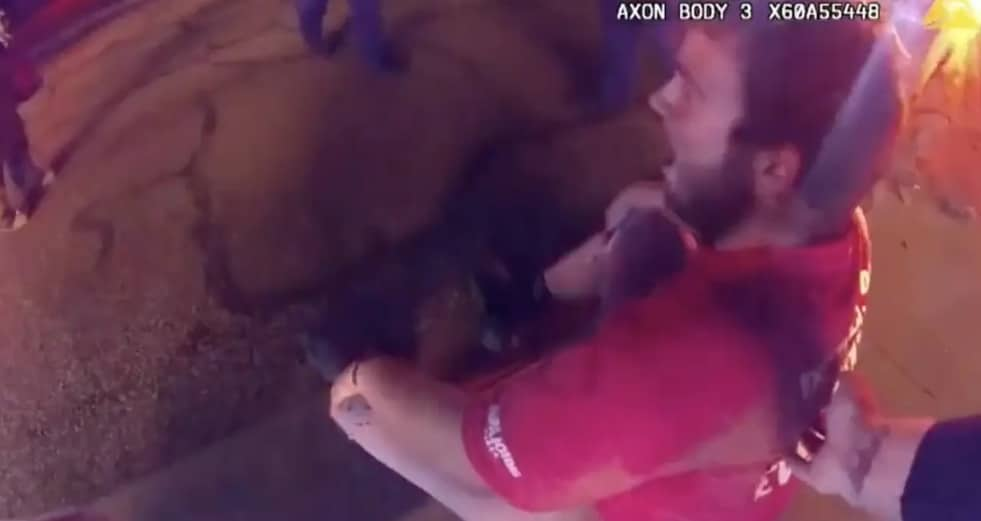 Bostic used the back door to get to the rooms where the youngsters were trapped, and after saving four of them, they told him there was also a girl there. Bostic then returned back although he knew he was risking his life as the flames spread all over the home.
Thankfully, all of the kids were fine.
Speaking of his heroic deed, Bostic said that he did what he believed was right. He even told ABC 7 Chicago that the siblings' father said he wanted to take him out for dinner and that they now consider him a part of their family.
"I'm glad I was there at the right time, the right place. If [the] opportunity came again and I had to do it, I would do it," Bostic said.
"I knew what I was risking. I knew the next second it could be my life. But every second counted."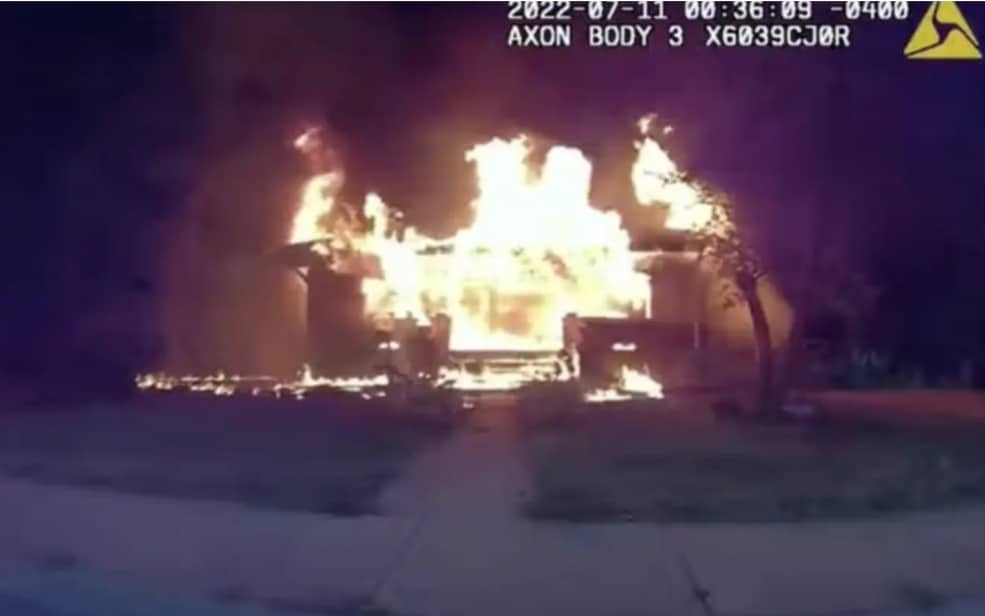 The Lafayette Police released a statement regarding the incident and wrote:
"Nicholas happened to be driving by the block of Union street when he noticed a house on fire.
"He immediately stopped in the roadway, threw his car into reverse, turned around and pulled into the driveway.
"He knew he had to act. He ran around to the back of the home and was able to open the back door. He began yelling inside [but] didn't receive an answer.
"He walked through the house, calling out the danger, and eventually made his way up the stairs. He found four kids and helped them escape from the house."
Had it not been for this brave man the night could have easily ended up with a tragedy.
Please SHARE this story with your family and friends on Facebook!
Bored Daddy
Love and Peace