Congratulations from members of the British Royalty, as well as from people from all over the world, came poring in after the birth of Lilibet "Lili" Diana Mountbatten- Windsor, the daughter and second child of Prince Harry and Meghan Markle.
However, the great news of the arrival of the sweet baby didn't prevent those who are not fond of the Duchess of Sussex to open up about the way they feel when it comes to her and her actions which hurt the royals over the past year. One of those people is famous television host Piers Morgan who is lashing out at Meghan again, just days after she became a mom for the second time.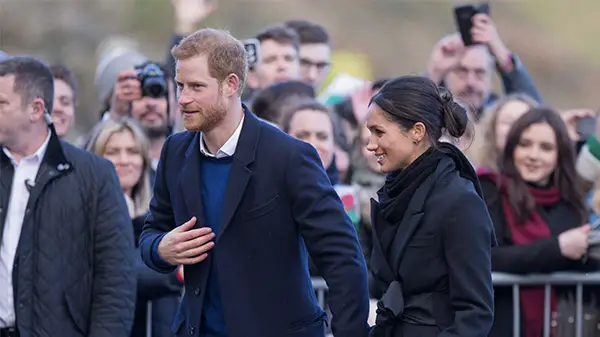 During his appearance on 60 Minutes Australia, Morgan went on to criticize the Duchess pretty much about everything, and that included the name she and Harry chose for their daughter. He openly stated that naming the baby after the Queen was to say the least, ironic.
"You have this couple who have been trashing the royal family and the monarchy for the last few weeks and they have named the baby after the Queen, who is, of course, the head of the royal family and the monarchy," he told Today Show Australia.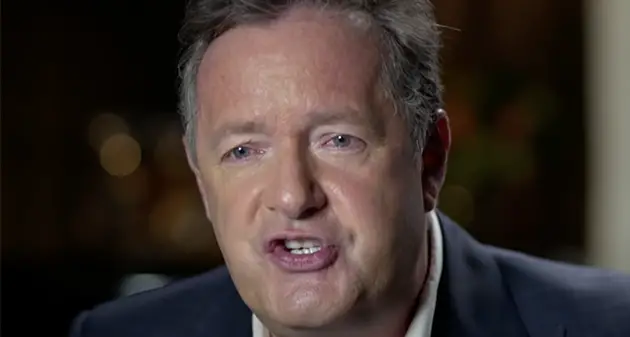 Morgan continued by saying that the name choice could also be an attempt for the Sussexes to smooth the relationship with the royal family.
"Maybe it's their way of reaching out, as the Americans say, to the royals and wanting some kind of end to this on-running feud," he said.
Just hours before his appearance on TV, he tweeted that he wouldn't be commenting on anything related to the birth of Lilibeth because of "her parents' constant pleas."
"For those asking for my reaction to the new royal baby, I am respecting her parents' constant pleas for privacy and declining to comment," he tweeted.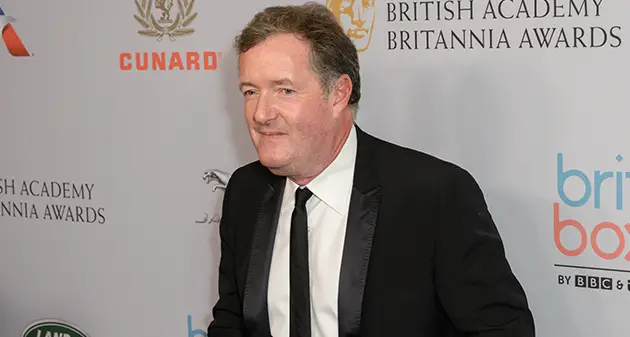 The feud between Meghan Markle and Piers Morgan has been going on for quite some time. In one occasion, he even called her a liar and said he didn't believe her when she spoke of her mental struggles during the Oprah interview.
What's most, he was forced to quit his job as a host of Good Morning Britain after he refused to apologize to Meghan for disbelieving her.
"I didn't know this at the time but Meghan Markle had complained to my boss at ITV on the Monday night," Morgan said on 60 Minutes Australia. "It was demanded I apologize for disbelieving her, otherwise I would have to vacate my chair."
"I thought there was hypocrisy, I thought there were downright lies coming out in the interview," he added. "I saw my job to hold them to account like I would to a government minister and for doing that, within 36 hours I had to leave the job," he added.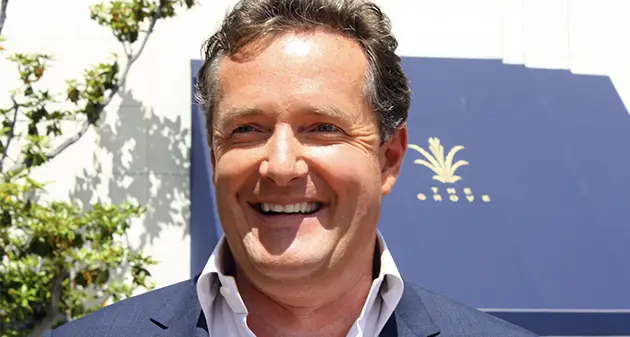 Further, he spoke of Harry and Meghan's claims that they got married three days prior to the wedding ceremony witnessed by people from practically every corner of the world.
"Well, that's not true. They couldn't have got married three days before they said they did because that would make the Archbishop of Canterbury a criminal," Morgan told Sky News at the time the interview which caused a stir aired.
"There were a lot of things coming out of Meghan Markle's mouth that I knew to be untrue."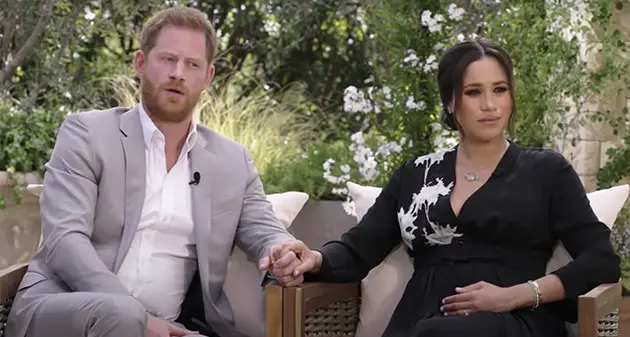 Morgan also spoke of his concerns that people are not allowed to have strong opinions nowadays. "You're not allowed to disbelieve a liar like Meghan Markle. I'm sorry to call her that but she tells lies… We've proven that," he said.
As it looks, Morgan never misses a chance to speak ill of Meghan Markle. Just six months after she tied the knot with Prince Harry and became a part of the royalty, Morgan wrote about Meghan in a column for the Daily Mail: "Meghan Markle is a ruthless social climbing actress who has landed the role of her life and is determined to milk it for all she can – and that's why the Palace is beginning to turn on her."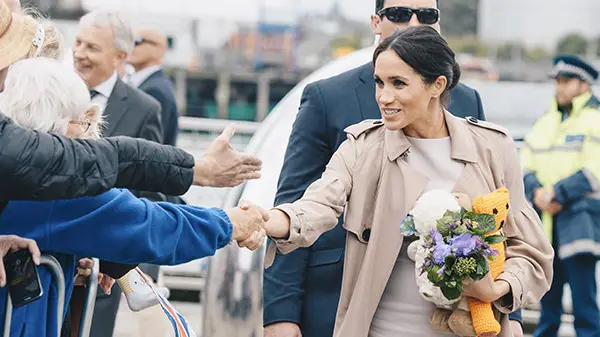 At one point in the past, Meghan Markle and Piers Morgan were friends and even had a drink at a London pub together, but the next day she went on to have a date with Prince Harry and Morgan never heard from her again.