Pierce Brosnan may be the Hollywood heartthrob women around the world drool over, but he's also a devoted father of five and loving husband to his beautiful wife, Keely Shaye Smith. For more than two decades, Pierce and Keely have been best friends, life partners, and lovers.
So when their 25th wedding anniversary rolled around, Pierce knew he had to do something special for the love of his life…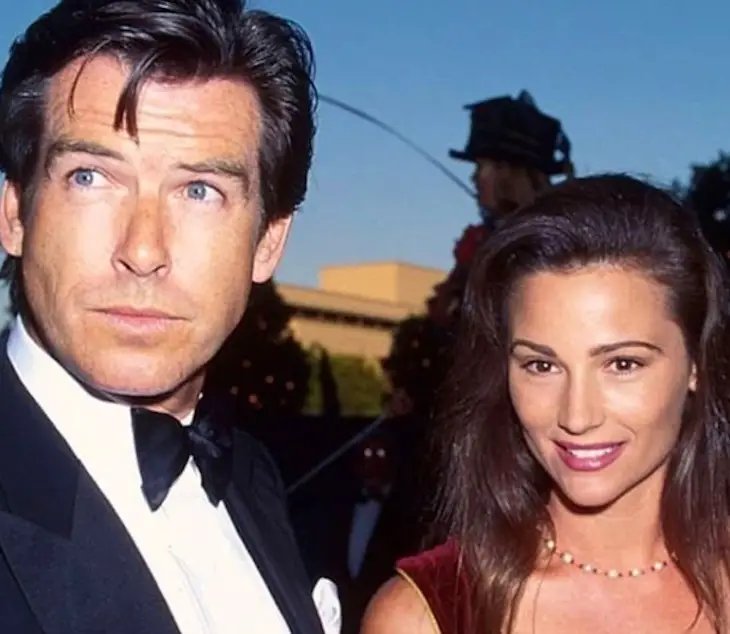 From the moment they met, Pierce knew something was different about Keely. In a recent interview with The Independent shared, Pierce why he was drawn to Keely in the first place.
"I love her vitality, her passion. She has this strength that I wouldn't be able to live without. When Keely looks at me, I go weak."
While their schedules may be hectic due to Pierce's busy filming routine, Keely's career and the kids' activities, they always make time for one another. Pierce told PEOPLE that quality time is the secret to their happy union.
"My wife and I took a short road trip up to Santa Barbara – we were going for a romantic weekend and to look at houses and drink great wine. We didn't listen to any music, but we just listened to the sounds of each other's voices and sorted out the world."
Even with all the money they could ask for and a lifestyle most would dream of, Pierce and Keely want nothing more than to spend one-on-one time together.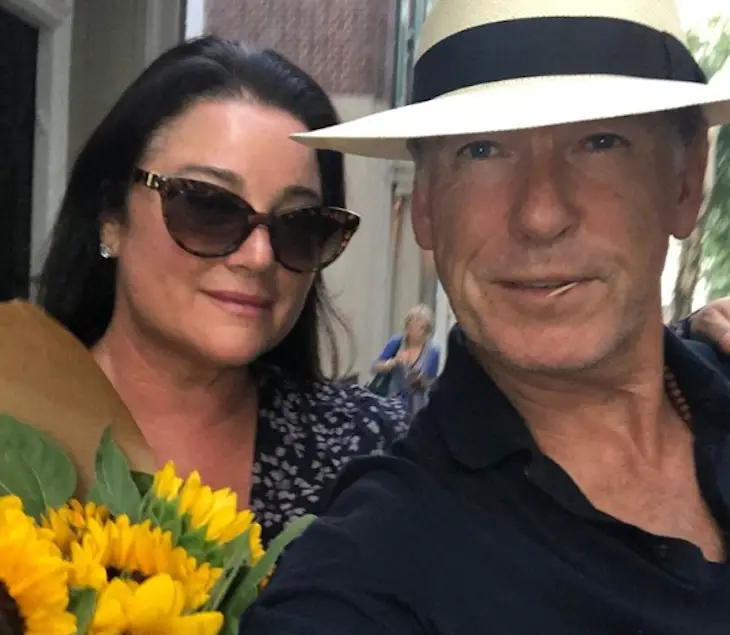 This type of deep, unwavering connection is what prompted Pierce to take to social media on their 25th anniversary.
Pierce declared his love for Keely in front of the world and his Instagram 629,000 followers, saying:
"Thank you for the love my love of these past 25 years, onwards."
Through the good times and bad, happy days and tearful moments, Pierce and Keely are there for each other. In a day and age where "throwaway culture" is the norm, it's beautiful to see this couple so devoted the idea of marriage!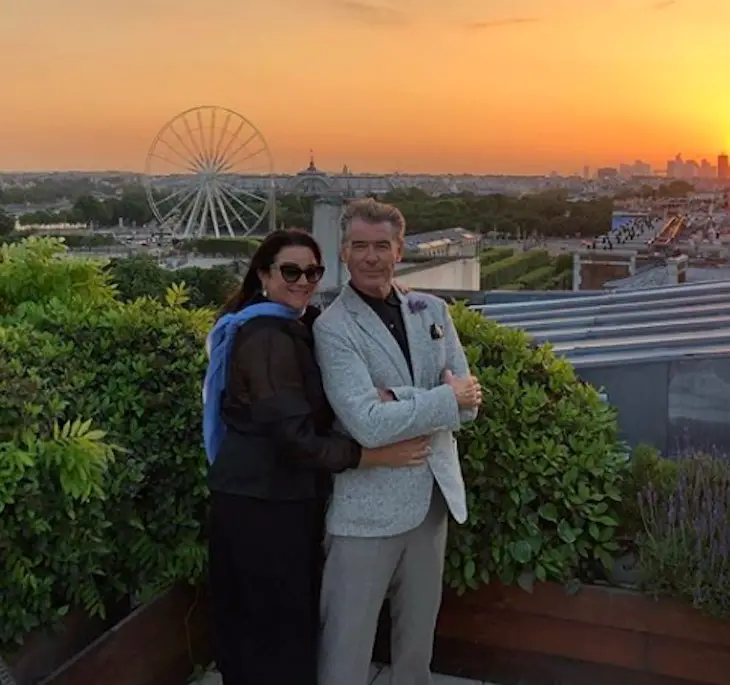 We wish Pierce and Keely a lifetime of happiness, love, and laughter. They're definitely an example of how true love can thrive in Hollywood!