With the tragic passing of Paul Walker, the star of the Fast and Furious franchise, the world lost a star. He was in the passenger seat of a 2005 Porsche Carrera GT, driven by a racing team partner, that slammed into a light pole and burst into flames while filming Fast and Furious 7.
At the time of his sudden death in November of 2013, his only child, daughter Meadow Walker, was 15 years of age, which is a difficult time to lose a parent. And as his fans mourned the loss, they were also worried for Meadow and the challenges which stood on her way as she was suddenly forced to live without her dad.
Until his passing, not many were aware that the then 40-year-old actor had a child because he tried to keep her out of the spotlight, but one thing was certain, he was the kind of dad that every child would wish for, loving, caring, and devoted.
Over the years, Meadow posted about her father, paying tribute to him the best she knew. She often shares photos of him reminding everyone just how much she misses him.
Among the rest, she started a foundation in honor of her dad, the Paul Walker Foundation, using a portion of the money left to her by her father to set it up. She runs the foundation with the help of her godfather and the best friend of her late father, actor Vin Diesel.
Meadow, who is now 24 years old, has established a flourishing career in the modelling industry, even walking the runway for several prominent labels such as Givenchy and Proenza Schouler.
In 2021, Meadow married actor Louis Thornton-Allan and she was walked down the aisle by Vin Diesel, whom she considers family.
"We couldn't have imagined it to be any more perfect and personal," she told Vogue of her wedding. "And honestly it was easy and simple. Louis and I knew exactly what we wanted from the start. It was a very intimate celebration.
"We were all barefoot, dancing in the sand. To finish the night, there was a wonderful display of fireworks, and we lit lanterns into the picturesque night sky."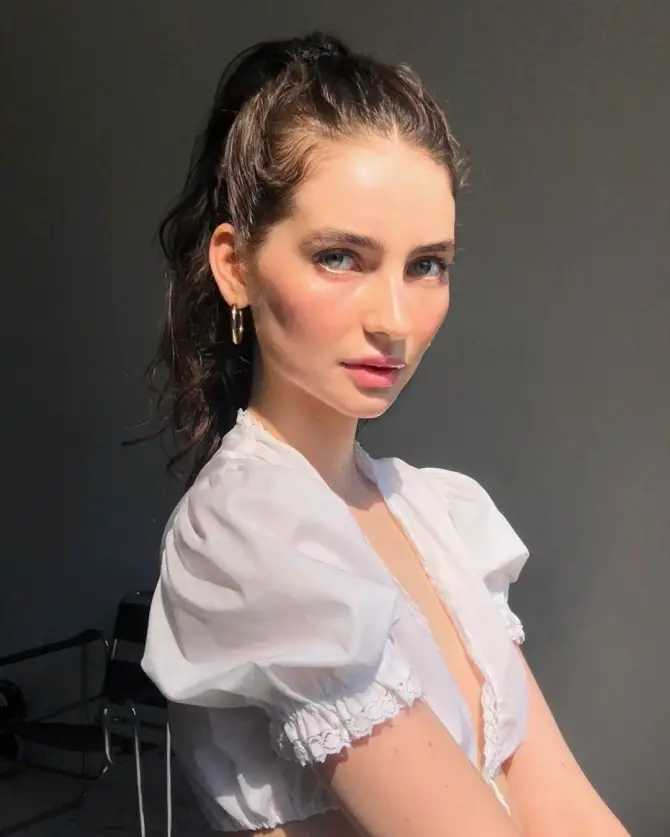 We are glad Meadow uses every opportunity to honor her father the best she can.
Please SHARE this article with your family and friends on Facebook.
Bored Daddy
Love and Peace