The actor behind Pee-wee Herman, Paul Rubens dead at 70.
Reubens had been battling cancer in silence, hiding the illness from the public. A posthumous message that he asked his family to post on his behalf was shared on his Instagram account.
"Please accept my apology for not going public with what I've been facing the last six years," the message read. "I have always felt a huge amount of love and respect from my friends, fans and supporters. I have loved you all so much and enjoyed making art for you."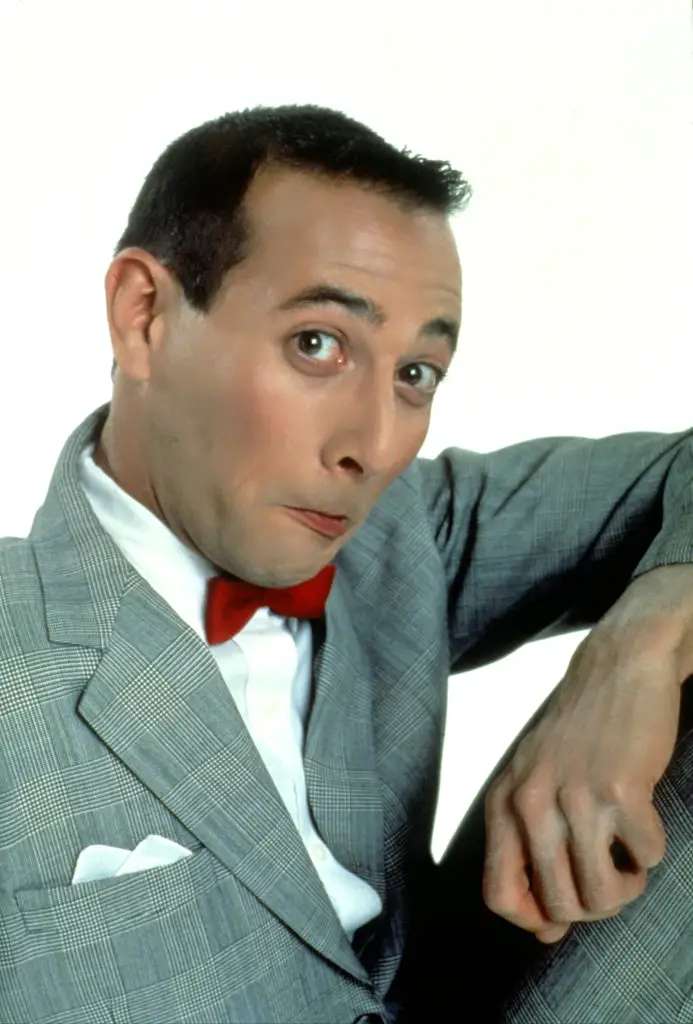 Representatives of the late actor posted in the caption of his post, "Last night we said farewell to Paul Reubens, an iconic American actor, comedian, writer and producer whose beloved character Pee-wee Herman delighted generations of children and adults with his positivity, whimsy and belief in the importance of kindness." The caption continued, "Paul bravely and privately fought cancer for years with his trademark tenacity and wit.
"A gifted and prolific talent, he will forever live in the comedy pantheon and in our hearts as a treasured friend and man of remarkable character and generosity of spirit."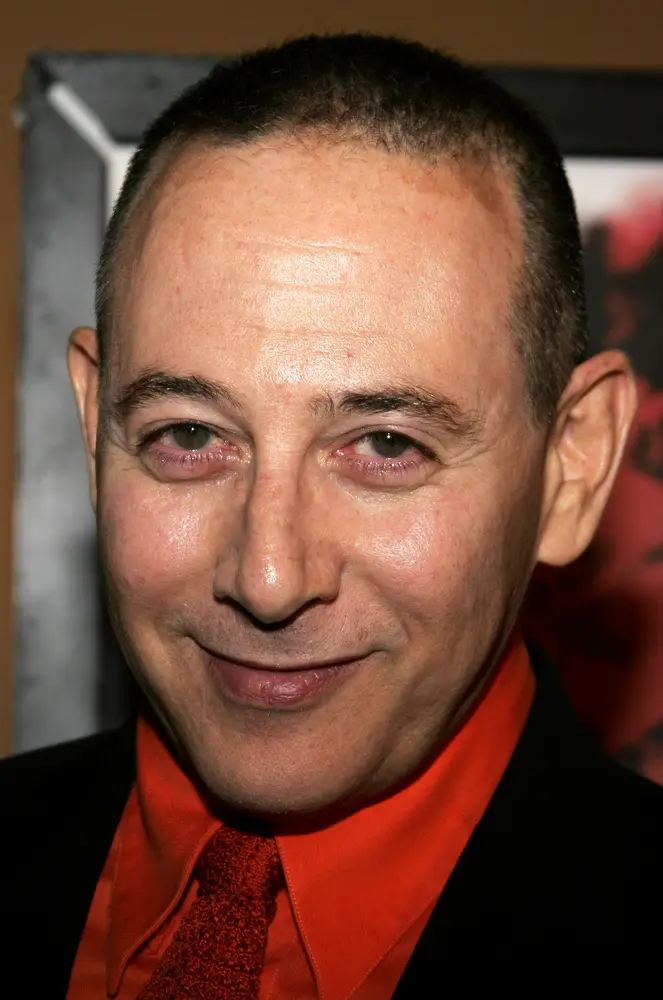 Reubens, who was born on August 27, 1952, started his career as a comedian with The Groundlings in Los Angeles. He is best known for the character of Pee-wee Herman which he developed after he was rejected from Saturday Night Live. His character became a sensation loved by many. He then had a stage show in L.A. and later The Pee-wee Herman Show was recorded and aired on HBO with Reubens making plenty of appearances on TV as Pee-wee Herman.
His popularity grew so big that his character was eventually featured in the film Pee-wee's Big Adventure directed by Tim Burton.
The creator and star of the lovably eccentric character which was featured in 1986 to 1990 TV series Pee-wee's Playhouse revisited his Pee-wee Herman on occasion over the years, including Broadway's The Pee-wee Herman Show in 2010 and the 2016 Netflix movie Pee-wee's Big Holiday, his final film role before his death.
In 2002, Reubens was charged with one misdemeanor count of possessing images that were initially characterized as child pornography, a charge that was later dropped with the actor pleaded guilty to a charge of obscenity instead. Prior to this, he was arrested for indecent exposure in 1991 at a Florida porn house.
"I probably have become more infamous from two misdemeanors than probably anyone I could think of," he told NBC in 2004.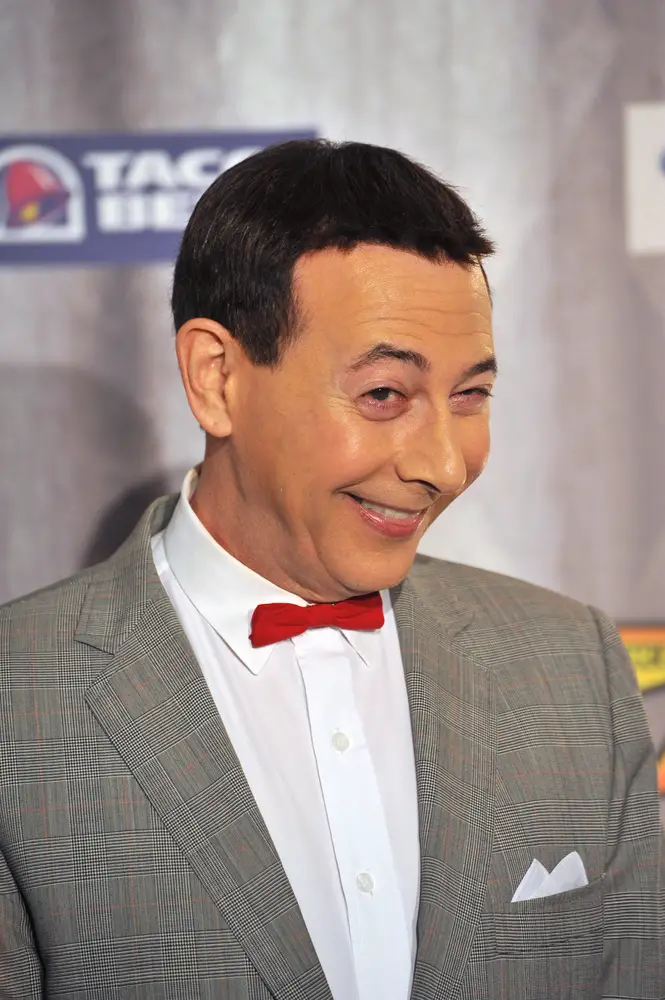 Reubens landed roles in Mystery Men and Blow and appeared on TV series like 30 Rock, Reno 911! and Everybody Loves Raymond. He received an Emmy nomination for his guest starring role in Murphy Brown.
Reubens made millions laugh over the years with his iconic character. May he rest in peace.
Please SHARE this article with your family and friends on Facebook.
Bored Daddy
Love and Peace