How far is someone willing to go in order to do what they believe is right? Some are willing to sacrifice it all for the greater good and I am convinced that it is because of these people that this world is a much better place.
This story took place some years ago, but we believe it is worth sharing because it speaks kindness and sacrifice, and that's what most of us need during these tough times for the humanity.
When South Carolina was struck with floods back in 2015, it was considered one of the worst storms ever. Lives were lost and a number of homes were ruined.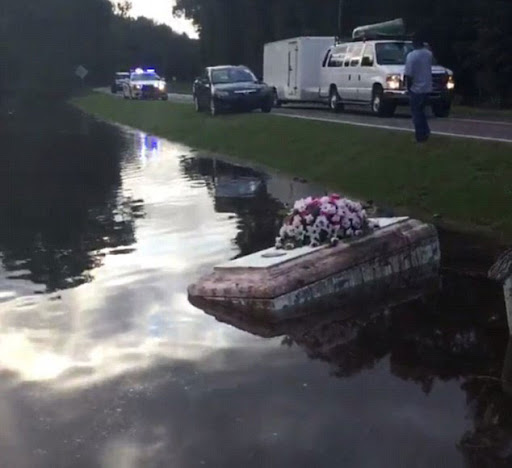 As people feared for their safety and were desperately trying to find safe places to stay, one pastor did the unimaginable. His deed was praised by many and the story of his bravery reached headlines.
The flood didn't spear the New Cannan Methodist Church in Ridgeville, and as a result, one casket started floating. The family of the deceased woman was looking at it unable to retrieve it.
Pastor Wayne H. Reeves waited for officials to take measures and pull the casket out of the water, but as that didn't happen he decided to take matters in his own hands. He put on wedding boots and walked 300 yards in order to get to the casket, despite being warned by a Dorchester County sheriff's deputy not to enter the dangerous water.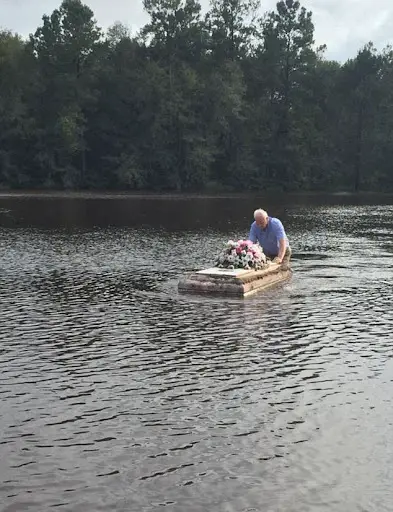 The woman was buried some five months before the storm hit.
Shortly after Pastor Reeves' dramatic rescue, officials were able to pull out another casket, that of the deceased woman's husband.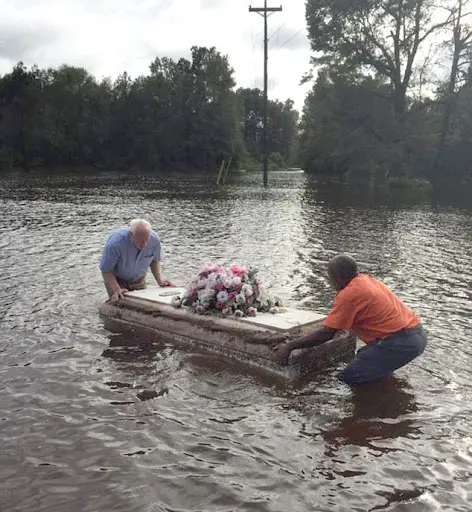 Later, both the unearthed caskets were buried again by the family.