Comedian and one of the most influential and most loved "Saturday Night Live" cast members Norm Macdonald died Tuesday at the age of 61 after battling cancer for almost ten years. He was known for his sarcastic wit and was described by his fellow co-workers and friends as a "courageous comedy genius."
Macdonald was born on October 17, 1959 in Quebec City, Canada. He was incredibly intelligent, which let him skip two grades entirely.
At the age of 25, he finally decided to pursue a career as a stand-up comedian, a profession that was always close to his heart. He started performing in clubs across Canada and soon managed to develop a deadpan style which set a standard for future generations of comics.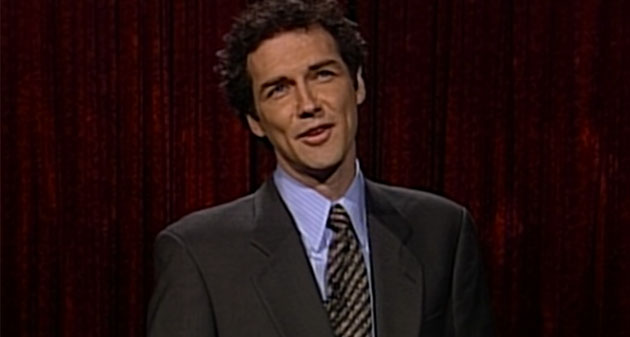 In 1990, Macdonald competed on the early reality TV competition series Star Search hosted by Ed McMahon. Two years later, he got his first regular writing job on The Dennis Miller Show which led him to becoming a writer for the sitcom Roseanne during the 1992-1993 season.
In 1993, Macdonald achieved something every comedian dreams of; he landed the gig at NBC's Saturday Night Live and shined in all his glory. "I loved it, we had a free rein to do whatever was funny. For a performer and writer, it's one of the best places to be," he recalled.
Macdonald was known for the impressions of Hollywood stars such as Burt Reynolds, Clint Eastwood and Quentin Tarantino. He anchored the fake news program Weekend Update on Saturday Night Live for three seasons and loved being part of SNL.
"I would love to stay at 'SNL' forever — but you can't stay in the same place," he told TV Guide in 1997. "People think you're a loser." However, although he somehow believed he would probably leave SNL at certain point in his life, he's departure with it was a controversial one. Apparently, he got axed because he refused to go easy on O.J Simpson, something the president of NBC's West Coast division, Don Ohlmeyer, who was Simpon's friend, didn't like.
"The president of the network didn't like me, so he fired me from the [Weekend Update]. It never happened before – not in midseason. It's very hard to get hired on [SNL], and it's even harder to get fired," Macdonald said. "[Don Ohlmeyer] is kind of a … a … idiot. He's not a smart man."
After Weekend Update, Macdonald starred in his own comedy series, Norm, from 1999 to 2001. He wrote and starred in the comedy film Dirty Work and voiced the character of Lucky the dog in all three sequels of Dr. Dolittle. He also hosted a Netflix programme called Norm Macdonald Has a Show in 2018, and much more.
The family announced Macdonald's passing on September 14. One of his lifelong friends, Lori Jo Hoekstra, revealed that the comedian was battling leukemia for almost a decade but kept his battle private.
"He was most proud of his comedy," Hoekstra told Deadline.
"He never wanted the diagnosis to affect the way the audience or any of his loved ones saw him. Norm was a pure comic. He once wrote that 'a joke should catch someone by surprise, it should never pander.' He certainly never pandered. Norm will be missed terribly."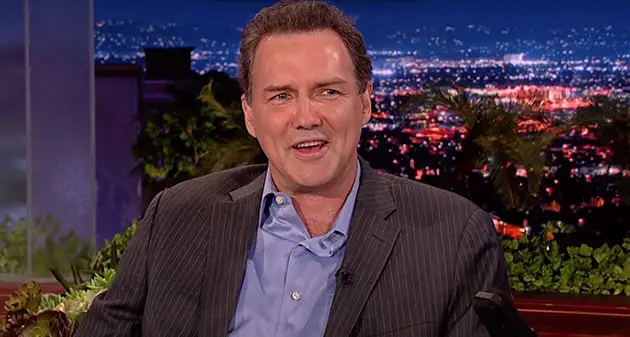 Many of Macdonald's friends paid tribute to one of the most prominent comedians of our time. Jim Carrey wrote on Twitter: "My dear friend Norm MacDonald passed after a brave 10 year battle. He was one of our most precious gems. An honest and courageous comedy genius. I love him."
The creator of Family Guy, Seth MacFarlane, wrote: "To so many people in comedy, me included, there was nobody funnier than Norm MacDonald. You always hoped he would hang around after the work was done, just so you could hear his stories and get a laugh. So hilarious and so generous with his personality. I'm gonna miss him."
Former Daily Show host Jon Stewart wrote: "No one could make you break like Norm Macdonald. Hilarious and unique."
Thank you for all the wonderful laughs, Norm Macdonald. Rest in peace.