A baby boy was welcomed into the world at an Ukrainian hospital, but his life wasn't going to start at the comfort of his home or by his parents' side. Unfortunately, realizing that he didn't resemble like any other child, his mom and dad decided to leave him at the hospital. They wanted nothing to do with a baby that experienced health issues right after birth, so they simply gave up on him.
After spending some time with the doctors and nurses who took care of him, baby Dima was eventually taken in by an orphanage for children with disabilities in Kramatorsk, Eastern Ukraine.
Dima suffered from a condition known as hydrocephalus, an abnormal buildup of fluid in the ventricles (cavities) deep within the brain. This condition is chronic and can be controlled, but at the time being, there is no cure for it.
Luckily, with appropriate early treatment many people with hydrocephalus lead normal lives with few limitations.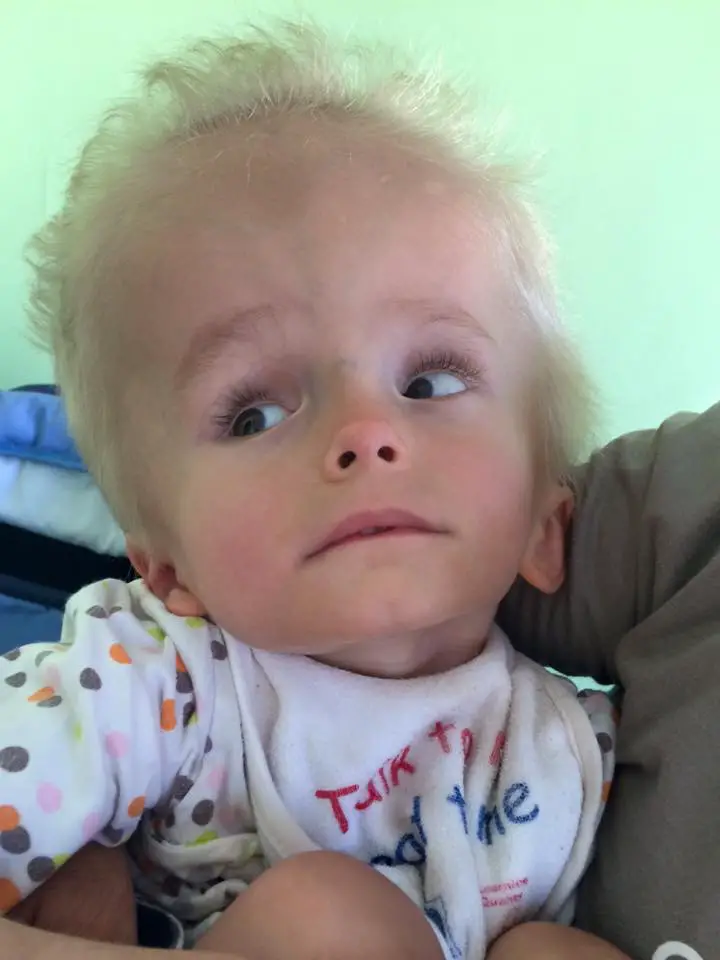 When it came to Dima, he didn't show much progress as time passed by. At the age of four, he was still unable to walk or eat by himself, which worried the staff at the orphanage.
Having in mind the severity of his condition, those who took care of him believed that being alive was an accomplishment all by itself and they didn't expect much change in Dima's physical and mental capacities.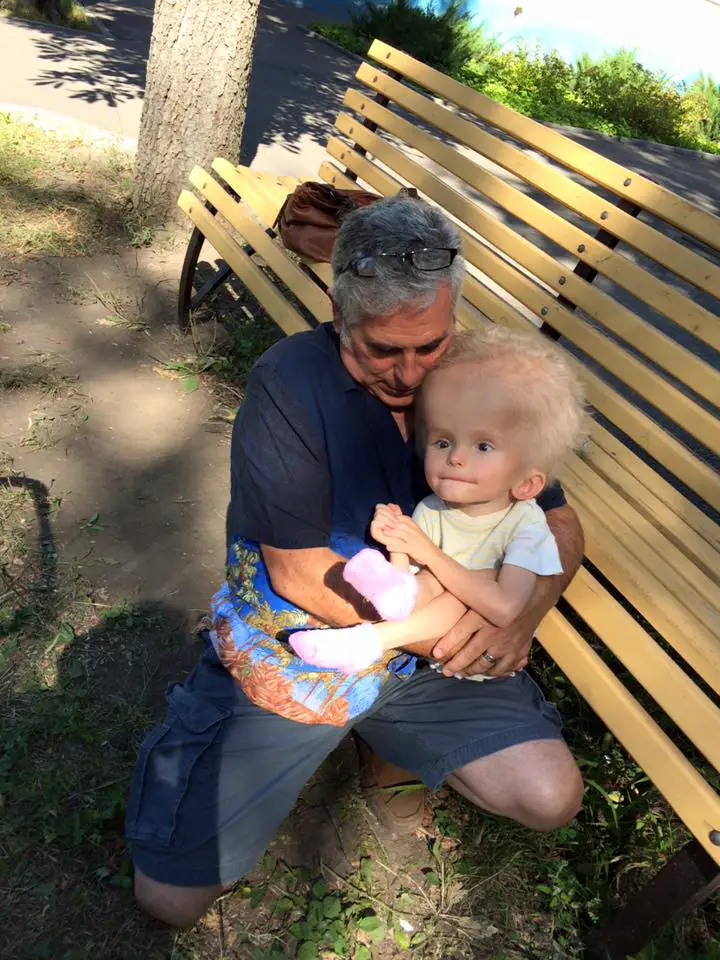 Things turned even more hopeless when Ukraine became a not safe place after a conflict with Russia arose back in 2014. Namely, Russia began an annexation of Crimea and many were left fearing for their lives.
Since they lacked food, water, and other necessities, the staff at the orphanage believed that children like Dima would easily die as the result of the war.
However, Dima made it out alive.
As luck would have it, a couple from America, Ernest and Ruth Chaves, who had previously adopted seven children, learned of Dima and wished to provide him with a home in Vermont.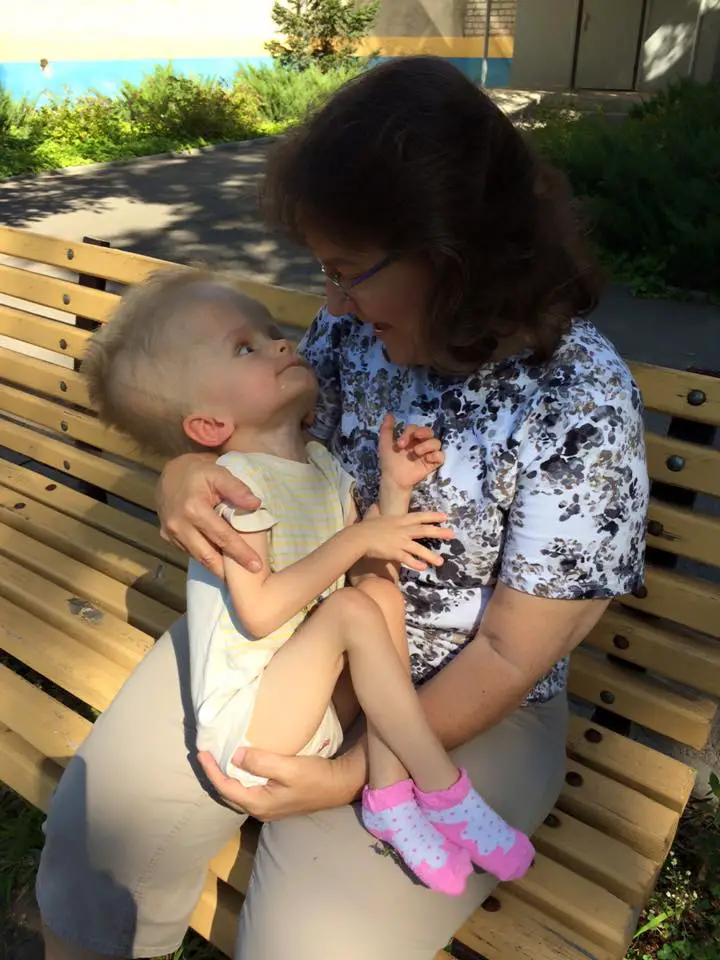 Once with his new parents, Dima showed incredible progress withing just a year. He learned to walk using a walker and started eating all by himself. He's eager to learn new things and challenges himself every single day.
His name is now Zebadiah and he learned what it feels like to be loved and cared for thanks to his loving adoptive parents.
Today, Dima speaks fluent English and Ukrainian.
We are so happy this sweet boy was given a chance to start his life over.
Please SHARE Dima's story with your family and friends on Facebook.
Bored Daddy
Love and Peace