Like it or not, the truth is that Harry and Meghan make one of the most power couples there are. From the moment the world learned they were dating, all eyes have been on them. The attention they received from the media has been so extensive that many believe Meghan being under scrutiny by the press had a lot to do with the couple's decision to step down from their royal duties and settle in the States.
Before meeting Harry, Meghan Markle, who was born in Los Angeles, California, on August 4, 1981, has had quite a career in the world of film. At the time she stared dating the prince, who was one of the most loved and most popular members of the royal family, Meghan was playing the role of paralegal Zane on Suits.
In fact, being the daughter of Thomas Markle, a lighting director and director of photography, she spent a great deal of her childhood on the set of a number of movies, accompanying Thomas, with whom she used to be very close.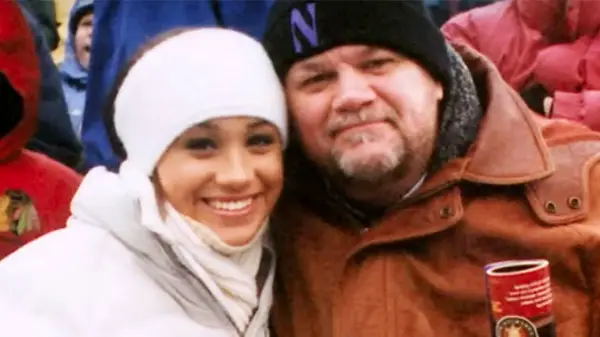 Although she was familiar with how the industry worked, Meghan reportedly never wanted her story to be a cliché and she refused to be known as the L.A. girl who dreamed of becoming an actress, so she attended the Northwestern University where she studied communication. Later on, she moved to Illinois to double-major in both theater and international relations at the prestigious Evanston school.
She first caught the public's eye as a briefcase girl on the game show Deal or No Deal.
"I was the ill-fated number 26, which for some reason no one would ever choose," she told Esquire. "I would end up standing up there forever in these terribly uncomfortable and inexpensive five-inch heels just waiting for someone to pick my number so I could go and sit down."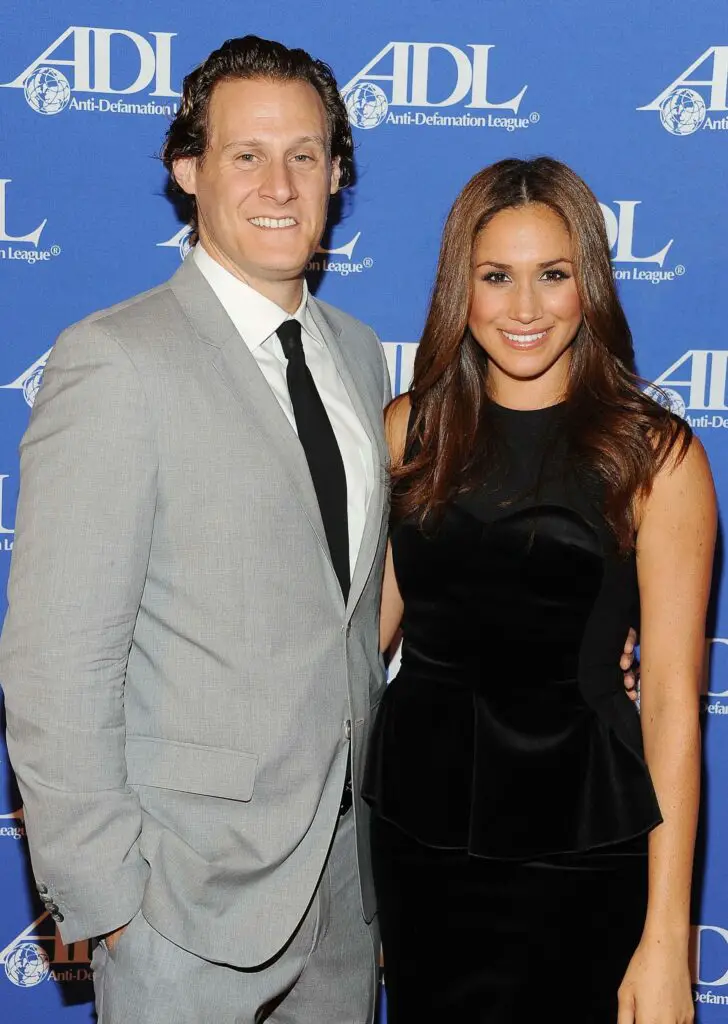 At the beginning of her successful acting career, Meghan met her first husband, Trevor Engelson.
According to IMDB, he was born on October 23, 1976, in Great Neck, Long Island, New York, and attended the University of Southern California's School of Communications.
He entered the world of film working as a production assistant and then worked his way to become a film producer. Over the years, he's worked on a number of projects such as the 2006 film Remember Me, starring Robert Pattinson. He has also been involved in productions such as License to Wed and All About Steve.
After dating for seven years, Meghan and Trevor tied the knot at a ceremony which took place at the Jamaica Inn in Ocho Rios in Jamaica. The celebration lasted for three days during which around 100 guests attended parties, drinking games at the beach, brunches, and even a wheelbarrow race.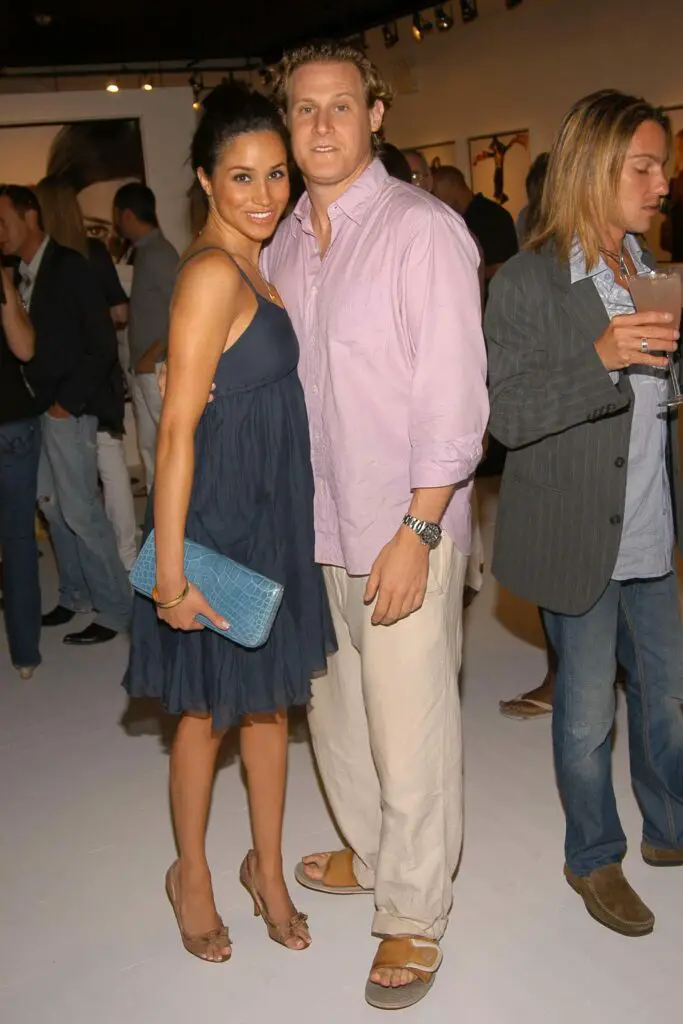 Meghan being a divorcee when she met Harry was something Buckingham Palace would rather not speak about or highlight.
Fast forward to this day, Meghan and Harry are happily married and have two children together.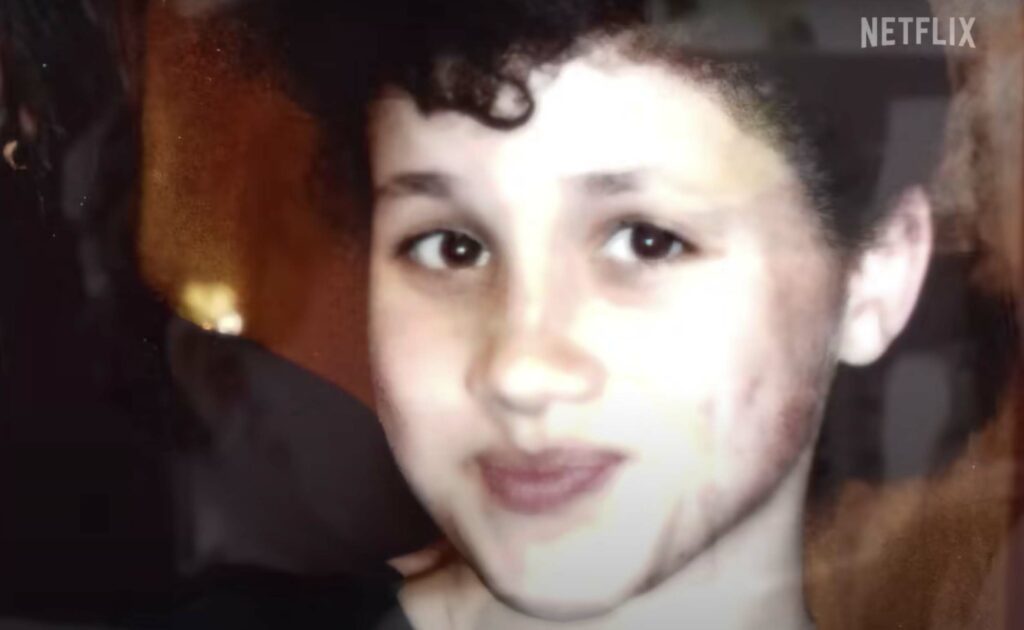 In the recent Netflix documentary featuring their life as a couple, as well as their lives before meeting each other, never-before seen photos of Meghan have been shown to the public.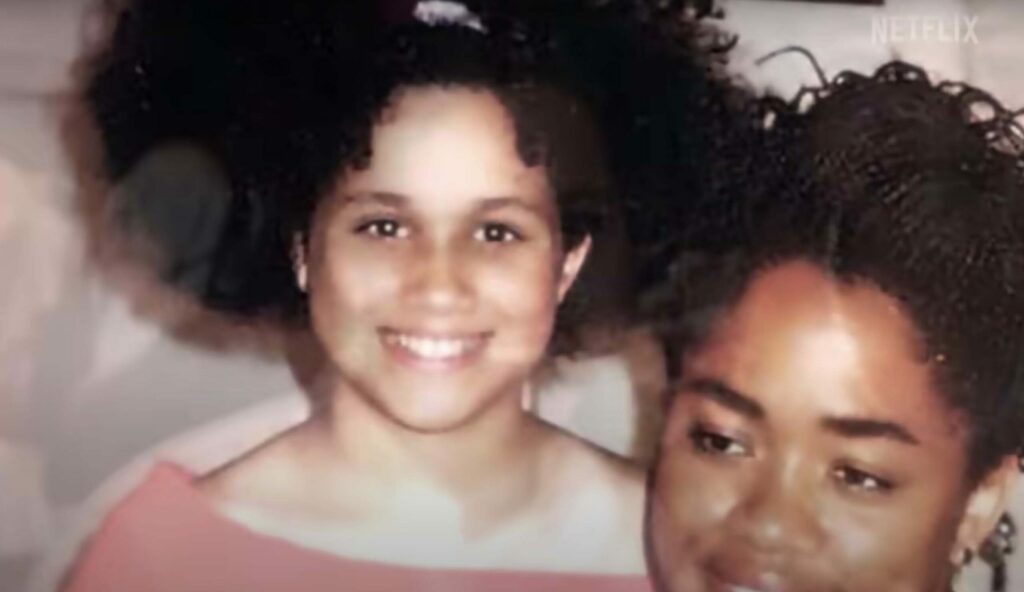 On one of the photos, Meghan poses with her mom Doria Ragland, and on another one, she could be seen playing. A a third, when she was about nine or ten, shows Meghan with a touch of makeup.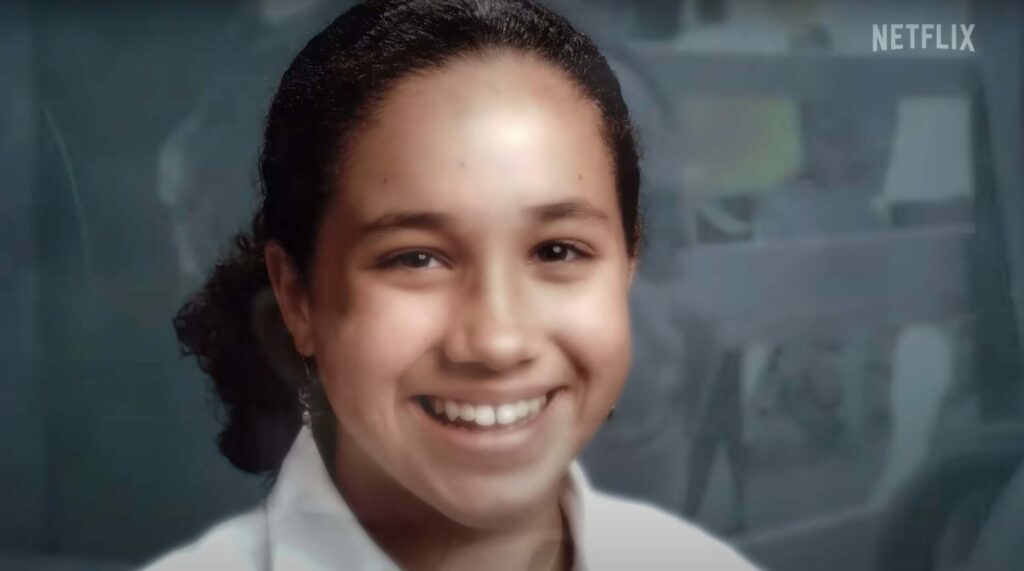 A school photo of Meghan wearing a white polo-neck t-shirt, showing off her smile, was also seen in the trailer.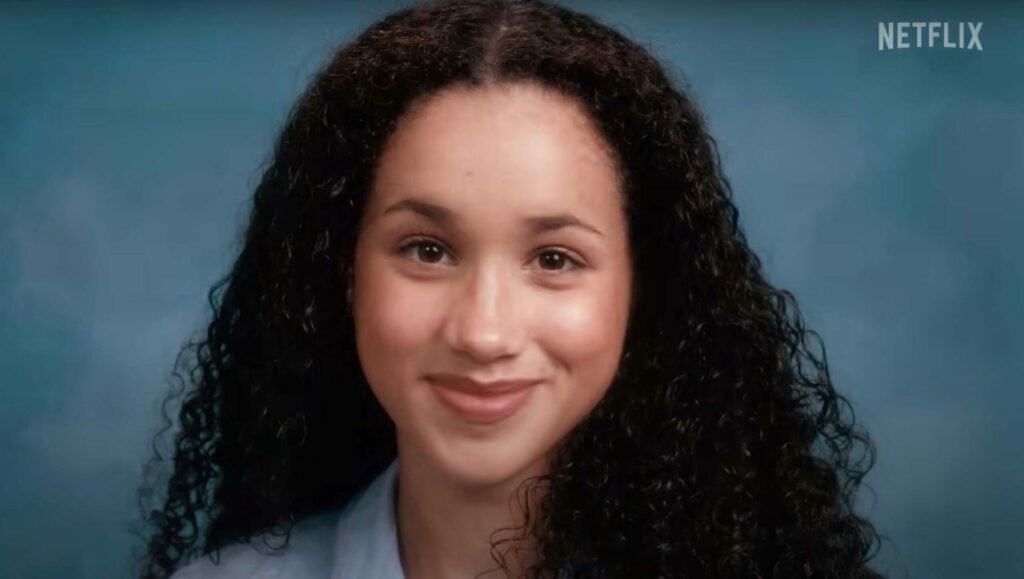 Please SHARE this article with your family and friends on Facebook.
Bored Daddy
Love and Peace