The road to stardom is never an easy one, although, for some people, things go more smoothly than for the rest. Besides dedication and hard work, luck also plays huge part when it comes to great achievements.
For actor Lucas Black, it all started when his mother took him to audition for the film The War, starring Kevin Costner, after she heard an open call about it on the radio.
There, among 5,000 children who wanted a part in the movie, Black was one of the lucky few to be chosen. He believes that he landed the role because he did something differently than the rest of the children. When asked to say something about themselves, like where they came from, everyone provided there address, among the rest, while Black, who was 11 at the time, gave detailed description.
"I said, 'Well, you go down 157…you go by Mickey Wiggins store, and you turn left,' and they were like 'we need you to read some lines, kid,'" Black explained. "Just because I said something different from every other kid. So that was my first audition, and I ended up getting the part."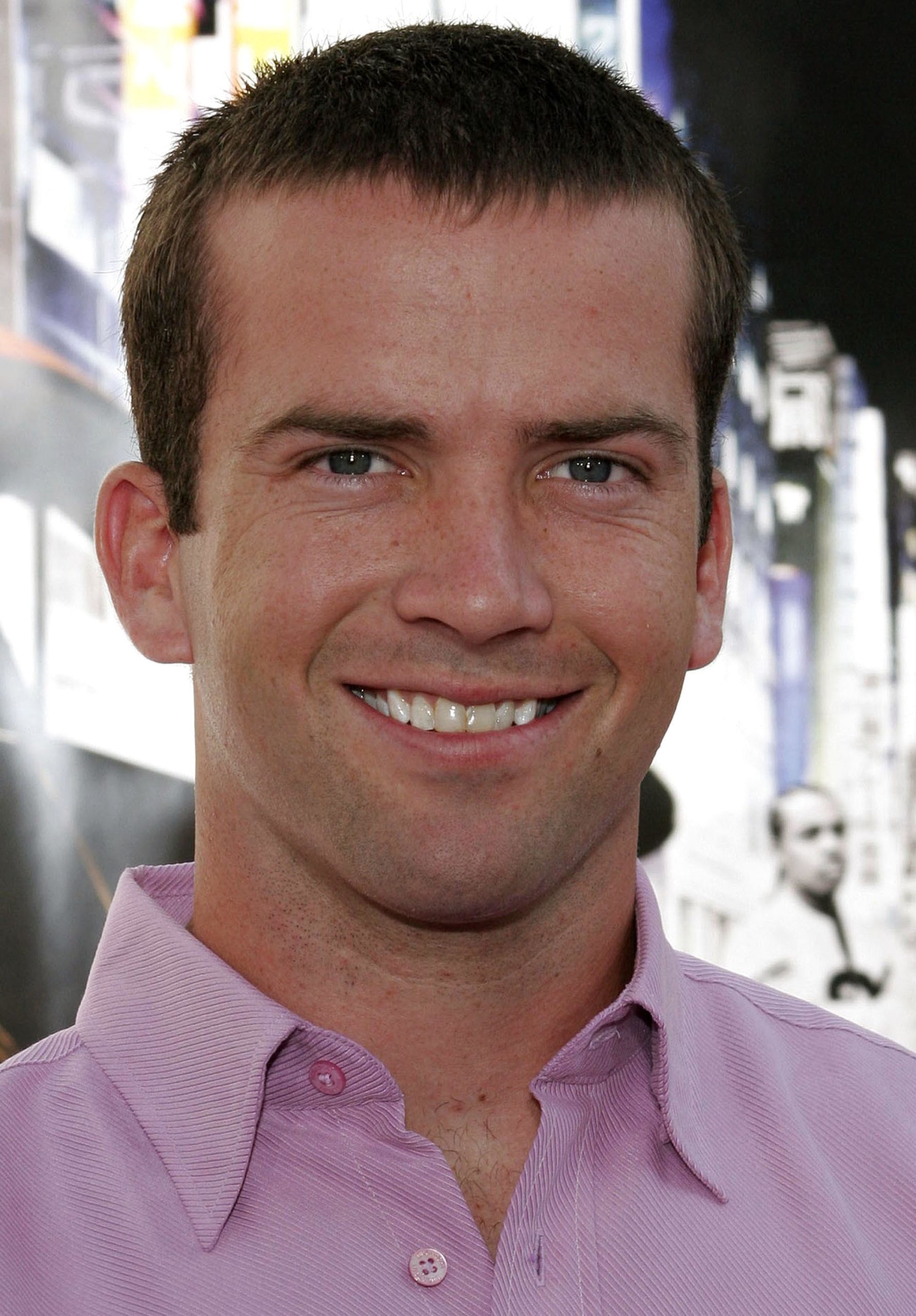 He joked that his mom only decided to bring him to the audition because she hoped Costner would be there.
The part in The War was the start of Black's very successful Hollywood career.
After starring in it, he went back home to Alabama where he attended Speake High School. He was into sports and played football, basketball, baseball, and golf for the school's Bobcats.
Later in his acting career, he would come back to the baseball as he starred as Pee Wee Reese in the film 42, about baseball legend Jackie Robinson.
"Pee Wee Reese had such a significant part in helping change baseball by accepting Jackie as a ballplayer and as a friend and making a public gesture toward Jackie," Black told AL.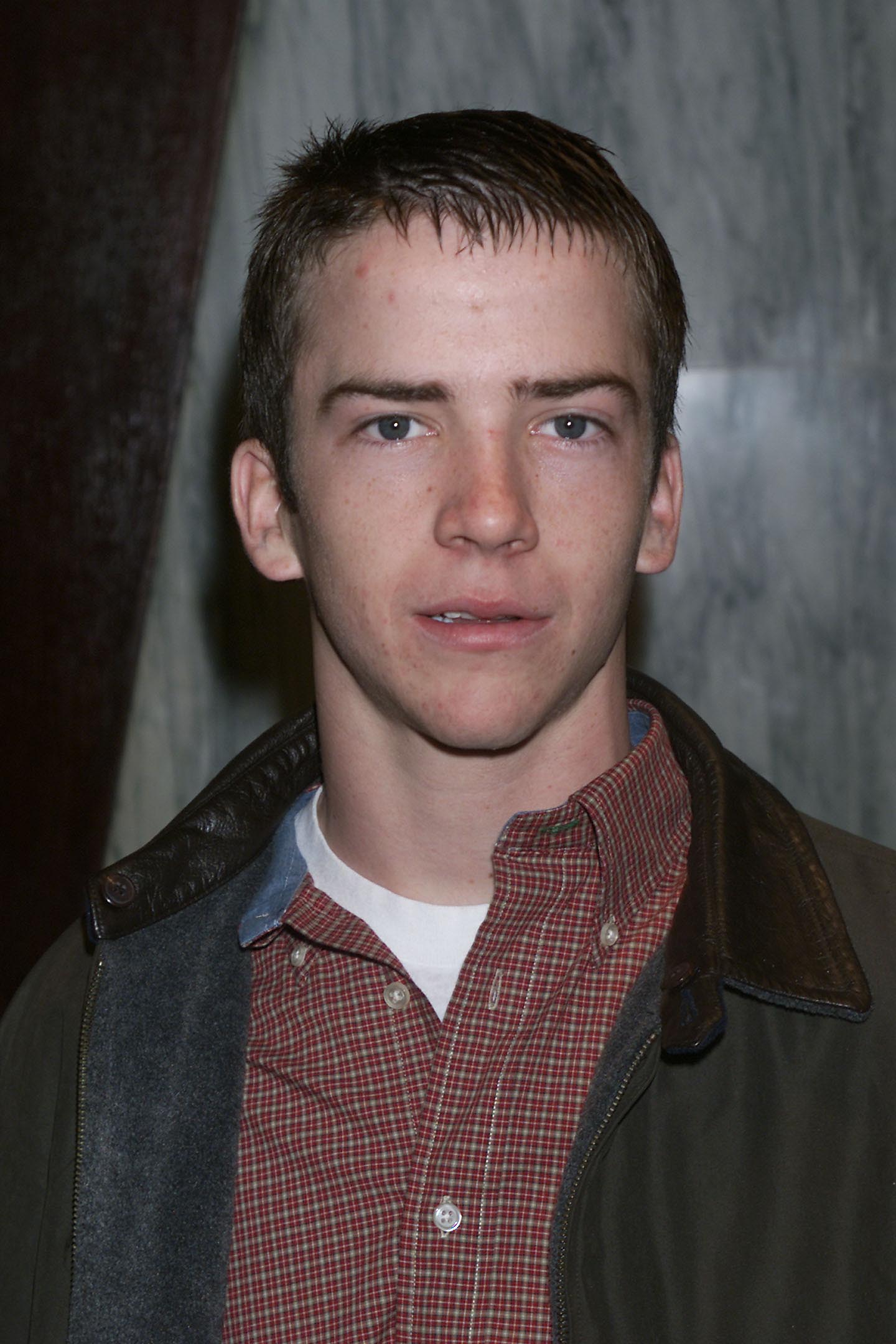 It was in 1999 that he landed his first lead role, in the film Crazy in Alabama, where he starred opposite Melanie Griffith. At the time, he also worked as a model for Calvin Klein.
What followed were plenty of significant roles, including ones in Friday Night Lights, Seven Days in Utopia, Sling Blade, and The Fast and the Furious: Tokyo Drift, among the rest.
However, he's probably most famous for playing agent Christopher LaSalle on NCIS.
Black began working on NCIS before his character turned into a regular cast member of the spinoff NCIS: New Orleans.
As the show developed, he became a fan-favorite and that is why many were left in shock when his character was killed after almost six seasons.
Portraying a much-loved character, Black felt the urge to share with his fans the reasons behind his decision to part with the show. Apparently, there weren't any bad feelings between him and any of the cast members, on the contrary, he enjoyed working with each and every one of them, but he felt like he was spending too little time with his wife and three children.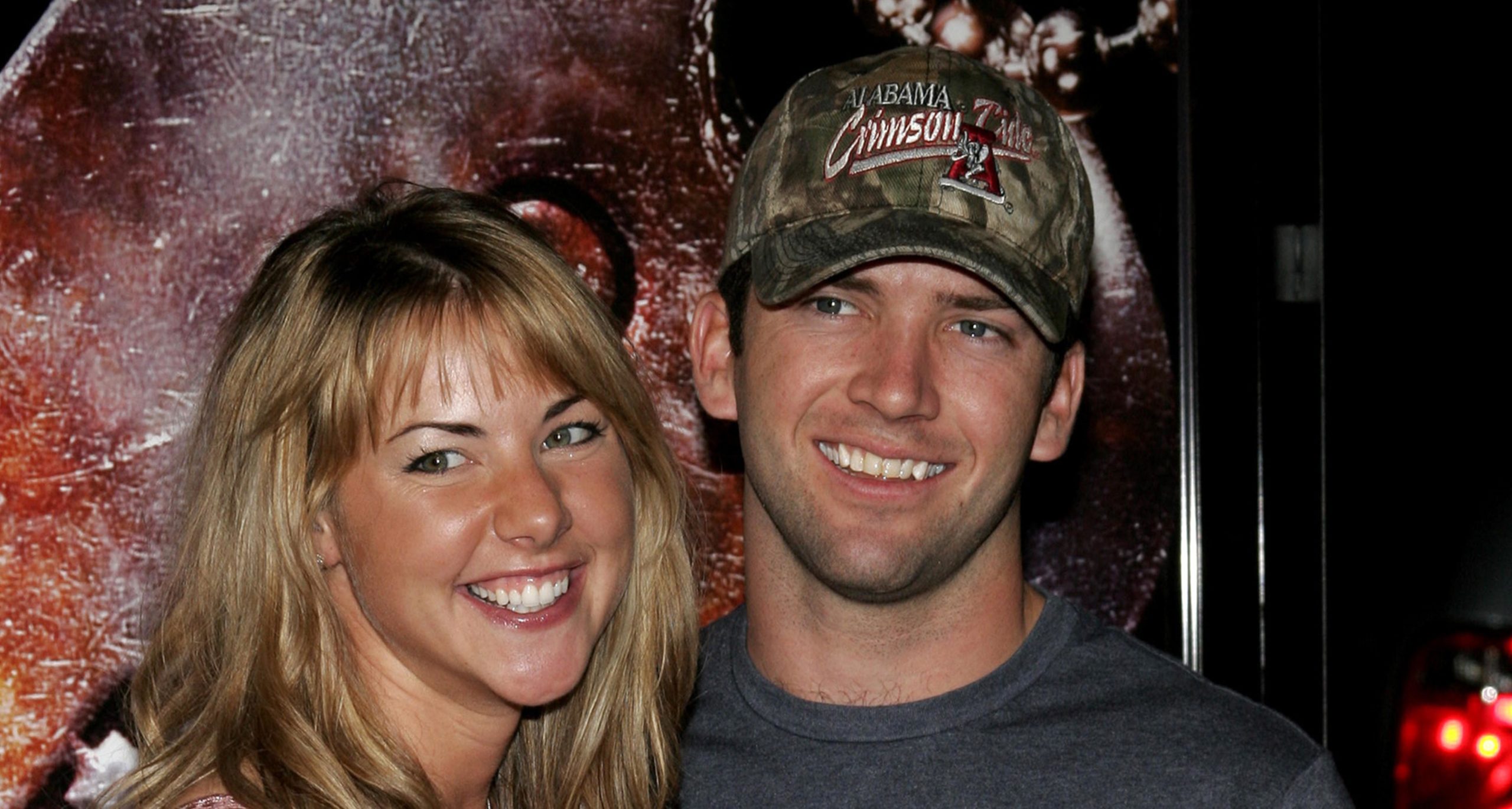 He thanked everyone for their love and support and wrote on Twitter: "I wanted to take this time personally to thank all of you fans out there for your love and support. You were there to celebrate the victories and to pick me up when I needed it, and I appreciate that."
Some time later, while on the Legacy Starts Today podcast, the NCIS star said:
"All throughout my career, there was a concern because I would observe how the entertainment industry would destroy families and destroy families," he said.
"The way it's run, you're traveling, it's a very fast pace, lots of long hours, especially in television."
According to Black himself, he worked for around 70 hours a week on the NCIS spinoff during the first three seasons and felt like he was neglecting his family despite moving closer to the filming location.
"It was time, it was time for me to leave. I felt like my job there was finished," he said.
"You can't keep going at that pace, and I think, have a healthy marriage. It's not sustainable; it's inevitable that something bad's going to happen if you stay working at that pace."
When it comes to his private life, he never reveals much detail and tends to keep it out of the public eye.
His wife Maggie works as a lawyer and says that being married to a celeb isn't that special because her husband never acted like hotspot.
"Lucas is not what people would consider a stereotypical celebrity. He's confident, but he's not someone you think of as a diva that you have to pet and boost their ego all the time," Maggie O'Brien told The Marriage Adventure. "He's very confident in who he is, so he doesn't need me to bring that to him. It's been really good for me in a couple of ways. Because people think it's cool to be a celebrity, they go out of their way to be nice to me. That might be phony. But it takes a lot of pressure off that a lot of women feel in trying to impress other people with what they have or what their husbands do, or what they make.
"I feel like there's a lot of that in and amongst women. The competitiveness to impress others, and I don't feel like I have to do that," she added.
"It kind of gives me more freedom from trying to impress others and lets me be more honest. It gives me more courage and confidence because I don't feel like I have to compete."
However, leaving NCIS: New Orleans doesn't mean he left his Hollywood career for good. On the contrary, he's very busy working on different projects.
Black has an estimated net worth of $8 million.
Except for being one of our favorite NCIS actors, we also love him for being an awesome husband and father to his wife and children.
Please SHARE this article with your family and friends on Facebook!
Bored Daddy