One of the characters which added to the NCIS popularity is definitely the smart and but-kicking detective Ziva David portrayed by beautiful Cote de Pablo.
Cote was born María José de Pablo Fernández on November 12, 1979, in Santiago, Chile. When she was 10, her family settled down in Miami Florida. Moving places wasn't easy for Cote who needed to learn a new language and make new friends. It was during her school years that she decided to be called Cote, mainly because her classmates had a hard time pronouncing her birth name right.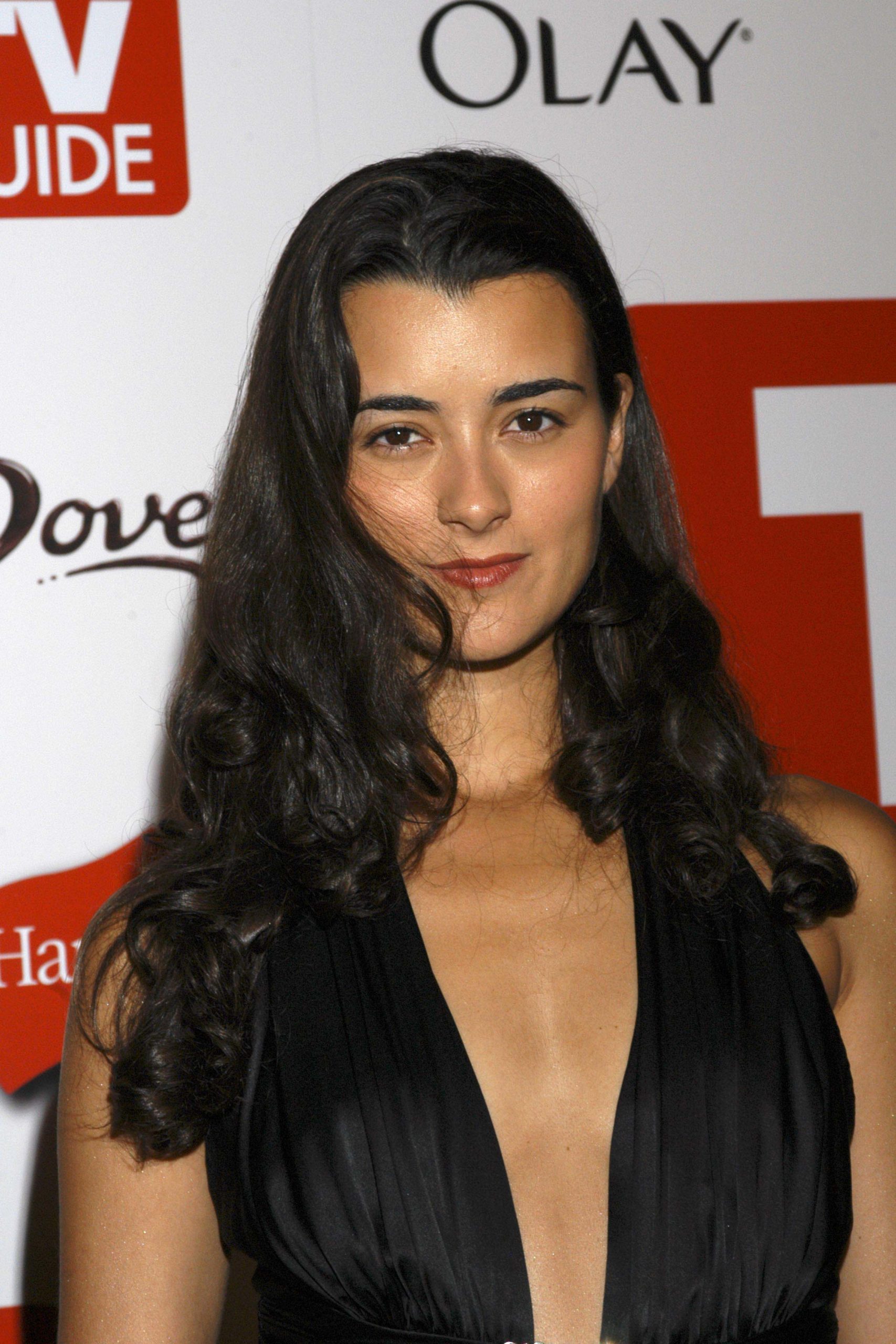 Over time, she found her place under the American sky.
"But I was raised here. And I found my niche because I went to a performing arts high school. I had always been interested in the arts, but performing became even more important because it was a way to communicate with people in my new country," she told Prevention. "It wasn't till I got to the United States that I learned to speak English.
"Those were defining years for me. I always describe myself as sort of a hippie. Deep inside, I'm not a glamorous person," the actress added. "I come from a traditional, conservative world. But this kind of hippie world at school allowed me to explore the creativity and imagination that live inside all of us."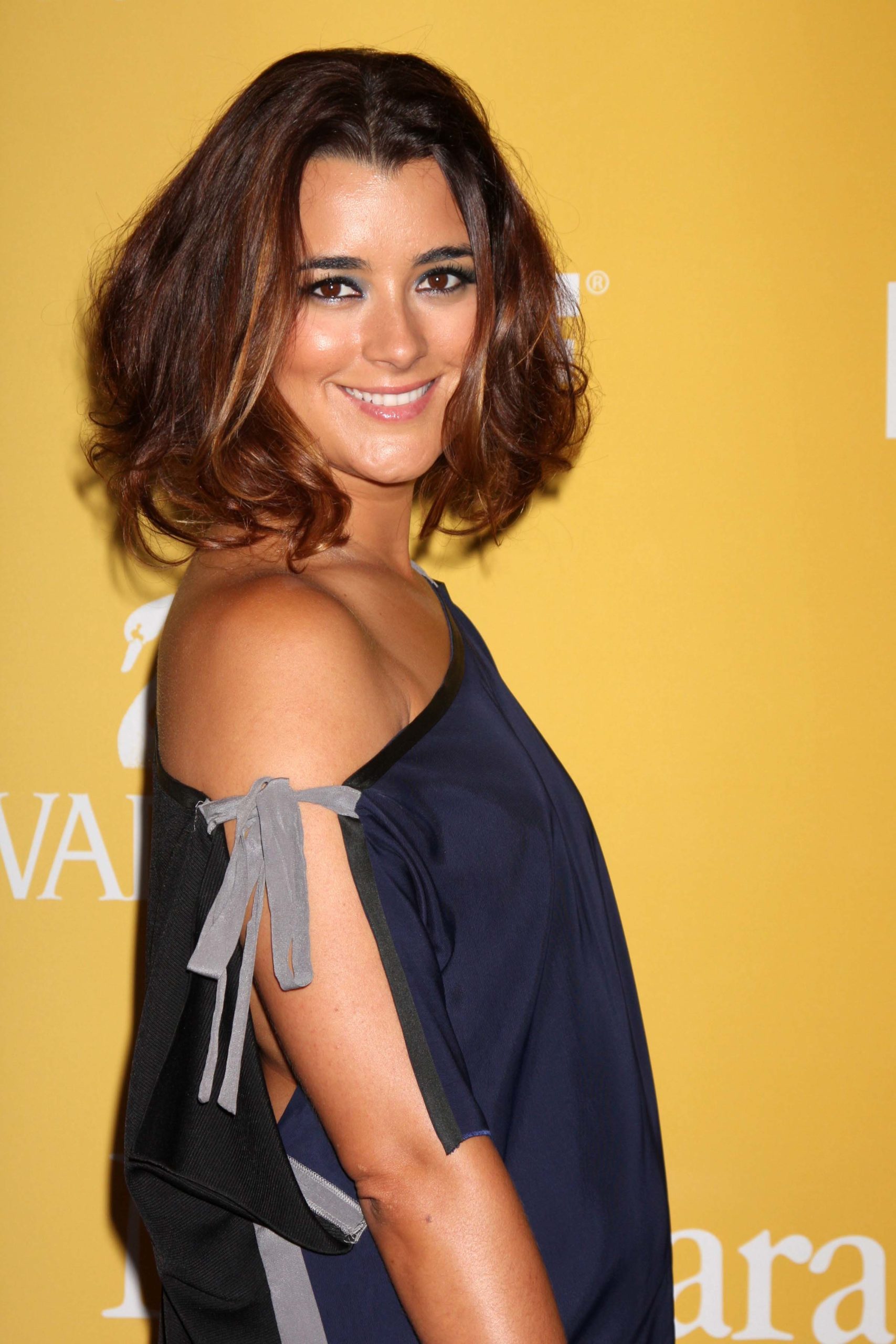 Once in America, Cote's mother started working for Telemundo, a Spanish-speaking television channel, and Cote inherited the love for arts from her.
At the age of 15, Cote co-hosted episodes of the Latin-American talk show Control with former Entertainment Tonight host Carlos Ponce. She attended Carnegie Mellon University where she studied music and theatre.
After appearing in commercials and a number of television series, including ones in All My Children and Fling, Cote was cast to portray Ziva David on NCIS from 2005 to 2013. She later made short comebacks, but didn't return as a regular in the show.
Speaking of her character, Cote said that she and Ziva had a lot in common. "My character's strength is like mine, to a completely different degree. Losing family members because of a war," Cote told Prevention. "I have moments when I just have to hold my heart. But I also have to remember that if I played the character from my point of view, she'd be falling apart all the time. She has to keep it together–it's the world she grew up in."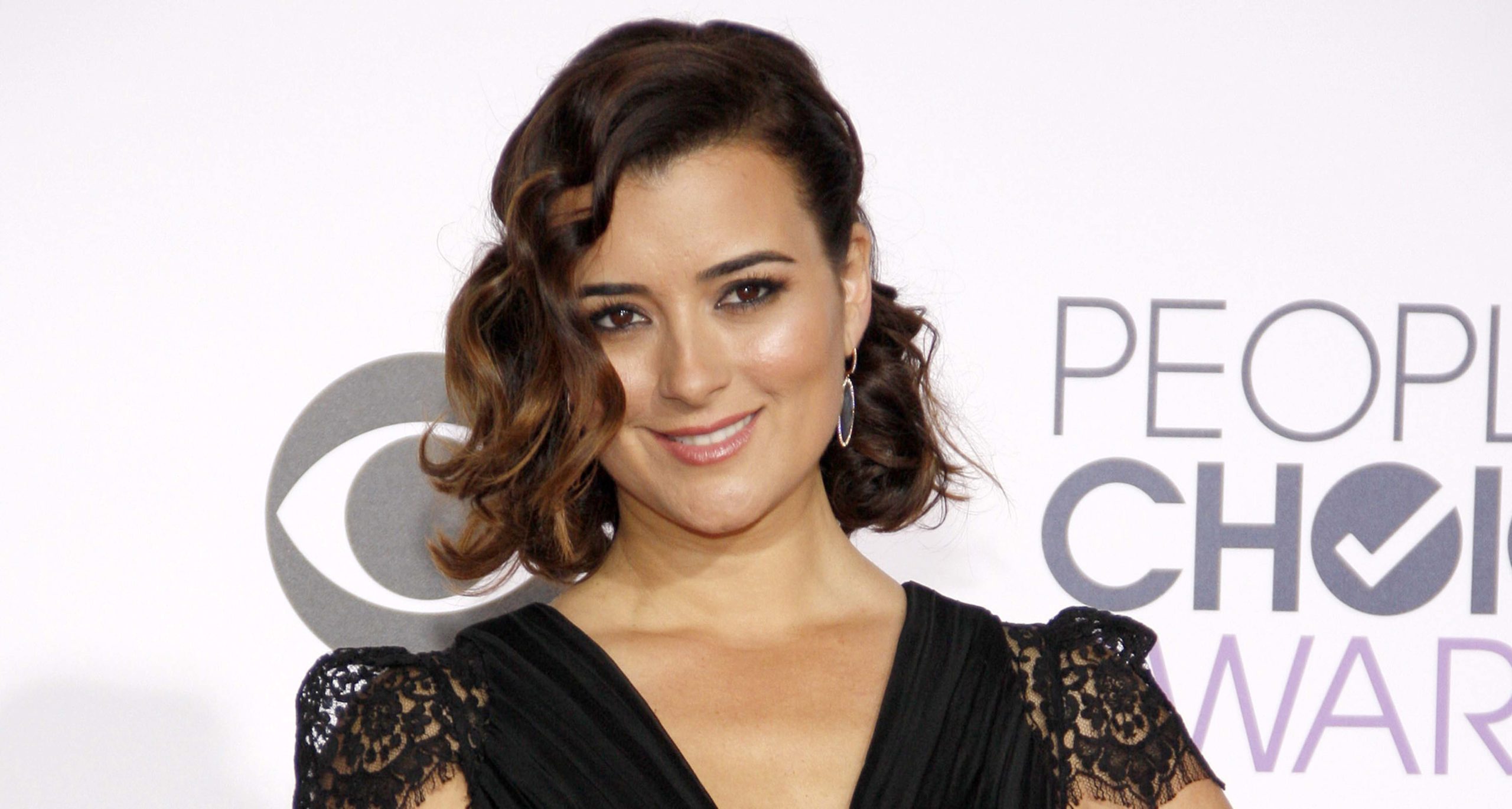 Over the course of the years she was on NCIS, Cote formed strong bonds with most of her co-stars, but that with Mark Harmon seemed to be the strongest of all. They have been close since the moment they met and Cote speaks of Harmon with admiration.
"[Mark Harmon] is more of a friend mentor. He was always like a father figure to me. Obviously, Ziva and Gibbs have that, but Cote and Mark have that as well," she told BUILD.
"He's a very busy, famous man. Obviously, there are many months where you just don't talk, but it's really nice to know that sometimes when you have friendships but certainly in the family – that's a given- you can go time without talking, but you've laid a foundation. A foundation that is solid.
"From that foundation, you can really go anywhere. You can go years without talking," Cote added. "Really heavy-duty things can happen, and then all the sudden you're back, and you can pick up right where you left off."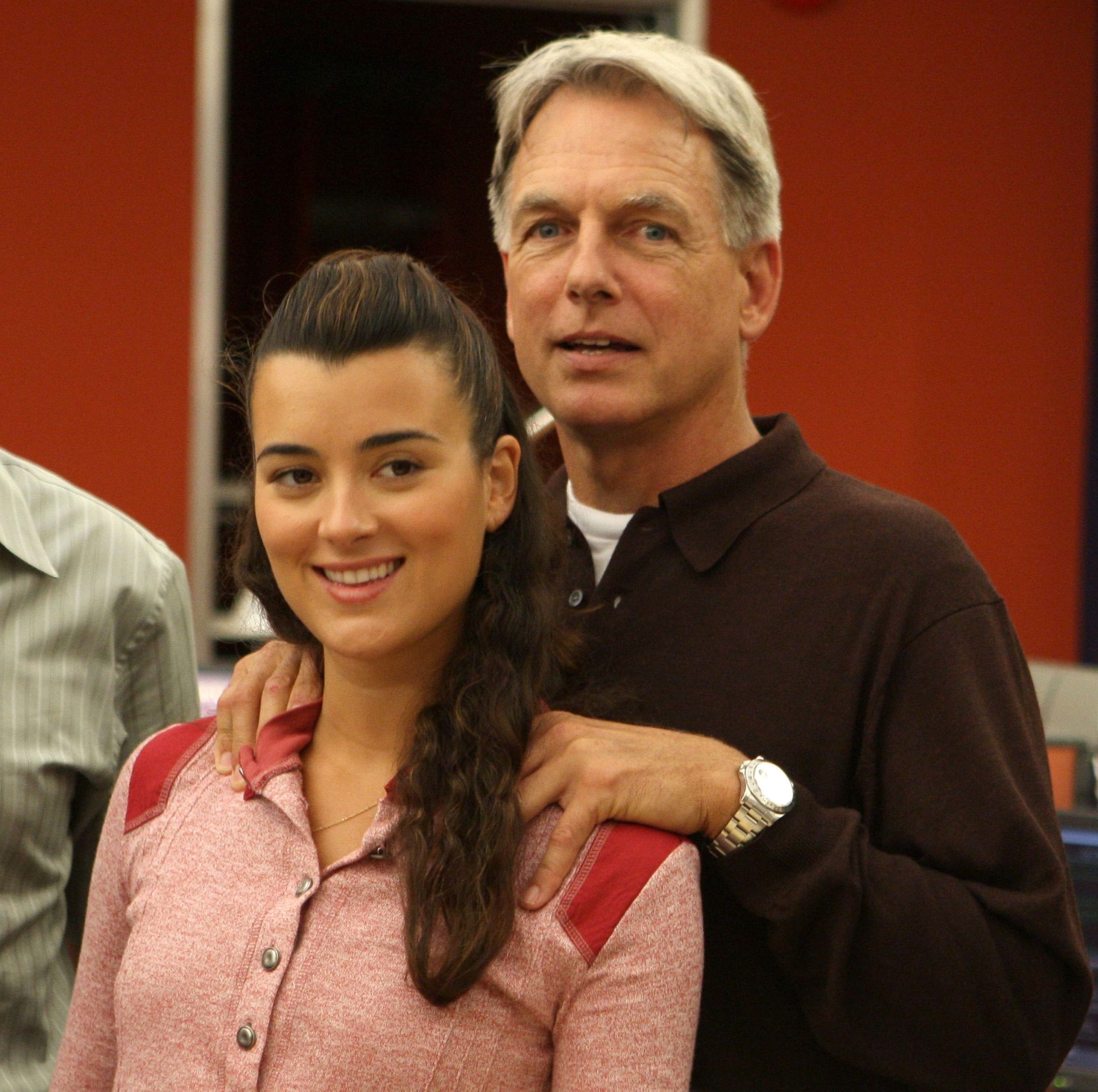 Asked why she left the show which defined her life and career, Cote said during an occasion that she made such a decision out of respect for her character.
Leaving NCIS was huge for Cote, but she moved on to other significant projects. Among the rest, she landed roles in The 33, Prototype, and Seneca.
Cote, who is 42, hasn't been married. She, however, knows what she's looking for in the person she would spend her life with.
"One of the things I love is just being able to have a conversation with somebody, being able to be vulnerable and to feel somebody else's vulnerability," she told Cheat Sheet in 2010. "And more so than that, to find the fun and the laughter. If you can laugh with a person, everything's fine."
"Eventually, I think it will happen… Things have been slow to come. I think happily they will come when the time is right," Cote told Rachel Ray in 2013.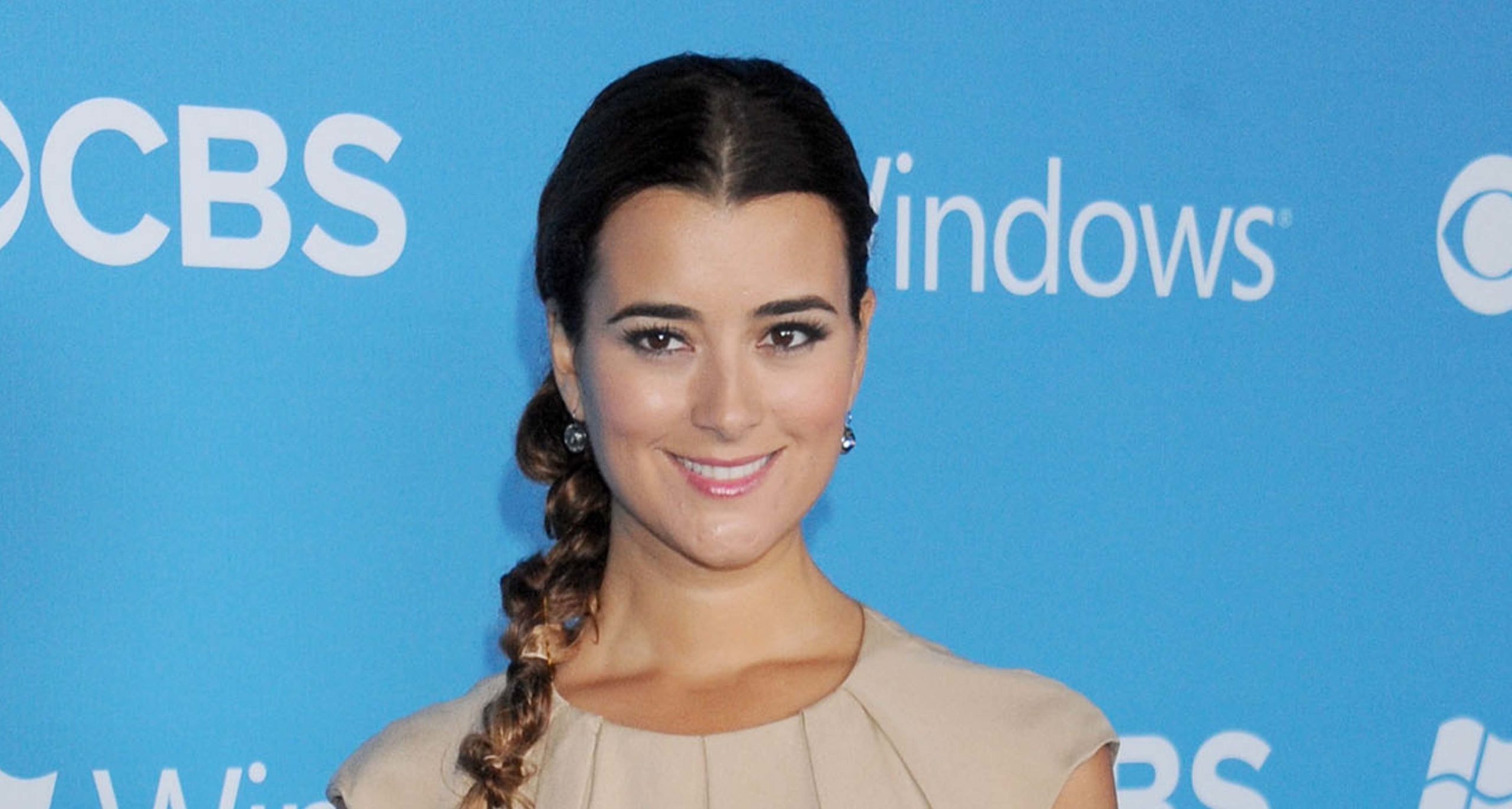 Although she's not part of NCIS any more, Cote remains one of the most popular characters.