Actor Morgan Freeman missed the press trip to the United Kingdom for Special Ops: Lioness, leaving co-stars Zoe Saldana and Nicole Kidman without his company at the Paramount+ series' promo. The reason why is that the Invictus star experienced fever ahead of his travel plans and according to his doctors he contracted a suspected 'contagious infection.'
As expected, his absence was notable during a series of press engagements in London, including a screening of their Paramount+ show on Tuesday. The host of The One Show, Alex Jones, expressed her disappointment that Morgan was unable to attend when the two actresses appeared.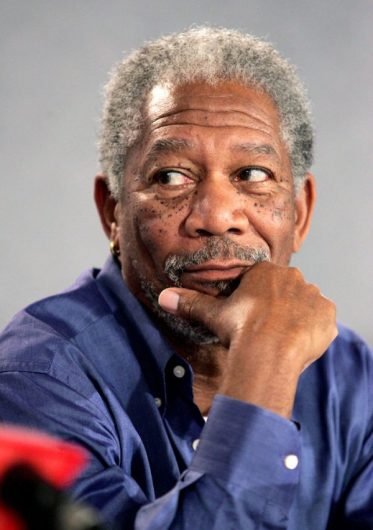 A representative of the actor informed MailOnline, "Morgan has a fever, and his doctor believed he had a contagious infection, so he canceled his trip. He is fine now."
While he's recovering, his co-stars follow quite a busy schedule. Both Saldana and Kidman had a photocall at the IET London and a screening at the Tate Britain.
Special Ops: Lioness is inspired by a real-life CIA program and follows the life of marine Joe (Zoe) as she attempts to balance her personal and professional life as the tip of the CIA's spear in the war on terror. Kidman plays senior CIA supervisor Kaitlyn Meade in the film. She works with Marine Raider Cruz (De Oliveira) on an undercover assignment to stop another 9/11.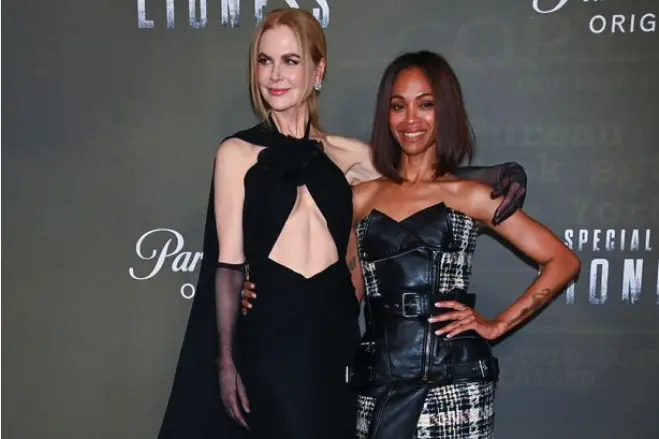 Known for his shows within the Yellowstone universe, including historical series like 1883 and 1923, Special Ops: Lioness shows something different from creator Taylor Sheridan and it's definitely worth watching.
The series is due to premiere on streaming platform Paramount+ on July 23 with episodes expected to be released weekly over the course of the season.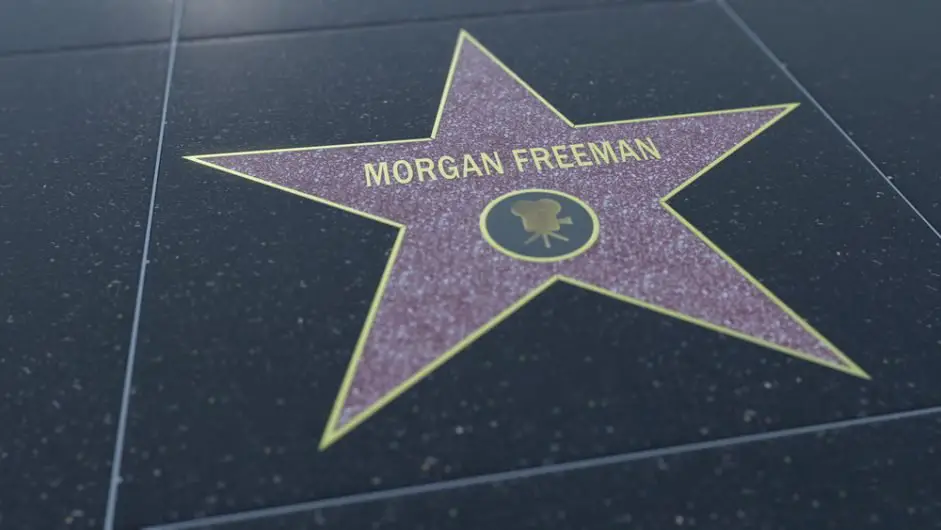 We hope Morgan Freeman will overcome any health issue he's experiencing.
Please SHARE this article with your family and friends on Facebook.
Bored Daddy
Love and Peace