A devastating tragedy took place on June 6 of this year in Bayswater, Australia, after a 19-month-old girl was accidentally killed by her mother. The little girl somehow managed to get to the driveway all by herself just when her mom, Lara Elllis, was backing her car. The mother had no idea her daughter, Aurora, was there and hit her. Screams and cries could be heard, but at the time emergency arrived, they said the little girl was killed upon impact.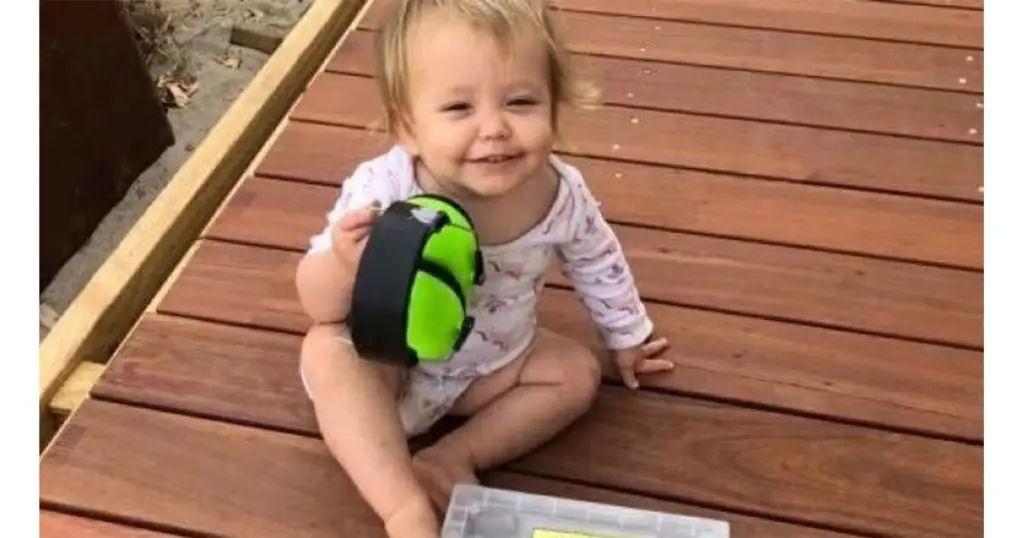 No one really knows how sweet Aurora got out without anyone noticing her. Needless to say, the whole family is crushed and grief-stricken as they morn the loss of their baby girl whose father always said was "the little sun that shines so bright."
Matthew Rann, a long-life friend of the Ellis family said, "She was known as Dad's little tradie assistant, he referred to her as, with her name meaning 'goddess of the dawn,' he referred to her as his little star, or his little sun, that shines so bright. In Preston's words (Aurora's dad), they've had sleepless nights, finding it hard to breathe. Feeling absolutely numb."
Matthew started a GoFundMe page along with his wife, hoping to help Aurora's family with the funeral expenses.
"Aurora grew wings and flew from the earth in a tragic accident that has left her little family broken," the page reads.
DRIVEWAY SAFETY: Every year, seven children under 14-years are killed in driveway accidents. A 19-month-old was tragically killed in Bayswater at the weekend. #9NewsAt4

Scott Phillips from Kidsafe has this advice. pic.twitter.com/OihWivJrlX

— Nine News Perth (@9NewsPerth) June 8, 2020
A huge number of people paid tributes to the little girl and hope her family would stay strong during these hard times. Many wanted to help financially, and for now, around $37,000 have been raised.
"Preston and Lara are the most genuine, giving and caring people around and now it's our turn to help them in the most generous way we can," the fundraiser reads.
Rest in peace little angel!