Every human being is special in their own right, and being different is what makes us unique.
Asher, a sweet boy with an extra chromosome, was just 15 months old when his mother Meagan Nash came across an advert by a modeling agency looking for models for the clothing brand Oshkosh B'Gosh. Asher fit the requirements listed just perfectly, and that included his hair and eyes color.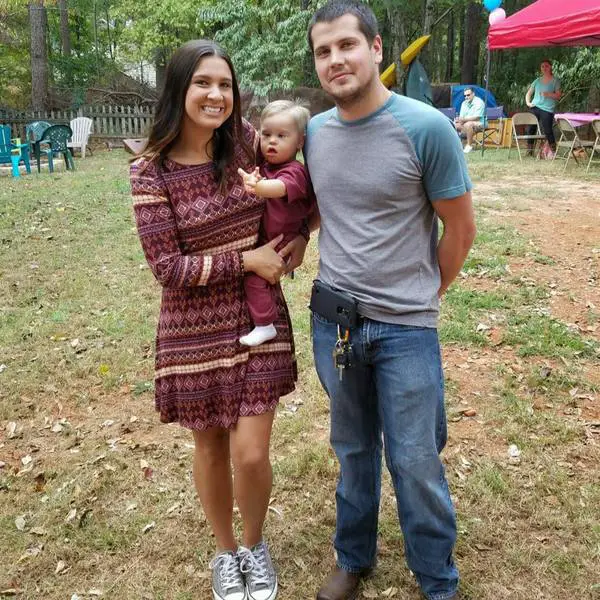 Meagan was super excited and was looking forward to receiving a positive response. However, a lot of time passed by and she didn't get a call from the agency so she decided to call them herself.
When she asked what they think of her son's photos, a representative from the modeling agency said they weren't interested in working with Asher because they weren't looking for a boy "with special needs."
Hearing these words made Meagan angry. Speaking to The Independent, she recalled saying: "Did they say they were not casting a baby with special needs?"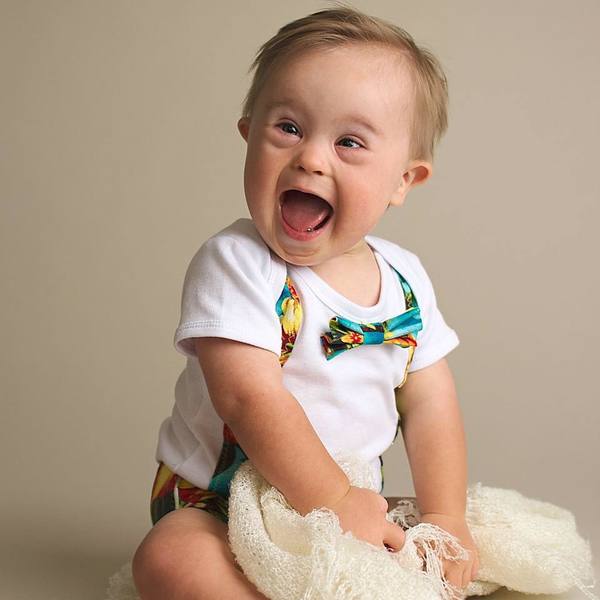 She, however, knew just how great her son would do as a model and decided to do a photoshoot of Asher and share his photos in the Facebook group Kids with Down Syndrome. It was photographer Crystal Barbee's who took all the awesome photos of the little guy.
Of course, Meagan is aware that not every child who applies to be a model will end up being one, but Asher being rejected only because he has Down Syndrome just didn't seem right.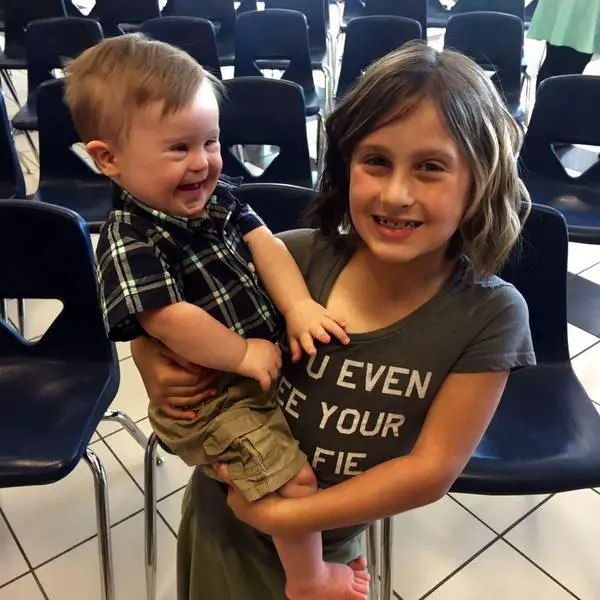 "Let's make a difference- share so they see Asher! This handsome boy is ready to show the world what Changing the Face of Beauty is really about," the proud mom wrote under the photographs which are now seen by thousands of people. "We are working with Changing the Face of Beauty organization and trying to get Oshkosh to use him in their advertisements."
Meagan also wrote in her post that it wasn't the clothing company that rejected Asher, but the modeling agency representing them.