They say that "beauty lies in the eyes of the beholder," but when it comes to Katie Harries, a young model with Down Syndrome from Australia, we all agree she's beyond beautiful.
This 24-year-old lady is very confident in herself and wants to believe that everyone could see her for who she is. Living with the syndrome was never an obstacle for Katie to achieve great things in life.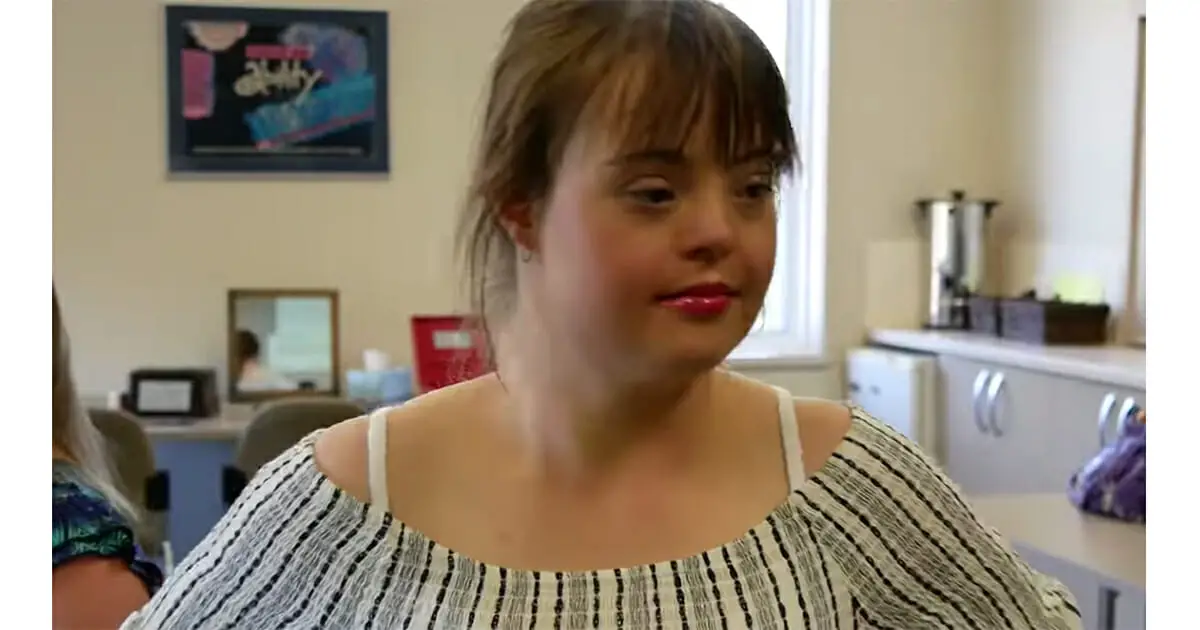 Katie has always dreamed of becoming a model and conquering the runways, and finally, her dream came true. After signing with an agency, she got to walk her first ever show which was a huge success. She gathered the attention of many and was praised for the work well done.
"As soon as she did her first solo walk the whole crowd got up and started cheering for her and calling out her name," model Krysta Heath said. "In Katie's words, she just owned it."
Katie is looking up to Madeline Stuart, another model with Down's syndrome who has gained fame worldwide and is hoping to follow into her footsteps.
"I am beautiful from the inside and outside and I want to become a model so people can really see who I am," this incredibly beautiful young lady said.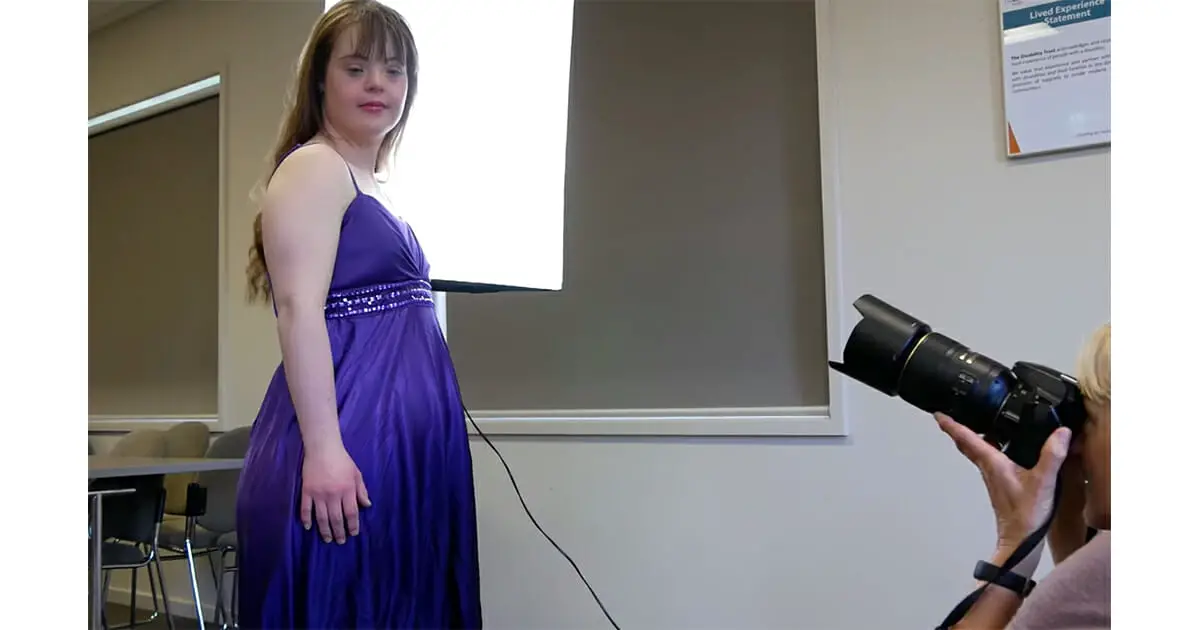 We wish her all the success and we are sure she is going to build a brilliant career in the world of fashion and modeling.
For more on Katie's life check out the video below.