Probably, most of you remember the time you were in a middle school and all those demanding projects your teachers asked you to hand in that came along. I know I enjoyed making them, although it was always a time-consuming process. Nowadays, the curriculum is completely the same and students are asked to work on different projects that would help them share their knowledge on certain subject, and express their creativity at the same time.
When the history teacher at Celina Middle School asked the students to create physical representation of certain historical events, Tyler Carlin had something awesome in mind. This middle school student thought it would be great if he uses this chance to give tribute and respect to the fallen soldiers who lost their life fighting for our country so he chose to work on a replica of the "battle cross" monument. He got a helmet, a boot, and a nerf gun, and starter working. Unfortunately, his enthusiasm was crashed after the school's staff found Tyler's project inappropriate.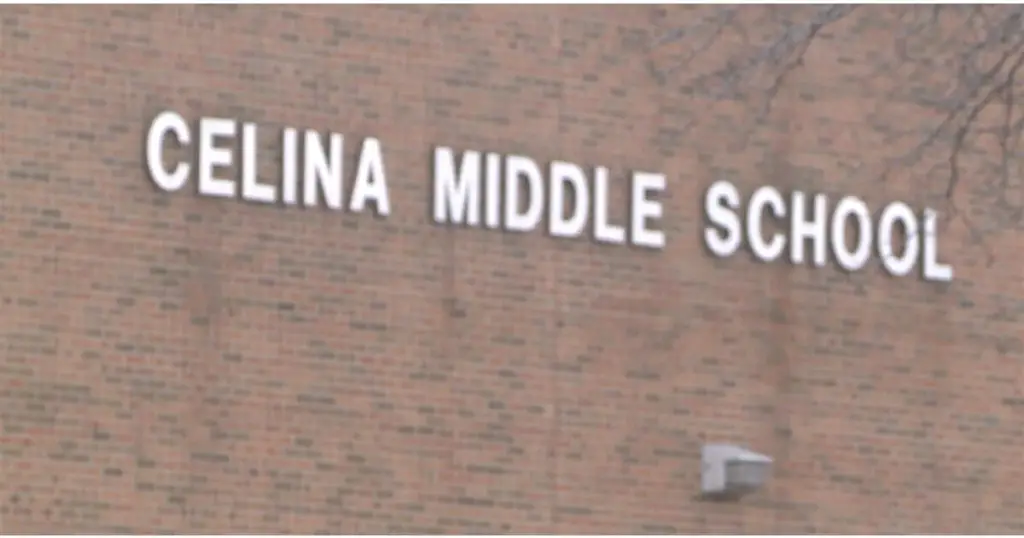 Just as he entered the school with the replica in his hands, he found himself in trouble. The principal invited him in his office and handed him a 3-day in-school suspension. The reason why, according to The Todd Starnes Show, was "bringing a look-alike weapon to school and creating a disturbance."
The thing is that Tyler only proceeded with his idea of creating this monument after he got approval by his teacher. But it looked like it wasn't something the school cared about.
Speaking to FOX News, Tyler said: "This means so much to me because that was the last chance that… the military, their friends got to say goodby to them and then they had to go back out and fight. Also, my dad's friend is like a grandpa to me. And he, like, showed me his war stories from Vietnam… he just showed me all about that."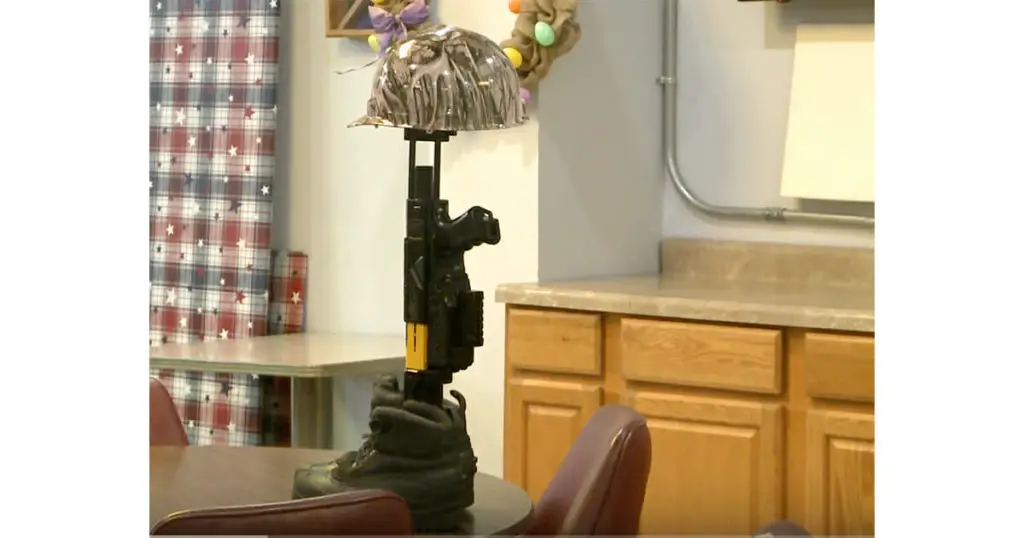 Tyler schoolmates, as well as members of the community stood behind him after they've heard of his punishment.
"The community is standing behind me on this," Carlin explained. "They held a protest."
Needless to say, Tyler's parents weren't happy with the school's decision either. They knew how much this all meant to their son and instead of being praised for wanting to honor those who gave their life for our freedom, he got suspended. After the story spread around, the school changed the charge to "insubordination," but they refuse to change the charge from Tyler's record despite the parents and the community got involved.
We do agree how every school should be extra cautious when it comes to students bringing any type of weapon inside the building or near it, but we shouldn't forget that this was a project Tyler's teacher pre-approved. On top of that, it stood for something that many people care for.
What are your thoughts on this story? Share them with us in the comments section below.