Jeff Beck, the man who redefined guitar music in the 1960's, passed away Thursday at the age of 78.
The news of his sudden loss was shared on Twitter by members of his closest family.
"On behalf of his family, it is with deep and profound sadness that we share the news of Jeff Beck's passing," the statement said.
"After suddenly contracting bacterial meningitis, he peacefully passed away yesterday. His family ask for privacy while they process this tremendous loss."
Regarded among the greatest of all time, Beck constantly pushed boundaries and was a central figure in the key development of rock music.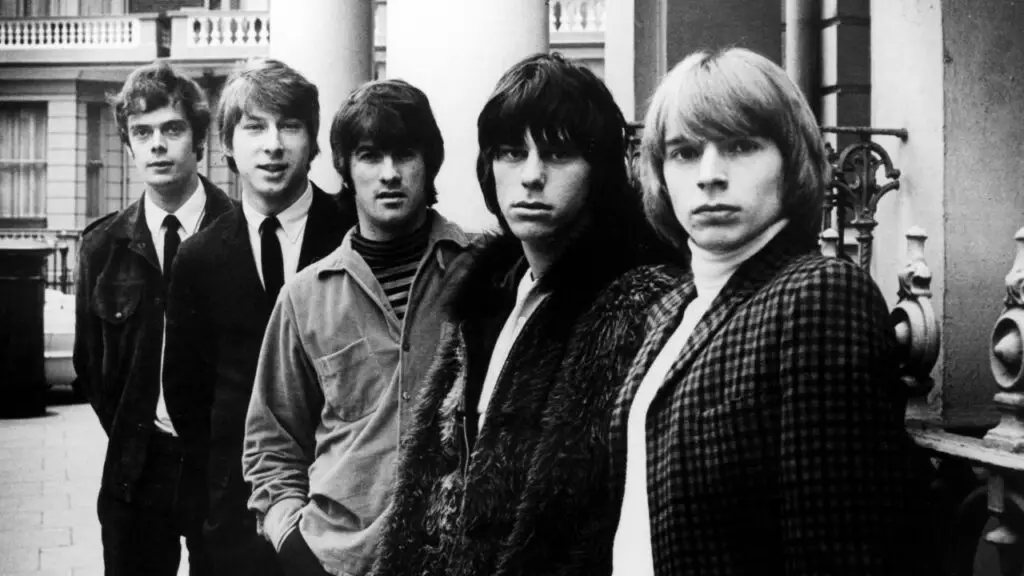 Throughout the course of his career, which spanned five decades, Beck experimented with new sounds and approaches, which brought freshness in the world of music.
Beck joined the Yardbirds in 1965, replacing Eric Clapton. He stayed with the band for around two years, but it was during that period that he invented use of feedback, something that influenced other great names in the industry.
Speaking of that technique, Beck told BBC Radio 2's Johnnie Walker, "That [technique] came as an accident.
"We played larger venues, around about '64-'65, and the PA was inadequate. So we cranked up the level and then found out that feedback would happen.
"I started using it because it was controllable – you could play tunes with it. I did this once at Staines Town Hall with the Yardbirds and afterwards, this guy says, 'You know that funny noise that wasn't supposed to be there? I'd keep that in if I were you.'
"So I said, 'It was deliberate mate. Go away.'"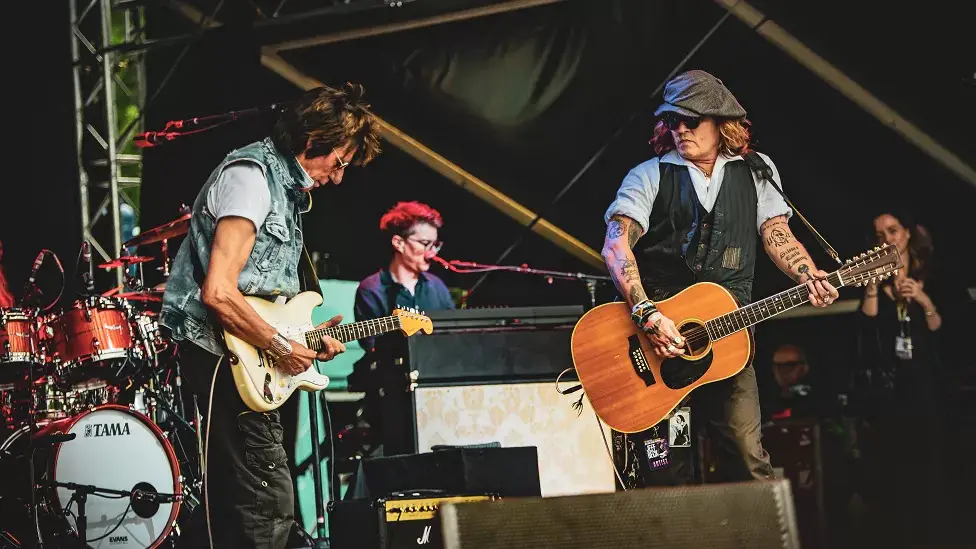 Once he departed with the Yardbirds, Beck went on to release the single Hi Ho Silver Lining before forming the first incarnation of the Jeff Beck Group in early 1967. The group featured Ronnie Wood on bass, and Rod Steward.
Beck was inducted into the Rock and Roll Hall of Fame in 1992 as part of the Yardbirds and then again in 2009 as a solo artist.
This incredible musician's passing brought devastation at his many fans and friends. Among them musician Mick Jagger who paid his tribute to Beck. They were close friends, and Jagger recalled asking Beck for help with the lead guitar parts on his first solo album, She's the Boss, back in 1985.
With the death of Jeff Beck we have lost a wonderful man and one of the greatest guitar players in the world. We will all miss him so much. pic.twitter.com/u8DYQrLNB7

— Mick Jagger (@MickJagger) January 11, 2023
"We have lost a wonderful man and one of the world's best guitar players," Jagger wrote on the social media.
Jimmy Page, who replaced Beck in Yardbirds, also paid a heartfelt tribute. "Jeff's channeling abilities enabled him to access music from other levels. His approach is unique… When I say I'll miss you greatly, I'm sure I speak for all your countless other fans," Page wrote.
The influence Beck had on music and the mark he left can never be replicated. May he rest in peace.
Please SHARE this article with your family and friends on Facebook.
Bored Daddy
Love and Peace