Life doesn't treat everyone equally, and in a perfect world, those more fortunate help the least ones, which creates a society of happy people. Kyle Oreffice and Josh Gibson are two great guys who believe that helping others and treating them with kindness is something we should all live by.
These good Samaritans' show which they broadcast on their YouTube channel is full of videos in which Kyle and Josh surprise those in need by trying to facilitate their life as much as they can.
They choose people they believe need to be given a little push, like the maid from the latest video, who is indeed a very hardworking young lady. It's amazing what these two did for someone they've never met before.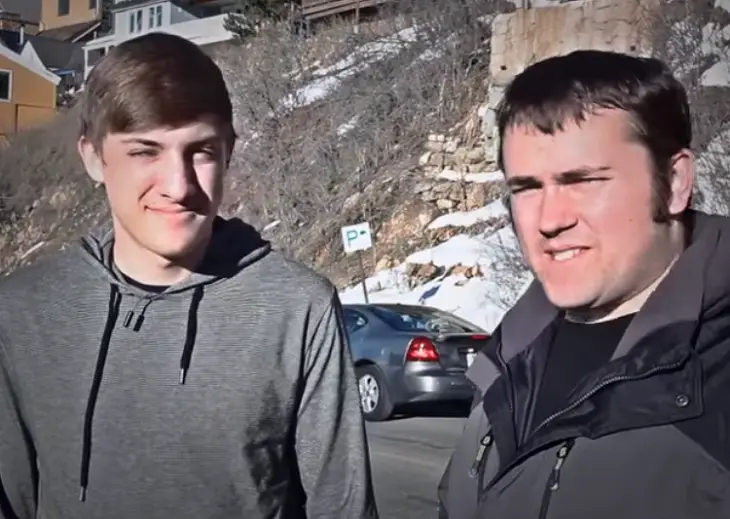 'Give Back Films', the name of the YouTube channel, is not about making people famous, or Kyle and Josh bragging about their actions, but it's a way to make people aware of how a small act of kindness can go a long way and even change people's life forever.
What they do is sort of astounding, because they 'prank' random people but not for the sake of making fun of them and gathering followers, but because they want to aspire others to follow their path. They always include the 'surprise' element to it. The reaction of those who are being 'pranked' is likely to bring tears to your eyes, rather than laughter at someone's misfortune.
The idea behind what they do is: Pay it forward!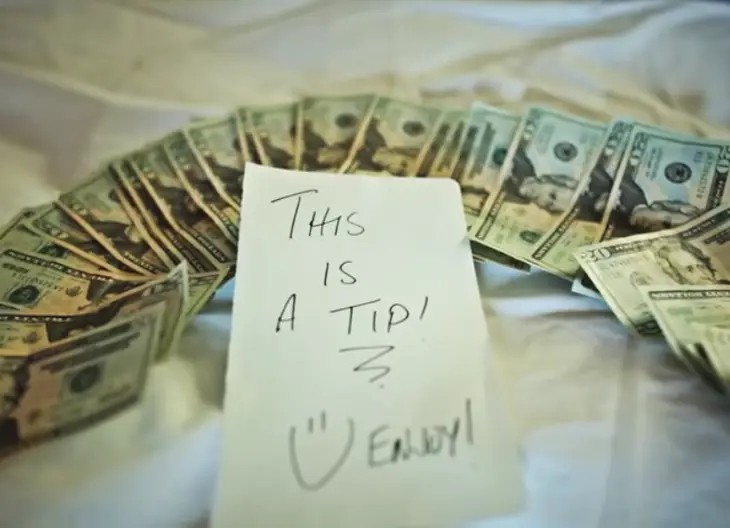 In the video they give a tip to the maid working at the motel near Park City, Utah where the Sundance Film Festival happens each year.
They don't reveal the true identity of the people they 'prank' because they are aware not everyone wants to be exposed in the public.
In order to make this work, they first messed up the room the maid was supposed to clean. Well, it was no more than just rolling on the bed sheets.
They set up cameras around the room and waited for the maid to enter the room and see the $500 they left as a tip.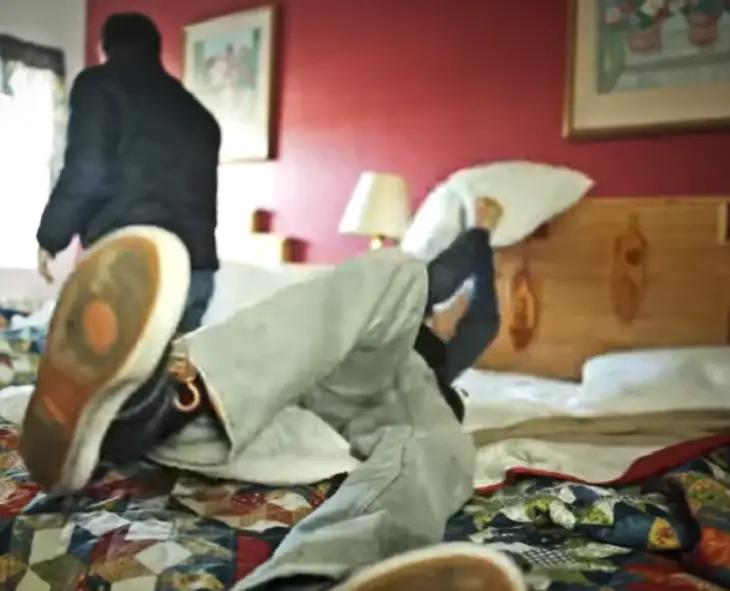 Kyle and Josh first gathered some info about this enthusiastic young lady who happened to start working for the hotel after she was a guest there with a couple of friends, but then noticed the sign saying "Now Hiring." She needed a job and decided to ask the owner whether she could start.
The owner and her co-workers describe her as very well organized. Everyone loves her dedication to the job.
But this time, she had no idea what she was going to come to when she entered the room. Her reaction is so touching that you have to see it for yourself.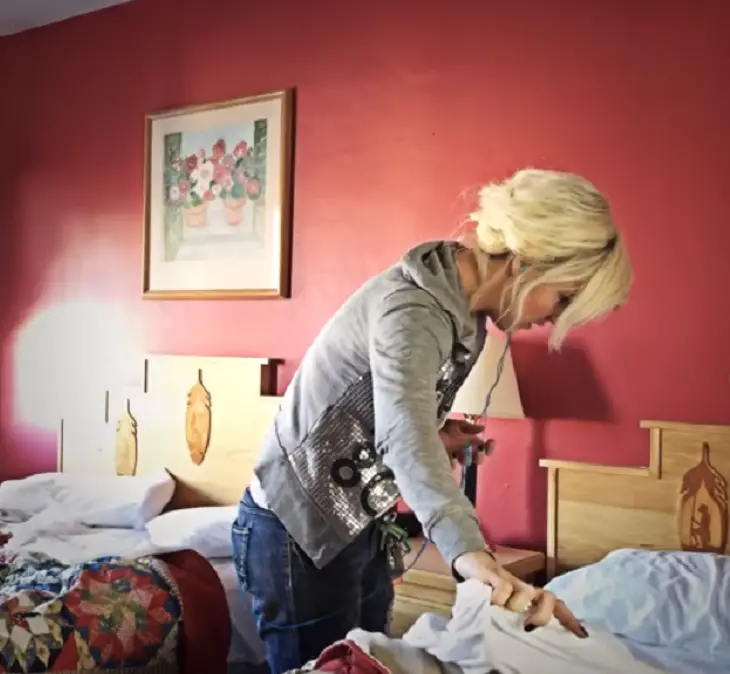 As for the 'Give Back Film' guys, they are thrilled their good deeds bring smile at people's face. The only thing they expect in return is for others to do good deeds as well.