Duchess of Sussex Megan Markle has been under the limelight from the moment she started dating her now husband, Prince Harry.
Media outlets and famous magazines were all obsessed with her every move and the public was eagerly waiting to learn what the new addition to the Royal Family was up to at any moment. All the fuss made her and Prince Harry step down from royal duties and turn to a much quieter life in the United States together with their cute son Archie whom they welcomed in their lives in 2019.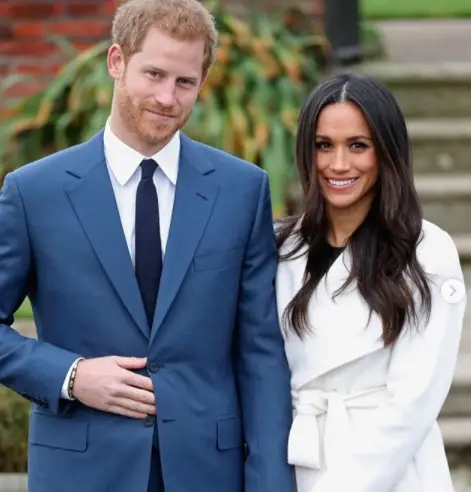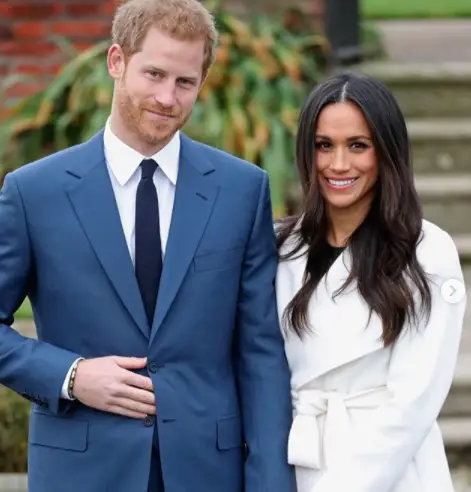 And as fans paid close attention to Markle's change of style, as well as hairstyle, they discovered how the actress's natural hair is in fact curly. She inherited it from her mom Doria who is an African-American.
However, it's not that Makle ever tried hiding this fact. In fact, she's proud of herself and shares photos of the time when she was younger.
Kamie Crawford, former Miss Teen USA and vlogger wrote on Twitter: "SOLVED MY OWN CASE. We got curls in the royal palace," and posted a photo of the Suits actress.
Many accused her of putting too much focus on Meghan's race, emphasizing her curly hair, but Crawford answered back and wrote, "If you don't understand that this tweet is in celebration of Meghan and all of her royal gorgeousness. You're intelligent enough to speak to me, even though a tweet (…) Please go sit down somewhere while the rest of us co-wash our curls with joy for our new princess."
SOLVED MY OWN CASE! 🙌🏽🙌🏽🙌🏽🙌🏽 We got curls in the royal palace y'all!!! ➰➰➰➰😩😩😩🙌🏽🙌🏽🙌🏽 Starting a petition to get Meghan to wear a fresh wash & go around the palace. #MeghanMarkle pic.twitter.com/5QyRed0VDJ

— Kamie Crawford (@KamieCrawford) November 27, 2017
Well, as it turns out, people believe Markle looked divine with the curls and wonder why she never appears in her all-natural edition. They want to see her rocking her curls so badly that they even started a petition back in 2017 asking the former actress to go back to her natural curly hair, according to Elle Australia.
Curls or no curls, Megan Markle looks stunning.
Please SHARE this article with your family and friends on Facebook.
Bored Daddy
Love and Peace