I don't think there is a single person out there who hasn't heard of gorgeous Deidre Hall, the actress behind the iconic character of Dr. Marlena Evans on Days of Our Lives.
Today, at 75 years of age, the stunning actress seems to be defying age.
Although her acting career has been a fruitful one, her role of Dr. Marlena is probably her most famous one. Hall has been considered one of the best ever to grace our televisions, and we can't help but agree.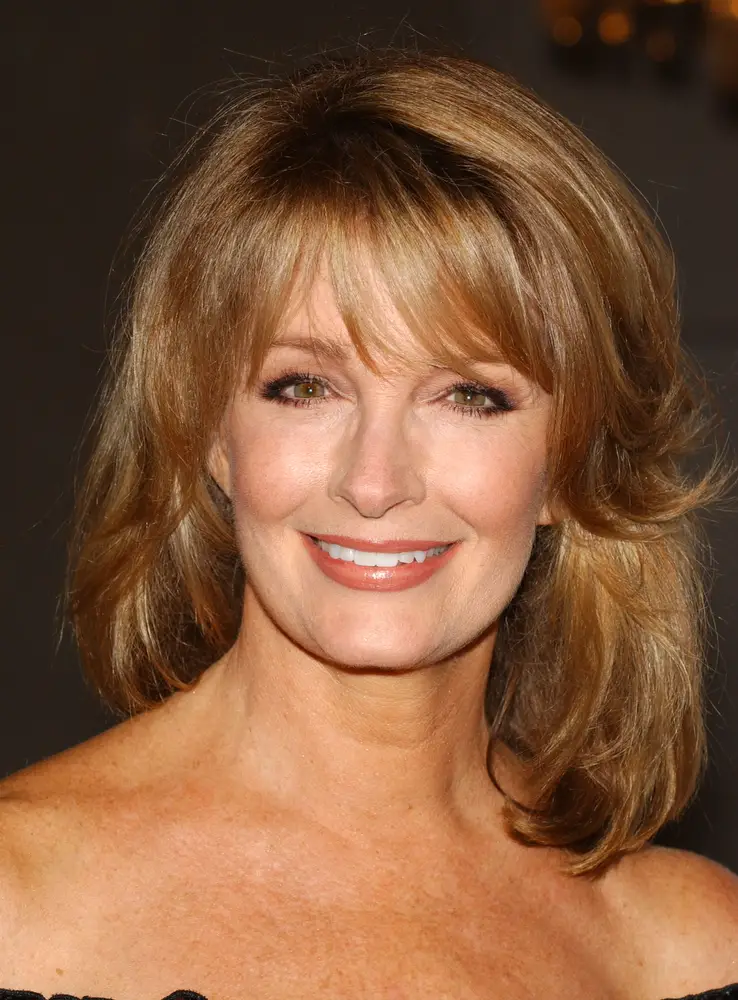 Throughout the years, Hall has received plenty of awards which witness of her greatness as an actress. Among the rest, she was honored as the Best Television Role Model and bagged the America Women in Radio and Television (AWRT) in 1994. She also won five Best Actress awards from Soap Opera Digest between the years 1982-1985 and 1995.
On May 19, 2016, she received a Star on the Hollywood Walk of Fame and she definitely owns plenty for her success to her years-long mentor and friend, Frances Reid. The two were very close friends for 34 years, until Reid's passing in 2010.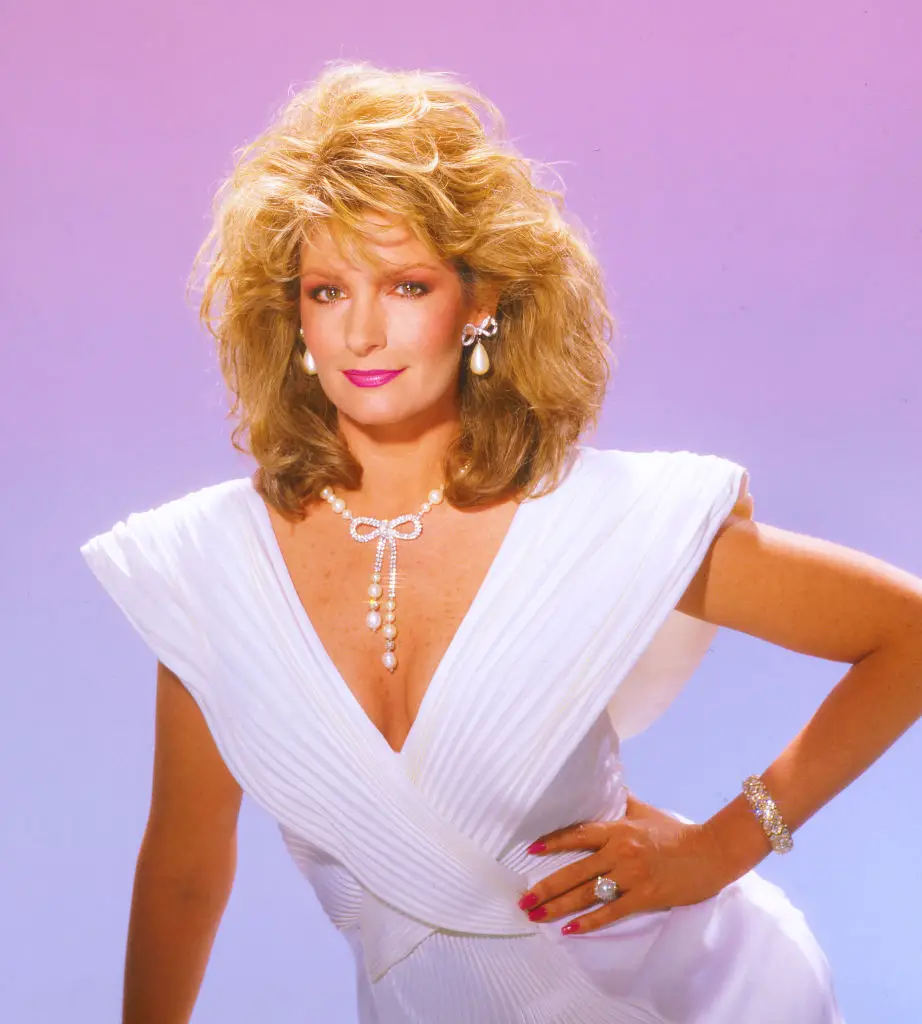 When it comes to Hall's private life, she has been married four times. She tried becoming a mother during two of her marriages, but that didn't come the easy way. Eventually, she and her fourth husband, writer Steve Sohmer, turned to a surrogate, a woman named Robin, who gave birth to the couple's two children, David Sohmer and Tully Sohmer. When Robin was giving birth to Hall's first child, a friend on her was dying in the hospital at the same time. Hall described that particular moment of her life as "frightening."
Hall became a mother at the age of 45, and she and her children are very close.
When asked whether she would marry for the firth time, she once said, "No, no interest."
In 2019, she said that her life turned out great and that "It's the best time ever." The actress, who was named one of America's ten most beautiful women by Satellite Orbit and TV Guide, added: "My kids and my family are in good shape. I'm healthy. I do a job that I love. I have people, and a home that I adore, a garden that I like growing. It doesn't get any better, and I'm beyond grateful."
Hall's face appeared on countless magazine covers, including Los Angeles Magazine, People, TV Guide, Woman, Woman's World, Woman's Own, and Family Circle.
At the age of 75, Deidre Hall looks as stunning as ever.
Please SHARE this article with your family and friends on Facebook.
Bored Daddy
Love and Peace