Music makes the world a much better place. Whenever we feel down we turn to the tunes of our favorite song and seek comfort in the lyrics we so much love. However, listening to some of the most iconic songs being performed by musicians who possess incredible talent is a one-of-a-kind experience that triggers flow of emotions. 
If you've heard "The Prayer" being sang by Celine Dion and Andrea Bocelli, you know how much effort it takes to bring it to the audience the right way. Two perfect voices blended in one, and the final result resembles magic.
Marcelito Pomoy is giving the fans what is considered one of the best performances of "The Prayer."
The most amazing thing is that he sings both the tenor and the soprano pieces. His vocal is indeed out-of-this-world.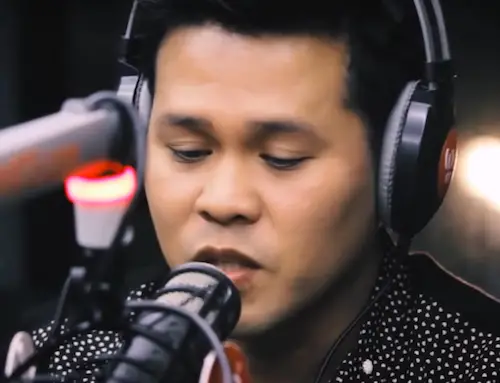 When he was just a child, Marcelito and his sister had been adopted by a local police officer who did everything in his power to provide for these siblings the life they deserved. Given many opportunities by his loving guardian, Marcelito discovered his talent and realized he could sing both the highest and the lowest pitches in a song. Becoming aware of his vocal skills, he took part in the talent show Pilipinas Got Talent and won the second season.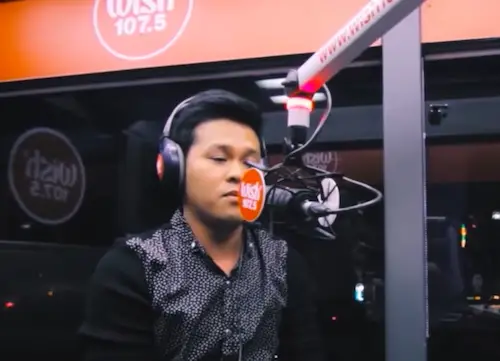 After this, he pursued career in the music industry and his talent was recognized by the whole world. He became a very famous singer and even reunited with his biological parents. This man's dream came true and he's now one of the most renowned artists. 
Listen to him performing "The Prayer" and get ready to get goosebumps. This is truly incredible.