The number of pets who suffer from heat stroke because their careless owners leave them inside a hot car during high temperatures is way higher than we can ever imagine. Our pets should be considered part of our family and we should treat them with utmost respect, which isn't always the case.
So, how would you react if you notice an animal locked inside a car during the hot summer with no windows cracked and no owner anywhere around?
A man from Canada named Mark Lewis stumbled upon such a devastating sight on June 11th. He spotted a black BMW with a black interior in direct sunlight, and then he noticed a dog inside the car. The temperature was ninety degrees, and he didn't even want to imagine how hot the car was inside.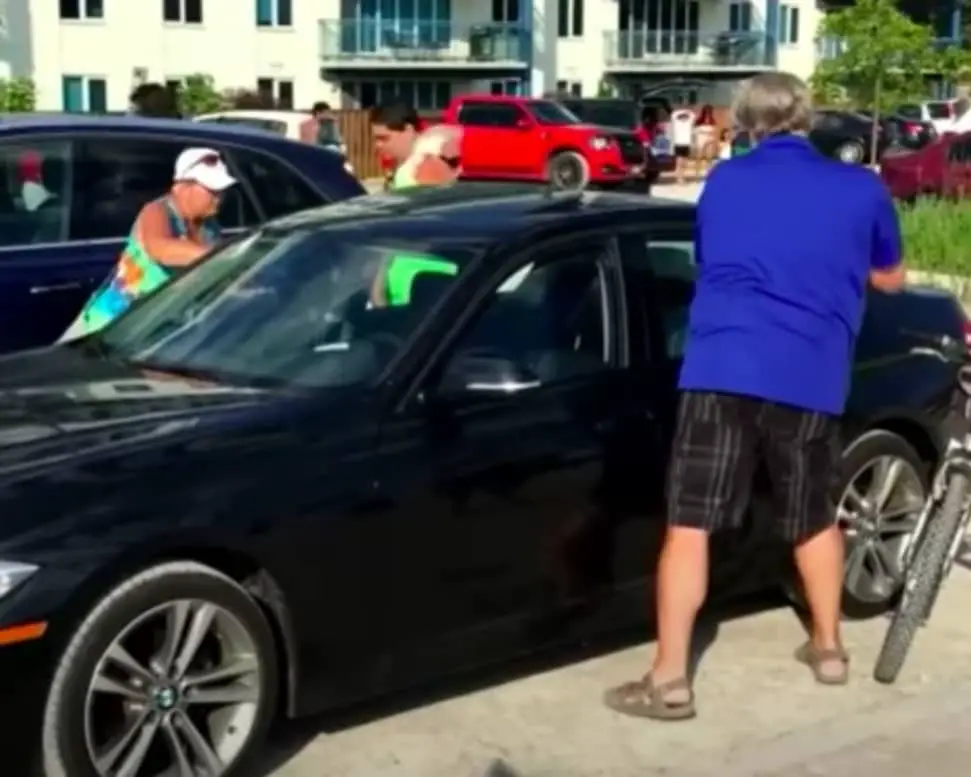 As it was obvious that the poor animal was overheated, Lewis tried breaking a window. Other people joined him in his heroic attempt to save the dog from experiencing a heat stroke. One of the residents of the neighborhood where the car was parked said that the car's owner was away for over 50 minutes and failed to return despite the announcement that was made.
Lewis knew he needed to act as quickly as possible so he found a big rock and started hitting the car's window until it broke. Luckily, the dog, Cotton, was finally released. Sadly, it was quite lethargic and drenched in sweat.
"You really have to use your best judgement and on that particular day, the owners of this dog in this car, did not use their best judgement," lewis said of the careless owners.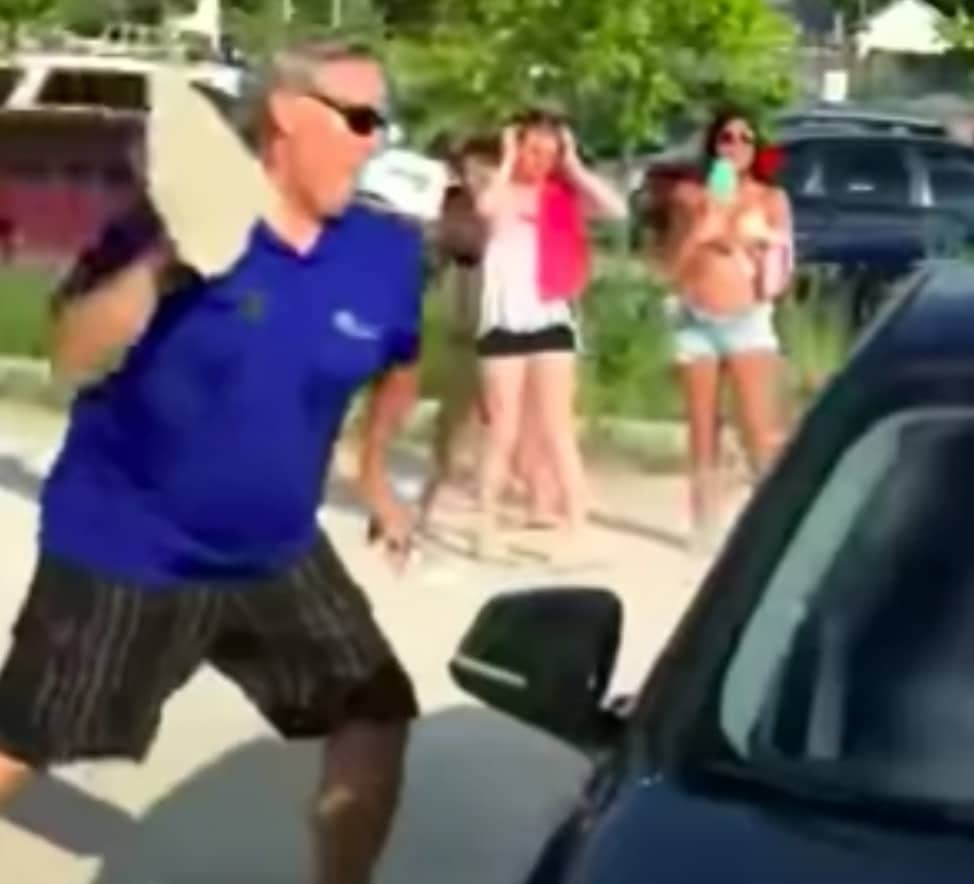 Both the owner and police officers arrived at the scene some 50 minutes after Cotton was saved and who knows what would have happened to the poor dog if Lewis didn't do what he did.
At the moment, the Ontario Provincial Police are conducting an ongoing investigation with the Society for the Prevention of Cruelty to Animals and Huron County Human Society, as reported by Today.
If found guilty of animal neglect and putting their life in danger, dog owners, like Cotton's, face a maximum $10,000 fine or imprisonment from 1.5 to 5 years.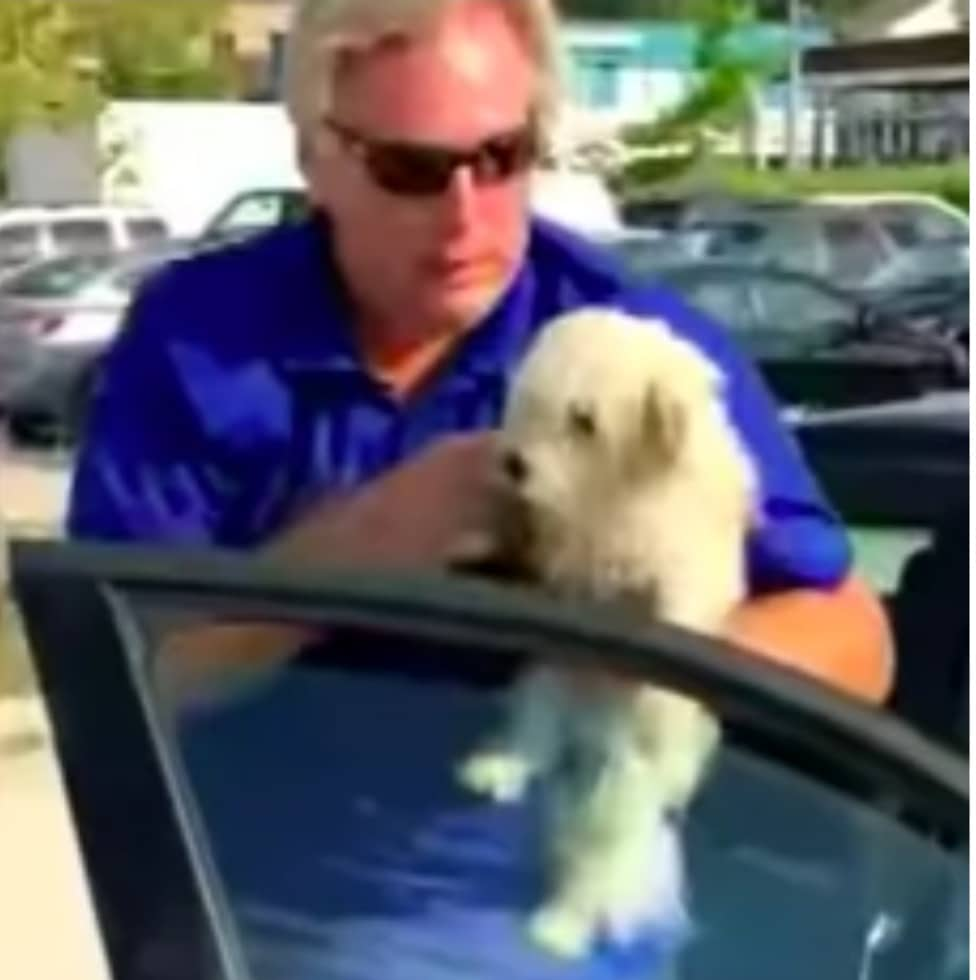 The video of Cotton's rescue was shared online, and as expected, Lewis received all the praise for his act.
You can take a look at it below and don't forget to SHARE it with your family and friends on Facebook to remind them of the dangers of leaving a pet inside a hot car.
Bored Daddy
Love and Peace!