Joey Wagner is the man we should all look up to when it comes to treating animals the way they deserve. This kind individual came across a dying pup that was in the worst state imaginable. He was completely hairless because he had severe skin infection and was in need of urgent medical care.
Although many people stumbled upon this poor little dog, it was Wagner who bothered enough to stop and lend a helping hand. He was quick to rush the dog whom they named Mojo to the nearest animal hospital. There, Wagner was told how Mojo's chances of survival were slim, but he never lost hope that things could turn for the better for his rescue pal.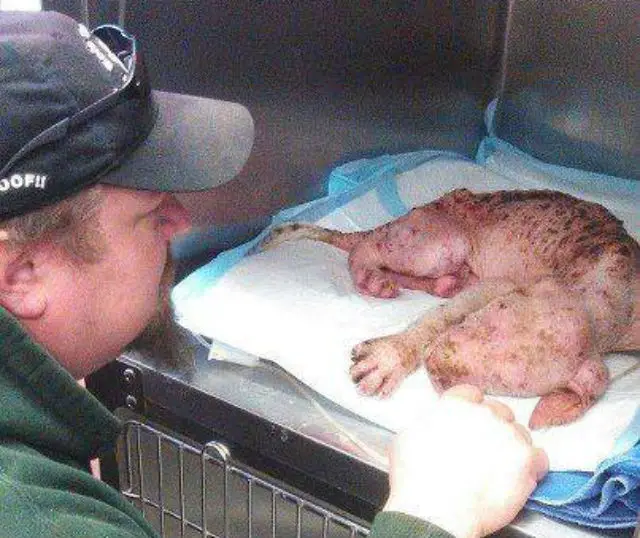 Despite everyone thinking Mojo wouldn't live more than several hours, the staff at the hospital proved miracles do happen.
Mojo's story spread around and many people were interested to adopt him.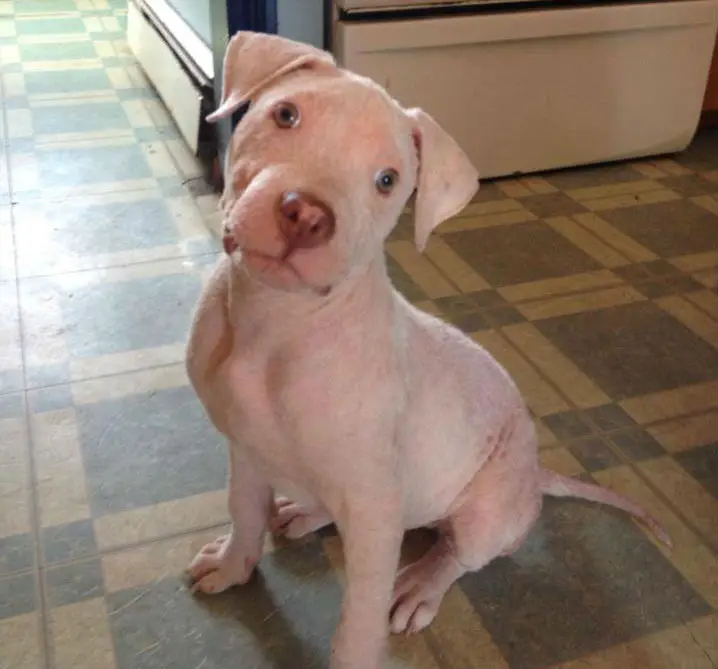 But before answering to any of the numerous application forms they received, the hospital had something else in mind. They contacted Wagner, who stayed in touch with them through the whole process of Mojo's recovery, and asked him whether he would like to be not only this special creature's savior, but a forever daddy too? Needless to say, Wagner was flattered by the offer and gave a resounding yes.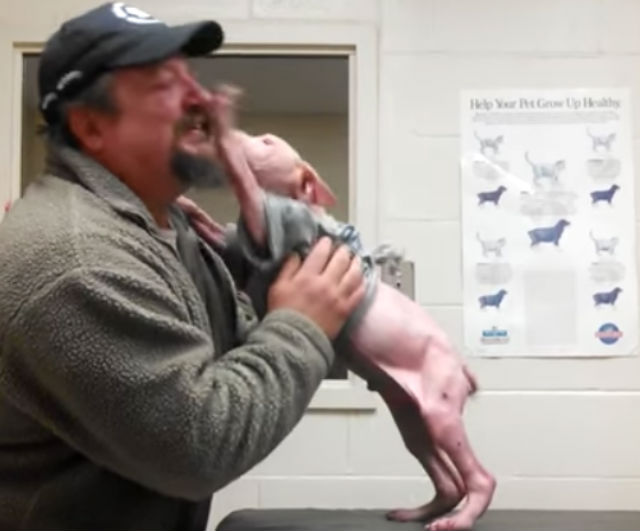 The reunion between Wagner and Mojo is cute beyond words. We aren't ashamed to say we shed a couple of tears of joy.
Mojo is now three years old and leads the life many dogs dream of. He has a best furry pal and enjoys his days knowing he's loved.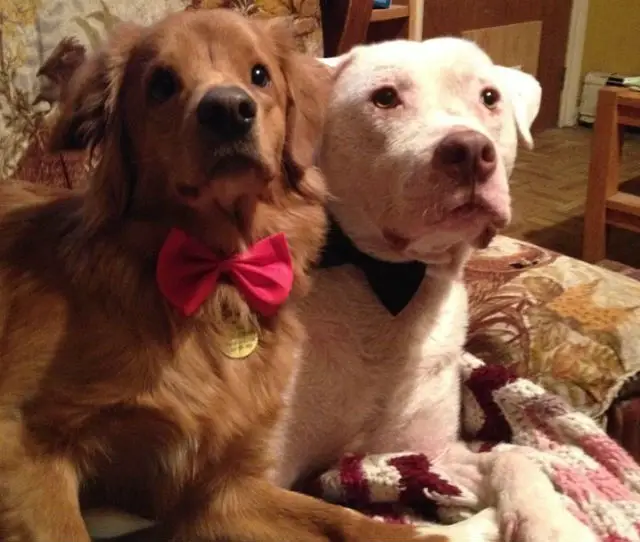 The way Mojo entered his human daddy's life is incredible. We hope more people would do what Wagner did for animals in need.