Treasure hunting is a hobby for some, but a full time profession for others. Treasure hunters scavenge people's homes, garages, and basements for treasure and they bid for storage units with unclaimed goods, so they never really know what they will stumble upon. Sometimes, they end up with nothing, but other times, they discover valuable finds.
Anton Lulgjuraj started his journey of buying up old storage units in New York state years ago. He has never found anything life-changing, but he did find a wallet once which made for a newspaper worth story.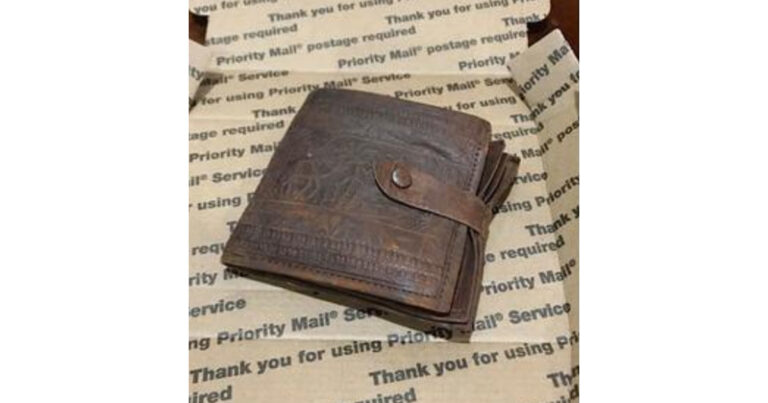 When Anton bought a storage, he ended up with a bunch of stuff belonging to an Air Force pilot. What caught Anton's attention, however, was a small locker. When he cracked it open, he discovered a warn out wallet inside.
The wallet belonged to a woman named Diane Hall. There was a California driver's license from the late 1960s, an actor's equity card, and a handful of old photographs inside, which tickled Anton's curiosity. He wanted to learn more and even try and find the person this wallet belonged to.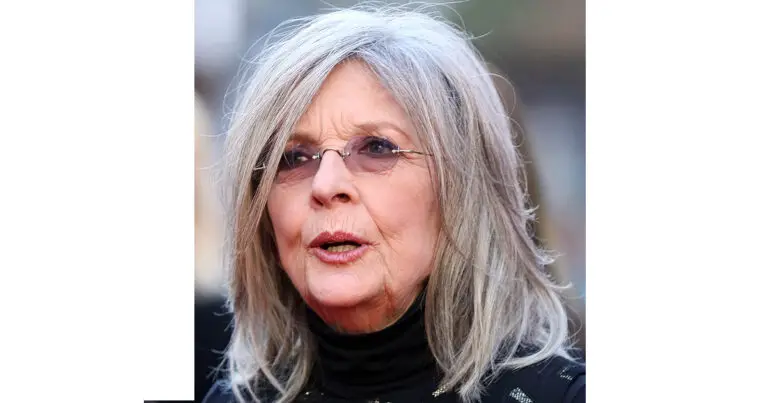 As he dig through the Internet, he realized that Diane Hall was in fact actress Diane Keaton.
He thought she would like to have her old wallet so he sent her a message, but didn't get a response, well, not until his story got picked up by the media.
"I think anybody always hopes that like if they lose a wallet, there's a hope that, you know, one day you'll get your wallet back," Anton said. "And you know, so like, this is great."
When Diane read the story in New York Daily News, she posted on Instagram that she was delighted with Anton's find.
"SOMEONE FOUND A WALLET I LOST 50 YEARS AGO! THANK YOU, MR. LULGJURAJ!," her post read.
"PLEASE DM ME! THIS PHOTO WAS IN IT, I'M ON THE FAR RIGHT, CAN YOU BELIEVE THOSE BANGS?!"
We are glad the Something's Gotta Give star acknowledged Anton's discovery.
Please SHARE this story with your family and friends on Facebook.
Bored Daddy
Love and Peace