One man's trash is another man's treasure, they say, and this saying turned out to be true many times before. An elderly man named Howard Kirby, who is passionate about shopping at a second-hand store in Owosso, Michigan, knows this best.
As he was about to get some things for his man's cave back in 2019, Kirby decided to take a look at what the Habitat for Humanity ReStore had to offer. There, he spotted a used couch and matching ottoman which cost around $70. That seemed like a great offer so he decided to go for it.
Once he placed the items he purchased in his man's cave, Kirby noticed that the ottoman didn't feel comfortable to sit on. At first, he ignored it, but one day, he and his daughter decided to unzip one of the cushions in order to fix it. To their surprise, they found a box inside of it.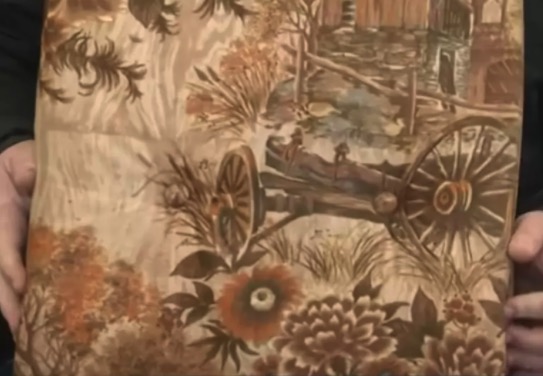 Perplexed by the discovery, they carefully opened the box and found money inside.
Upon counting it, they realized there were total of $43,170 there.
Needles to say, they were both shocked. "I still have to pinch myself to make sure I'm not dreaming or something," Kirby told WNEM.
As he was the one who in fact purchased the ottoman and the one who found the money, he could easily keep it for himself. Being a new retiree who lost a kidney, Kirby could use the money to fix the roof of his house. As his son also lost his job, things were hard, but being a good Christian, he still decided to track the owner down and return the money.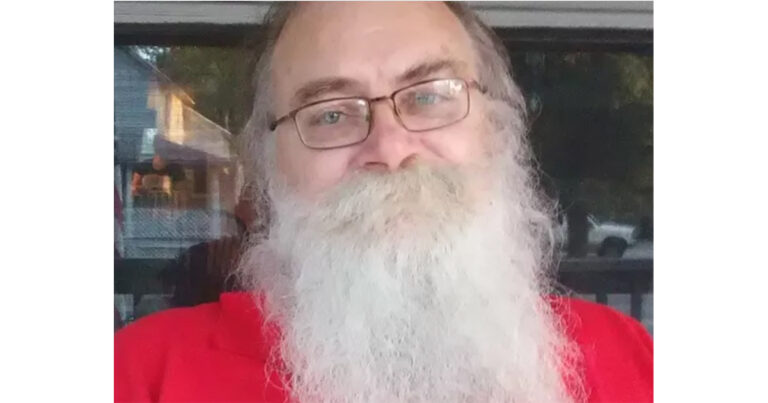 "Being a born-again Christian, Christ in me is the one that actually gave the money back," he said. "Remember the bracelets, WWJD? Well, that's what Jesus would do."
Kirby contacted the store, and shortly after, they gave him information of the person who owned the couch and the ottoman he bought.
The rightful owner turned out to be Kim Newberry who offered to repay Kirby for his good deed and repair the roof of his house, but Kirby kindly declined the offer as Habitat for Humanity and a local builder had already made plans to give Kirby a new roof in return for his generosity.
"I don't know how to say it, I'm blessed," Kirby told M Live. "I'm blessed beyond words."
Once the story spread around, people close to Kirby started a GoFundMe which helped raise $15,000 for this incredible man.
"I'm blessed beyond words," Kirby said. "I have had so much peace, so much joy because I did do it, that $43,000 never could buy that much joy or peace or happiness."
It is because of people like Howard Kirby that our faith in humanity is restored.
Please SHARE this story with your family and friends on Facebook.
Bored Daddy
Love and Peace