Striking to look at, with a vivid blue face, two red flaps of skin hanging from their neck and a hollow "helmet", the Cassowary birds are considered to be the most dangerous in the world. These flightless birds, which are huge, territorial, and aggressive are native to the forests of New Guinea, the Aru Islands, and northeastern Australia. It is believed that thousands of years ago, they were kept as pets by the humans, something that is difficult to imagine nowadays, but not for everyone.
One particular man from Florida named Marvin Hajos, 75, has studied these birds for many years and he even had a permission to keep two breeding pairs as pets on his property. In fact, Marvin did a lot for this species and it was his goal to help preserve them. Over the years, he became an expert, and traveled around the US giving lectures on them at various colleges.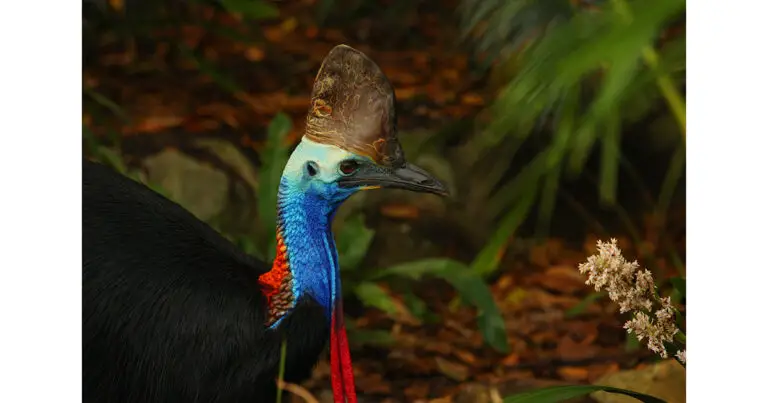 Being very familiar with their aggressive nature, Marvin was aware of the dangers that came with keeping them and approaching close to them. Unfortunately, one day in 2019, he got too close to one of the Cassowaries he kept and got severely wounded by one of them. His call to the emergency services as a blood-chilling one.
The tragedy took place when Marvin tried to retrieve an egg the female bird had laid in order to prevent the male from smashing it, because that is what they do.
According to Fox 35, He was tending to them when he got attacked. One of the females recently laid an egg, the males typically try to smash those eggs. It is believed that Hajos tried to retrieve the eggs and put them in an incubator before the attack."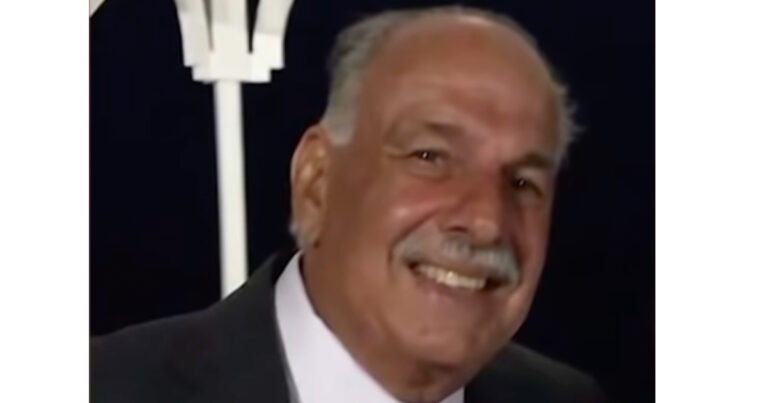 It is not known how exactly he got attacked, but when he called 911, Marvin could be heard saying, "Can you send an ambulance? I'm bleeding to death."
He was rushed to UF Health Shands Hospital where he succumbed to the injuries.
Alachua County Fire Rescue Deputy Chief Jeff Taylor explained: "It looks like it was accidental. My understanding is that the gentleman was in the vicinity of the bird and at some point fell. When he fell, he was attacked."
While these birds are certainly equipped to kill, like most animals, they don't look for trouble. On the contrary, they tend to avoid contact and conflict unless they feel that their lives and that of their young are endangered.
Marvin Hajos, may you rest in peace.
Please SHARE this article with your family and friends on Facebook.
Bored Daddy
Love and Peace