Madonna has experienced a health scare and will postpone at least some of her Celebration world tour that was to kick off next month. The tour aimed to celebrate the 40th anniversary of her breakout single, Holiday, and was expected to follow her experimental, theatre-based Madame X shows in 2019 and 2020.
"I am excited to explore as many songs as possible in hopes to give my fans the show they have been waiting for," Madonna said in the tour's announcement video.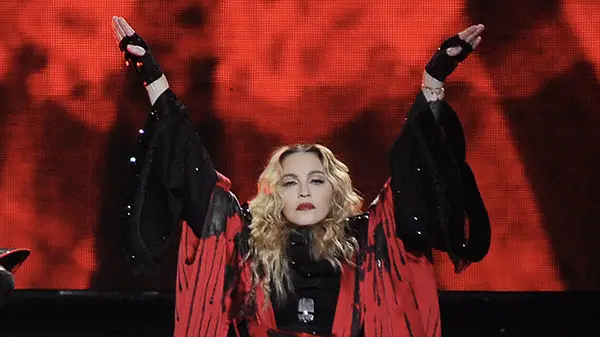 The diva's longtime manager Guy Oseary revealed that the global popstar has been admitted to hospital because of infection that was "serious" and led to "a several day stay in the ICU" adding that a full recovery is expected. "At this time we need to pause all commitments, which includes the tour," he added. "We will share more details with you as soon as we have them, including a new start date for the tour and for rescheduled shows."
As per media reports, she had been receiving treatment at a hospital in New York City. As of now, Madonna has reportedly been discharged from hospital and transported back to her New York home via private ambulance.
A number of celebs and friends, as well as fans, wished the diva a speedy recovery.
Some of the tweets following the news of her hospital admission read: "Madonna is the blueprint whose influence continues to carry through EVERY cycle of pop stars," and "Yes, even your fave. The literal definition of 'icon.' Yet she's been ridiculed and minimised from the start of her career. Glad she's expected to fully recover. Show some respect."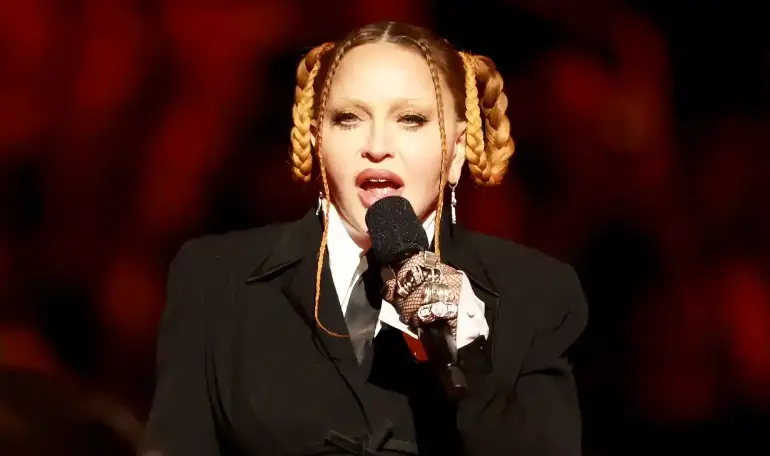 The 64-year-old hitmaker received message from the likes of The Weekend, who wrote "Sending our prayers [heart emoji, prayer-hand emoji] @madonna," and Kathy Griffin, who posted, "I don't know what's going on with Madonna, I don't know, but I love her and want to defend her. I don't like how people are already piling on and making fun of her being obviously quite ill, or collapsed. She'll be fine, we don't know anything yet. But I'm going to be honest, I think a lot of it is ageism and misogyny."
A week ago, Madonna shared a series of images of herself showing her in rehearsals in a post captioned "The Calm Before The Storm."
We wish Madonna a complete recovery.
Please SHARE this article with your family and friends on Facebook.
Bored Daddy
Love and Peace