The story of J.J Vallow and his sister Tylee Ryan who went missing under suspicious circumstances raised a lot of red flags. The whole country had their eyes on the outcome and was praying for the siblings to be found safe and sound.
What raised a few eyebrows is the fact that the mother of the children got rid of her autistic son's service dog just days before he disappeared. Until then, Bailey the Goldendoodle was by 7-year-old J.J's side every single day and helped him with his everyday tasks and struggles.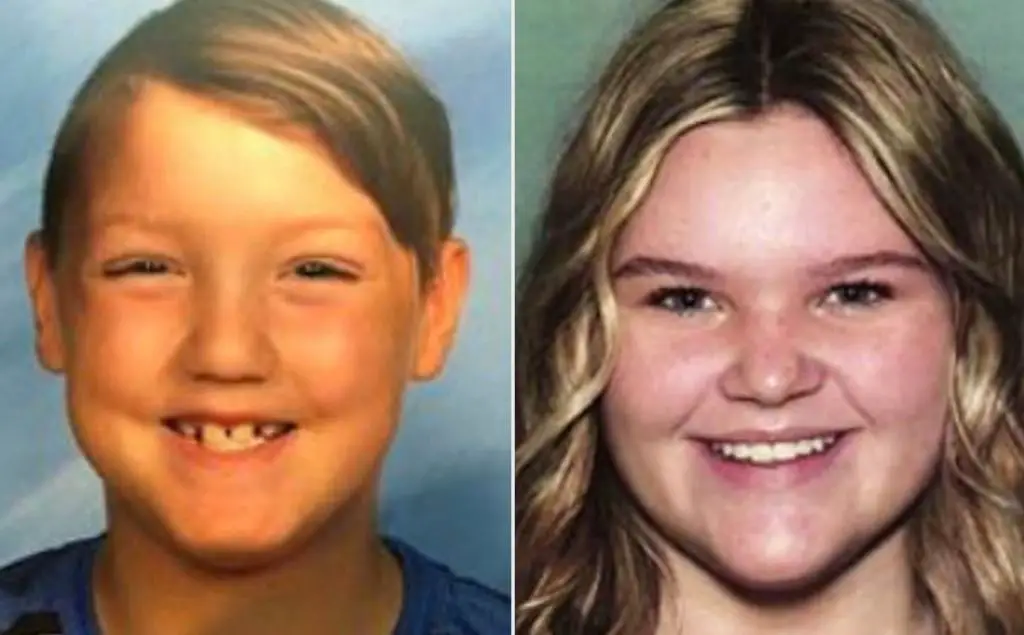 When the dog's trainer, Neal Mestas, got a call from Lori Vallow who told him how she wanted him to take her son's dog back, he was puzzled. He knew Bailey and J.J got along perfectly, and this came as a surprise to him and later to the authorities who were working on the missing children's case.
What was very peculiar was that the mother, Lori, found a new husband whom she moved to Hawaii with while her children were still nowhere to be found. Her new husband's wife died just thirteen days before the two married. The children disappeared mere weeks after she moved with them from Arizona to Idaho in 2019.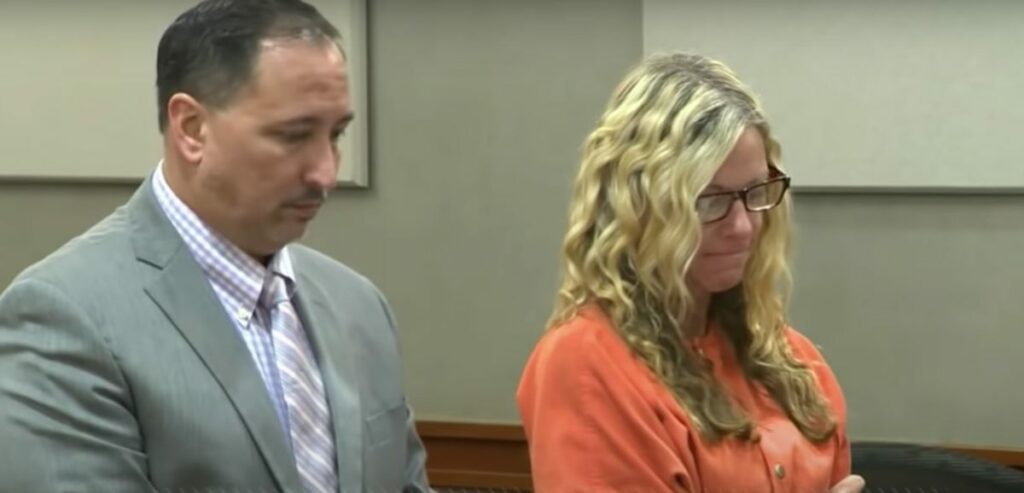 After she failed to produce her kids, Lori was extradited to Idaho and Chad was arrested later in 2020 after the bodies of J.J and Tylee were discovered on his property.
Lori Vallow Daybell is in custody in Idaho alongside her husband Chad Daybell where they are both facing charges in the deaths of her children. They are also facing additional charges that connect them to the deaths of their former spouses. Both pleaded not guilty in Idaho.
The prosecutors is asking for a joint trial for them. Lori also underwent a mental health evaluation.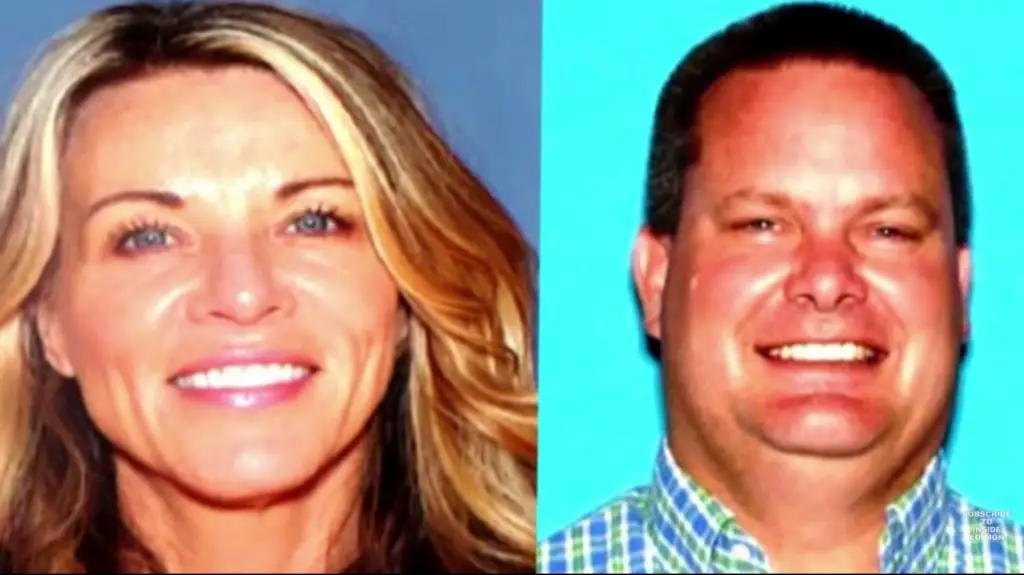 The trial might be delayed until January 2023 and they may be facing death penalty.
Rest in peace J.J and Tylee. We all pray for the justice to be served.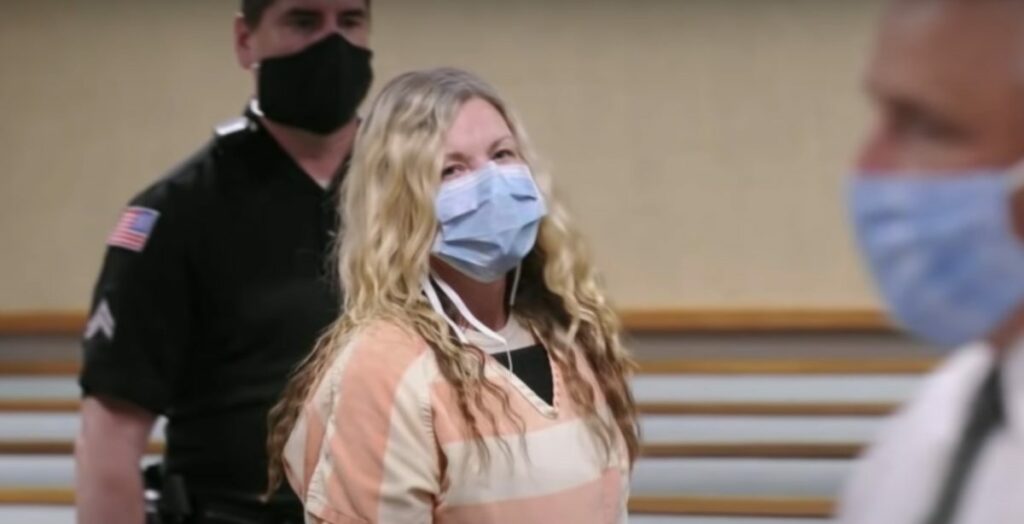 Please SHARE this story with your family and friends on Facebook.