How much we care for the elderly speaks a lot about us as human beings. This group of people is valuable for the community as they have been through so much during their lifetime and are full of wisdom and knowledge. They've already figured out how life actually functions and may give us advice on how to get things right.
The life of the residents of Avita, an assisted living facility, is never boring. Why? Because every now and then, these elderly people get to welcome the sweetest little visitors who make their days and put lots of smiles on their faces. If you wonder what we are talking about, take a look at this story of one of the most unusual, yet most adorable friendships ever.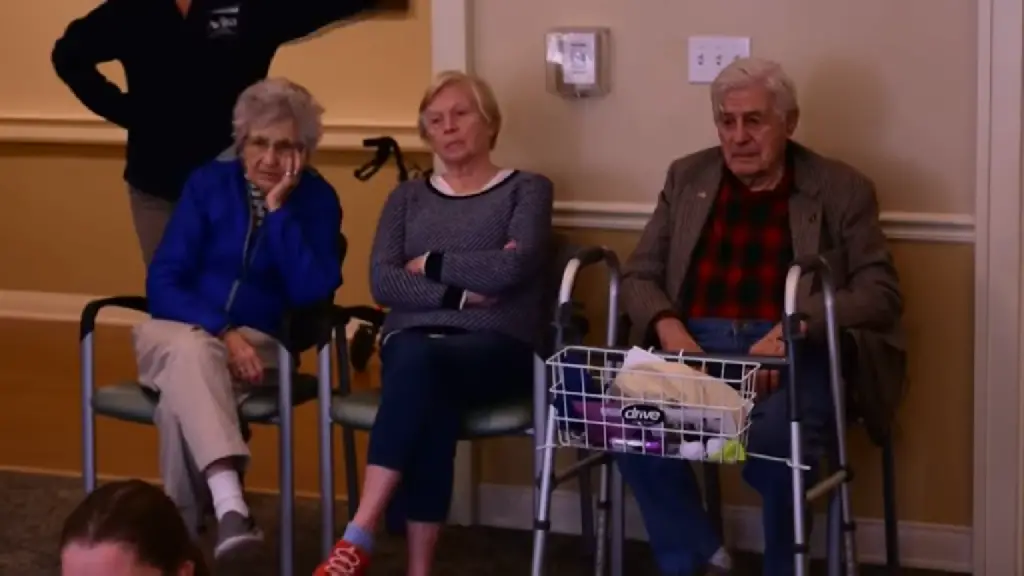 Stanley, a 95-year-old veteran and a resident of Avita suffers from dementia and a memory loss. But, whenever he gets to see his new friend, it looks like his condition improves in an instant, and that's something that leaves the establishment's staff amazed.
The facility came up with an idea of how to make its residents have fun. They regularly organize music generation classes which allow young children from Wells, Maine to visit the place and do a bunch of things such as singing songs, playing instruments and playing games with the elderly. One of these kids is little Etta Morse, who somehow found in Stanley her new best friend. Now if you think a 95-year-old veteran and a 3-year-old girl can't be pals, than you are wrong.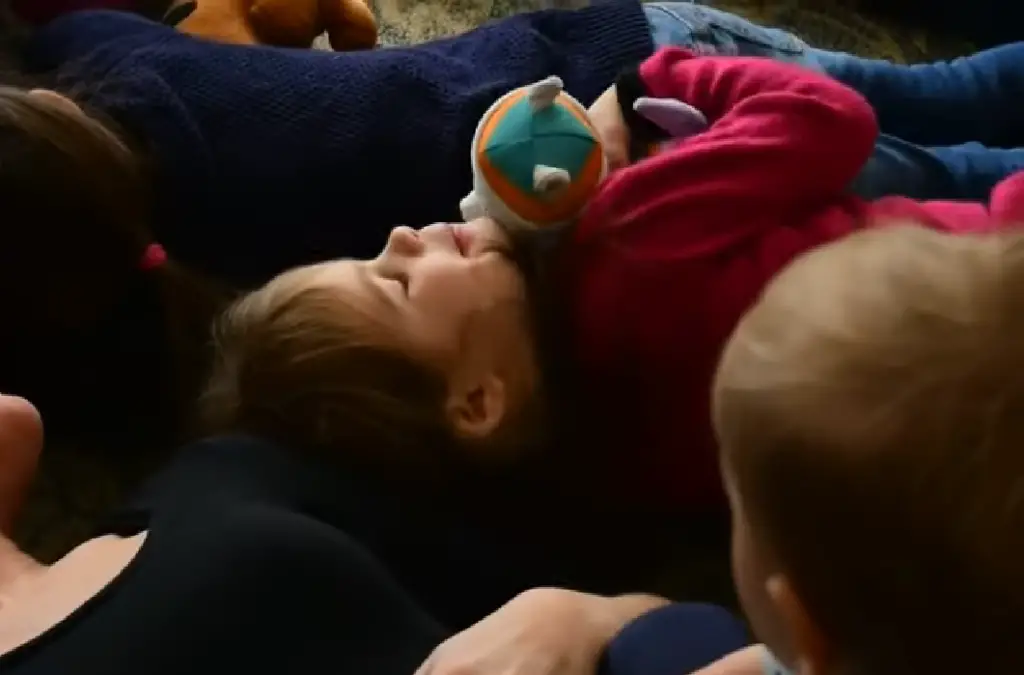 When little Etta first visited the place two years ago, she grew fond of the old man whom she offered her instrument. Ever since, her mother brings her and her brother at Avita because she knows that makes the elderly's days filled with laughter.
In an interview with News Center Maine Laurie, Etta's mom, said:
"I have no idea when it actually started. They just kind of have a little connection."
Now Etta gives her instrument to Stanley whenever she visits him. So far, she refused to give it to any other of the sixty residents.
The staff says that whenever Stanley knows it's a visit time, he puts on his best clothes, and that includes a blazer, and patiently waits for his sweet friend to come. Because of his health condition, it happens that he forgets her name, but he always remembers how Etta makes him feel, and that's being loved and cared for.
Stanley is a man of few words, but he finds ways to make sure everyone knows how much Etta means to him. What this girl's mom does is sort of amazing. She teaches her kids to treat elderly with respect. Because being old and alone is not easy.
Take a look at this unlikely friendship in the video below.