Julie and Andy Kemp were heading home from church with their eight-year-old son Landon riding in the backseat when they were broadsided by an ambulance zipping back to its station. Sadly, Andy passed away instantly and Julie struggled to stay conscious. Rescue workers arrived on the scene and stabilized her, not knowing that Landon was in the back seat until they found one of his shoes at the scene. The damage their vehicle had sustained had hidden Landon from their sight.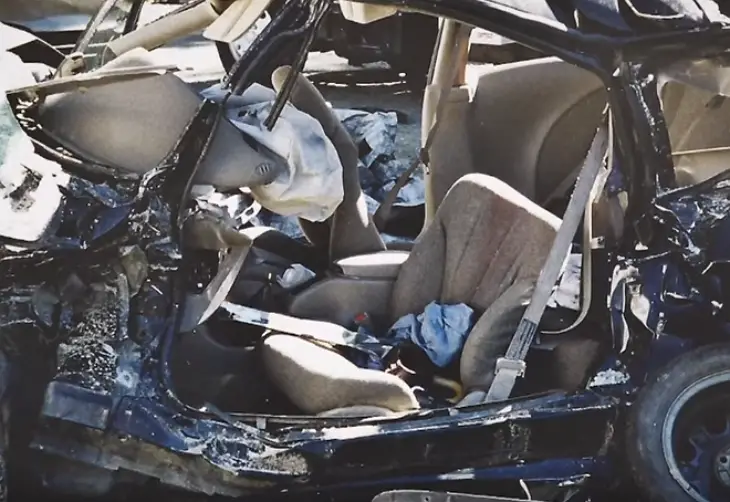 As soon as they discovered the little boy unconscious and not breathing, workers began fighting valiantly to save him. They brought him back to life and air-lifted him to the hospital only to have Landon slip away two more times. Landon was brought back to life each time and Julie was told the odds of his survival weren't that great. If he survived, he would be like an infant trapped in an eight-year-old's body. As Julie said, "He was all that I had."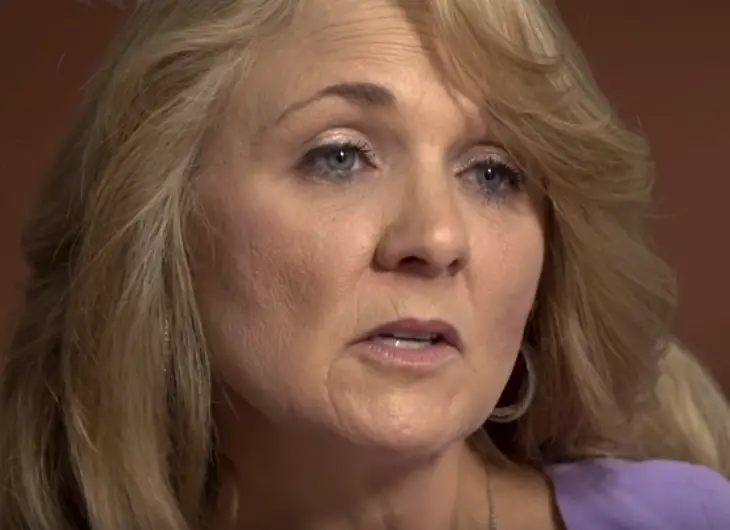 Julie's faith was tested the next several days as she buried her husband and watched her little boy battle for his life. For two weeks, Landon remained in a coma and the machines showed no sign of life. Miraculously, Landon finally opened his eyes. Doctors were stunned to learn that after everything he'd been through, Landon had suffered no brain damage. Julie realized she needed to tell Landon what happened to his father, so she asked Landon if he knew where his dad was at. Landon replied, "Yes, I saw him." Julie couldn't believe what Landon said next. Discover what Landon endured and what he really saw in the video below. It definitely will reaffirm your faith.