What some people find rather appealing, others may consider average. The truth is that there is no accounting for tastes.
Recently, the social network Reddit created a pool asking users about famous people they find attractive. We can agree that the users really have a great taste in men. Below is the list. We hope you'll enjoy looking through it as much as we did. Of course, we could probably add some other attractive celebrities we believe deserve a place on this list. Whose name would you add?
20. Jensen Ackles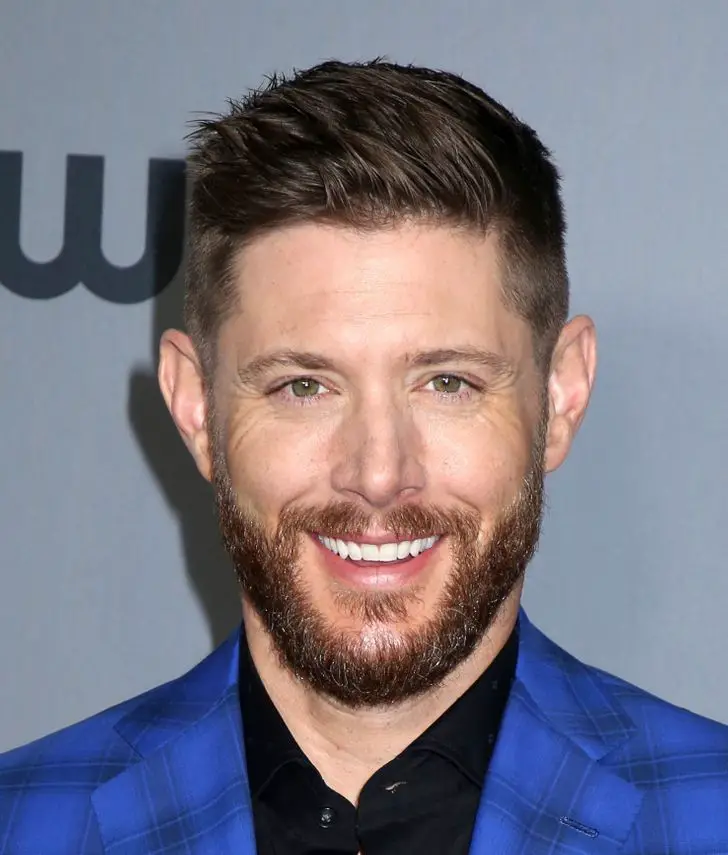 19. Tom Hardy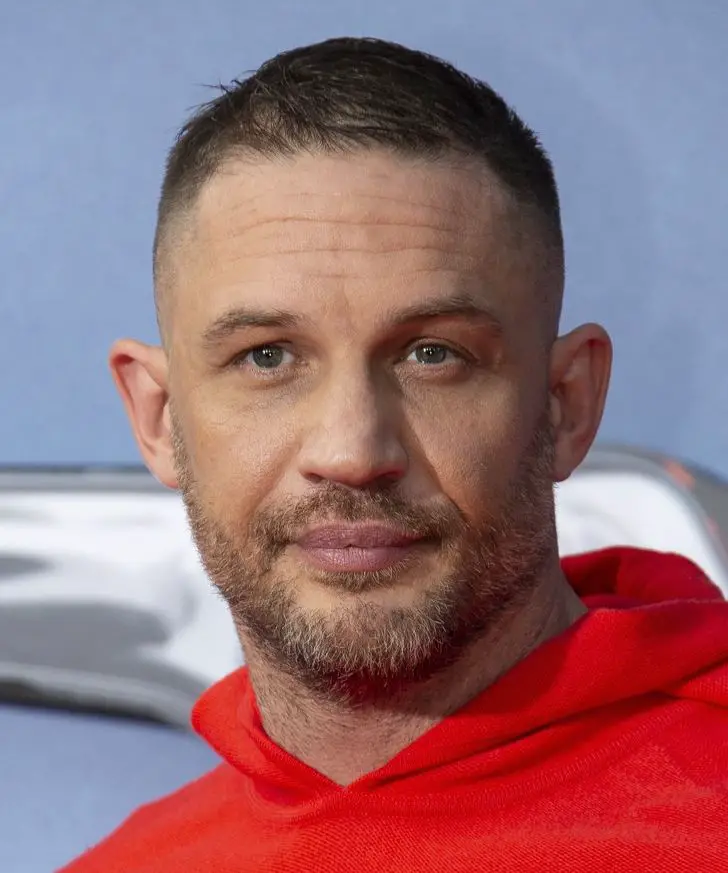 18. Pierce Brosnan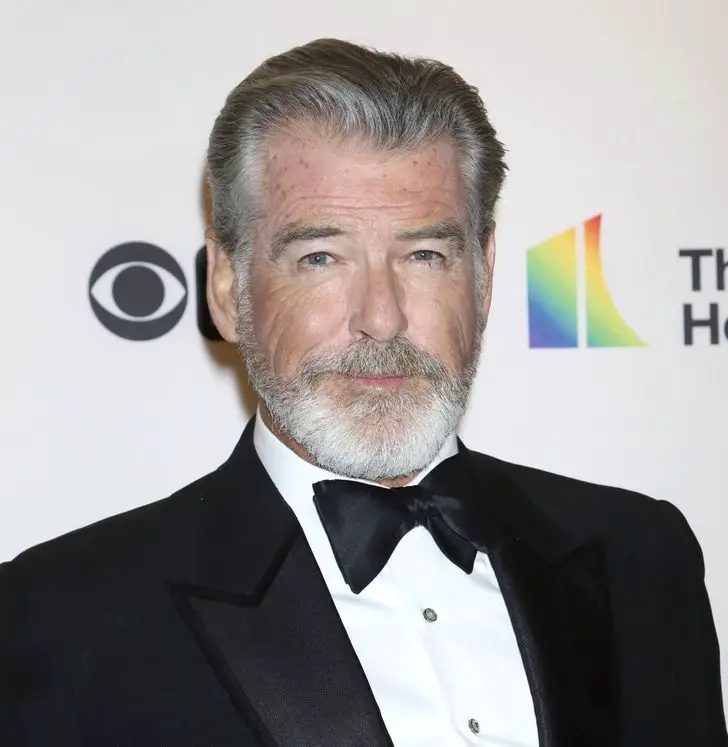 17. Jason Momoa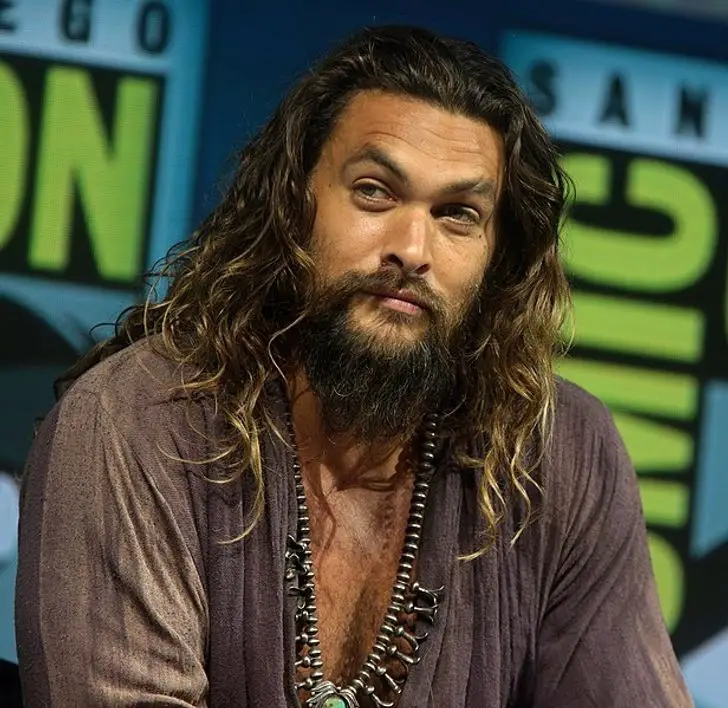 16. Chris Evans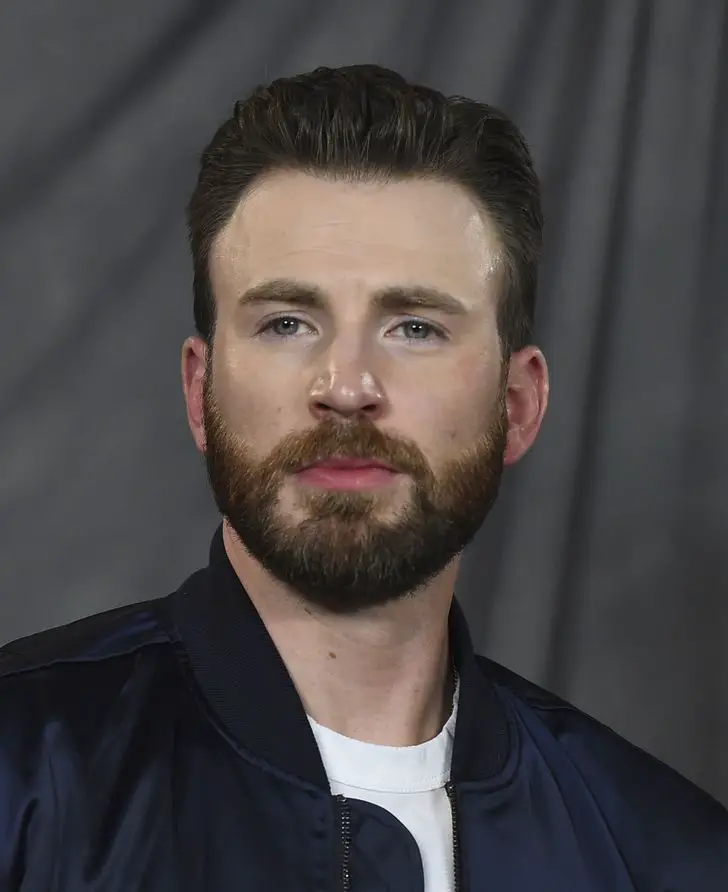 15. Ryan Reynolds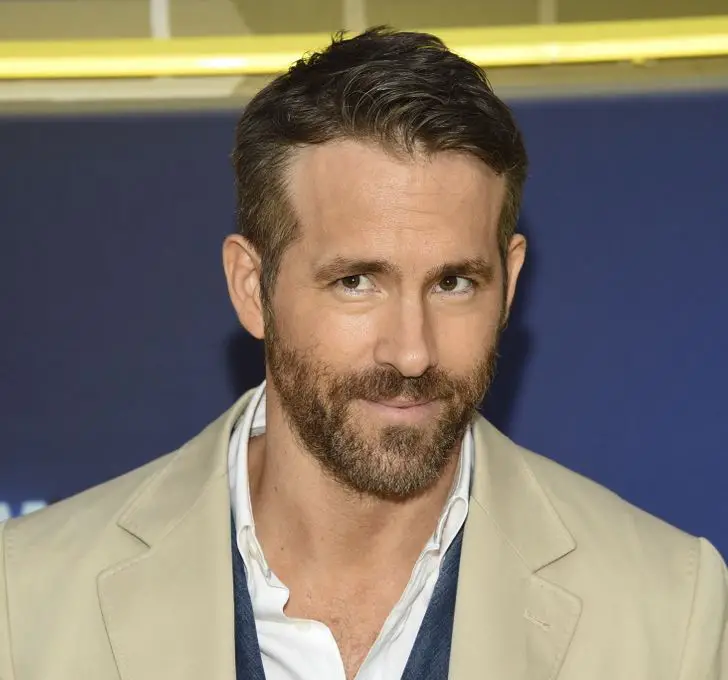 14. Harrison Ford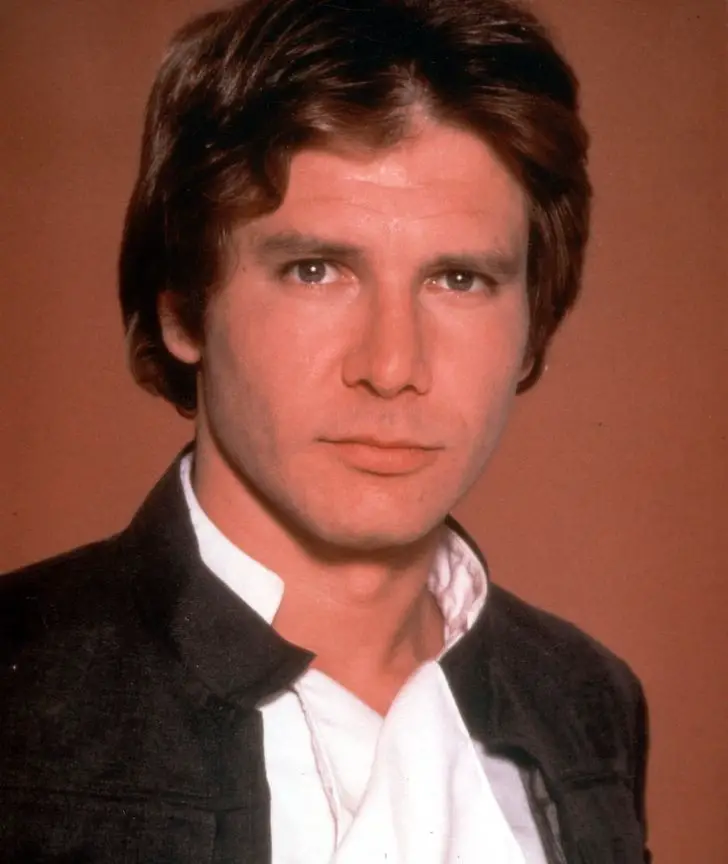 13. Keanu Reeves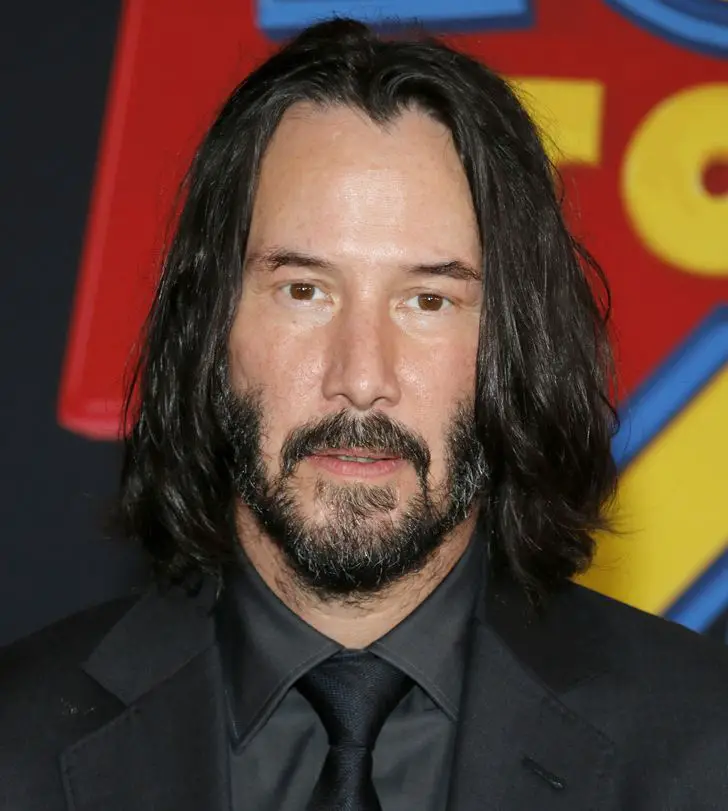 12. Hugh Jackman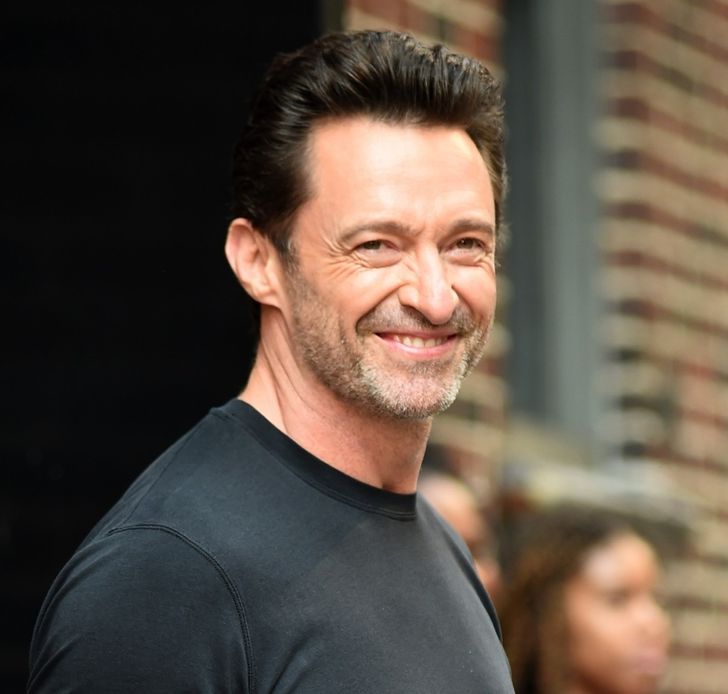 11. Sebastian Stan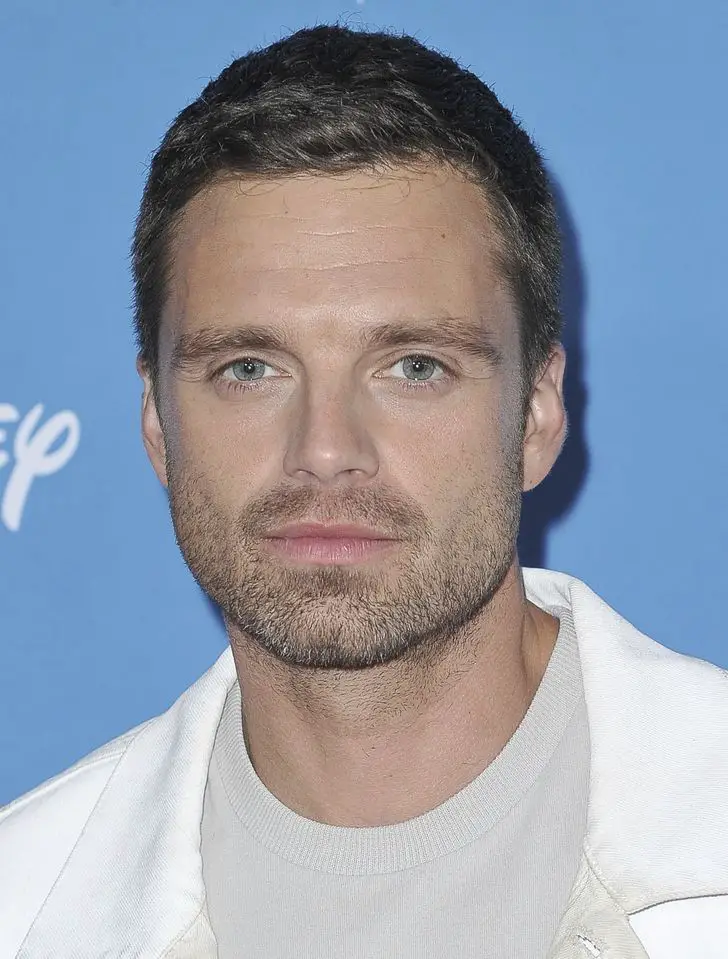 10. Matt Bomer in the White Collar TV series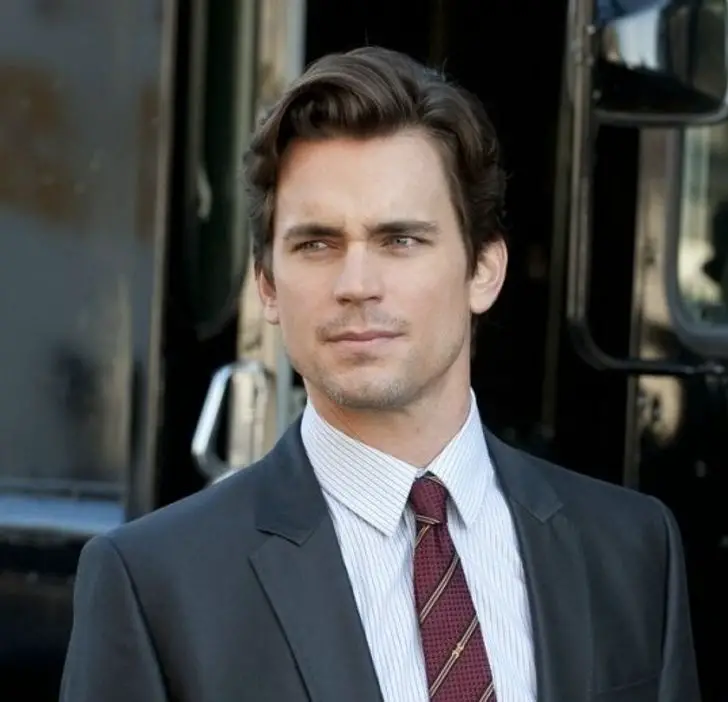 9. Jon Hamm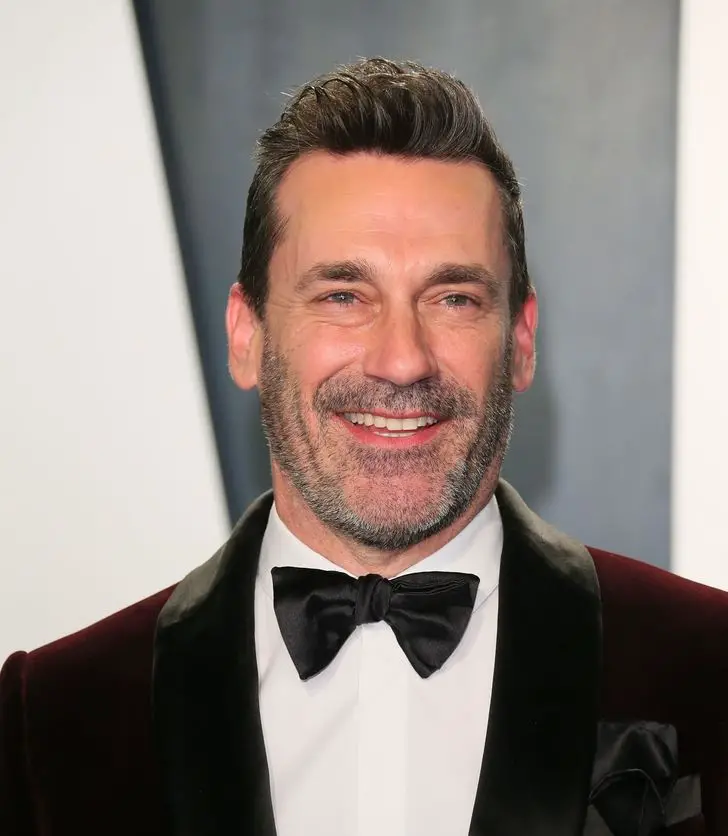 8. Chris Hemsworth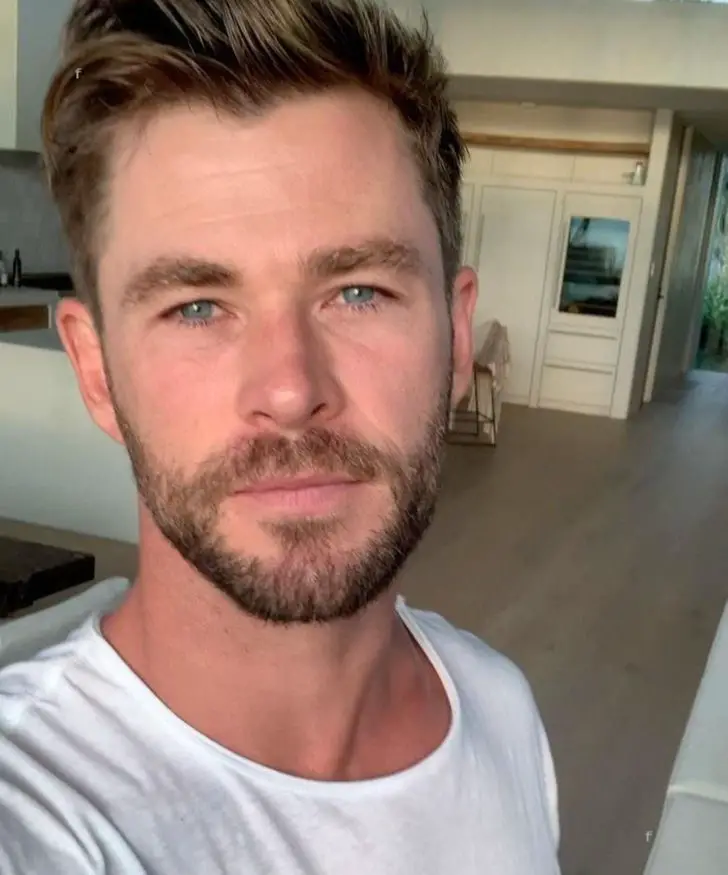 7. Ewan McGregor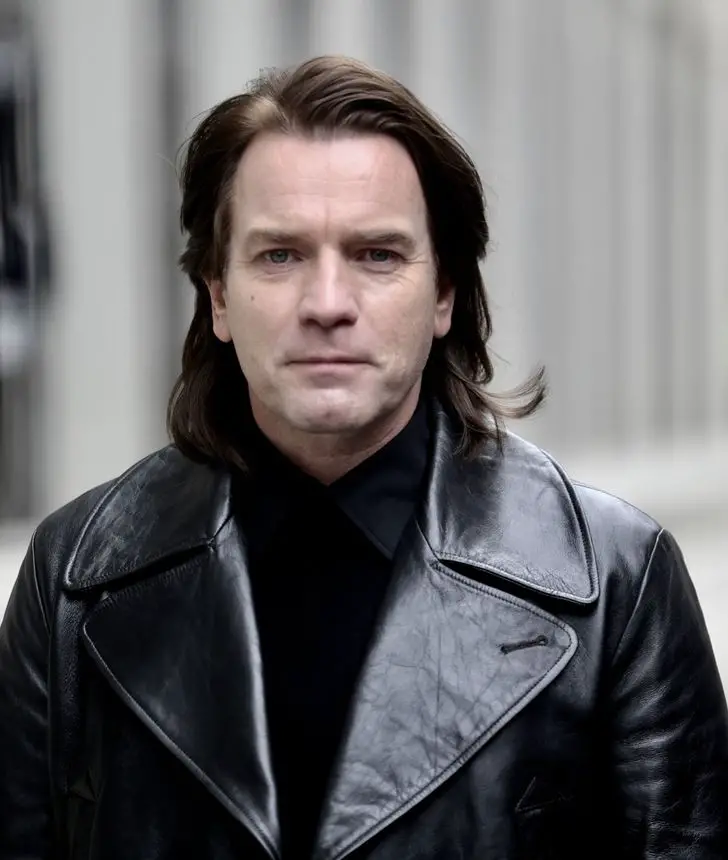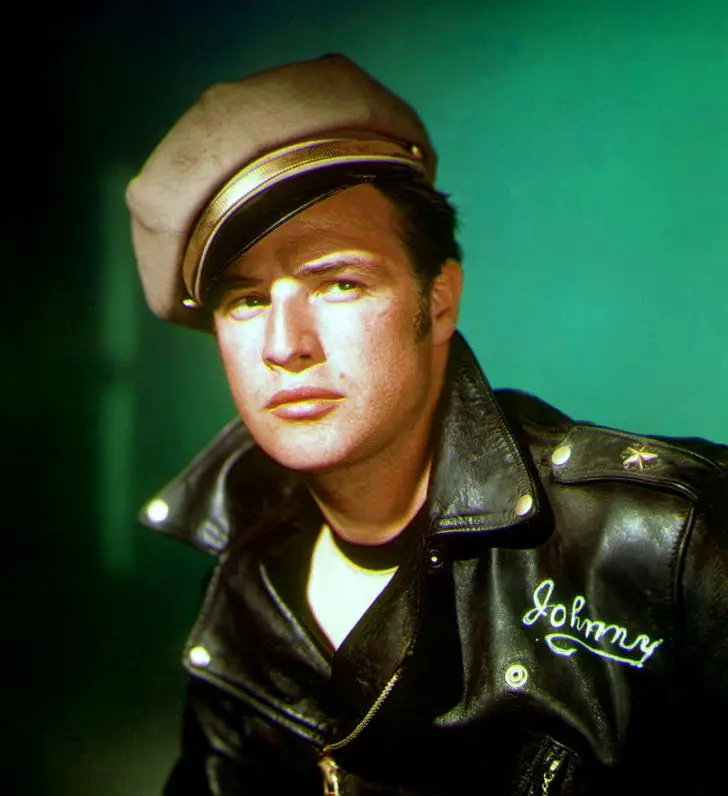 5. Danny DeVito
4. Paul Rudd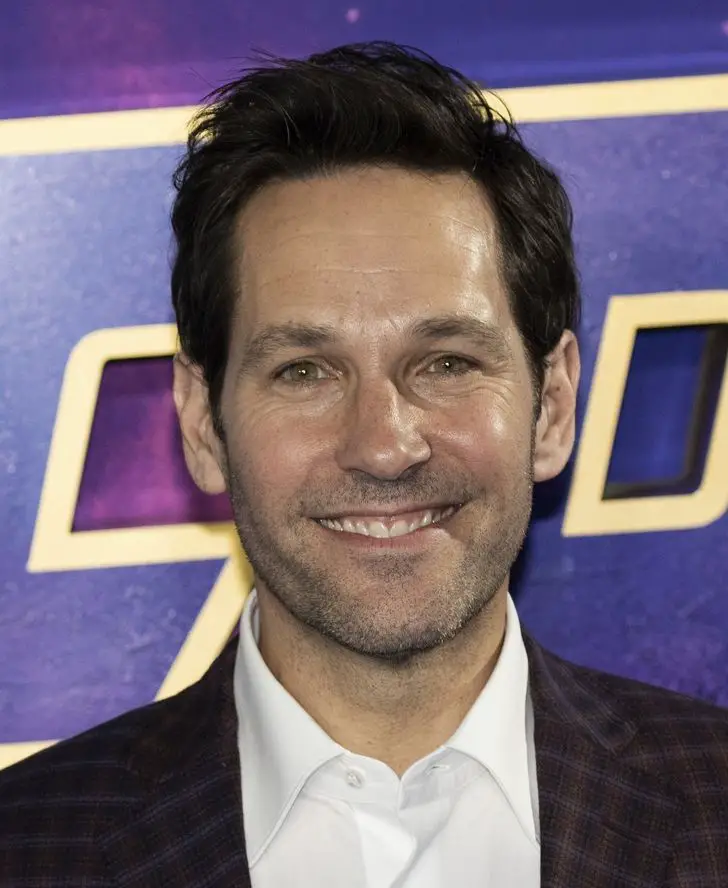 3. Idris Elba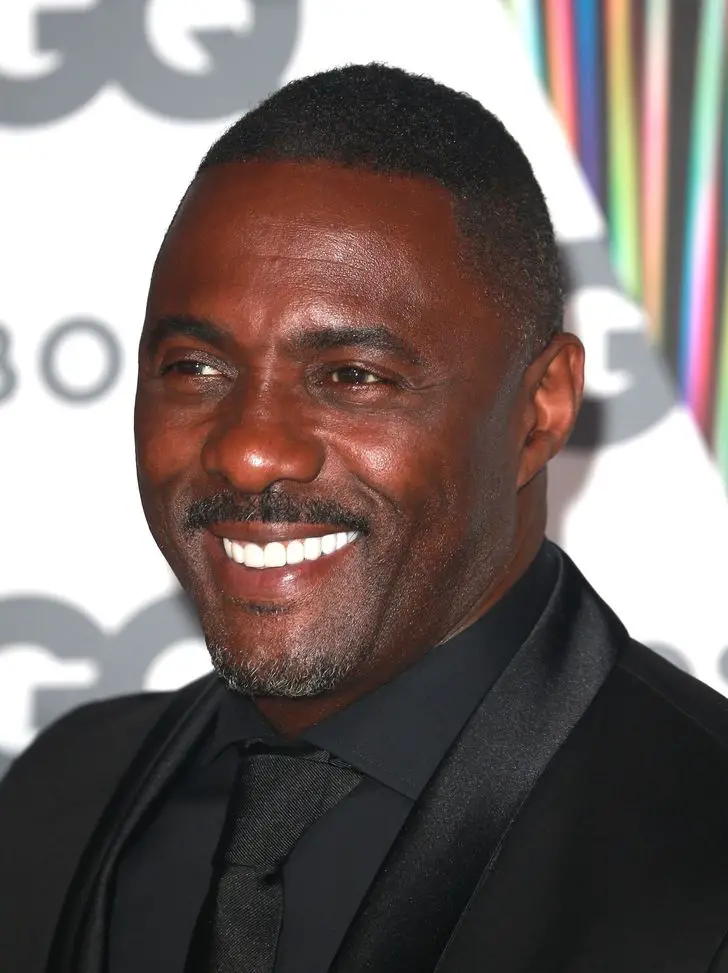 2. Viggo Mortensen as Aragorn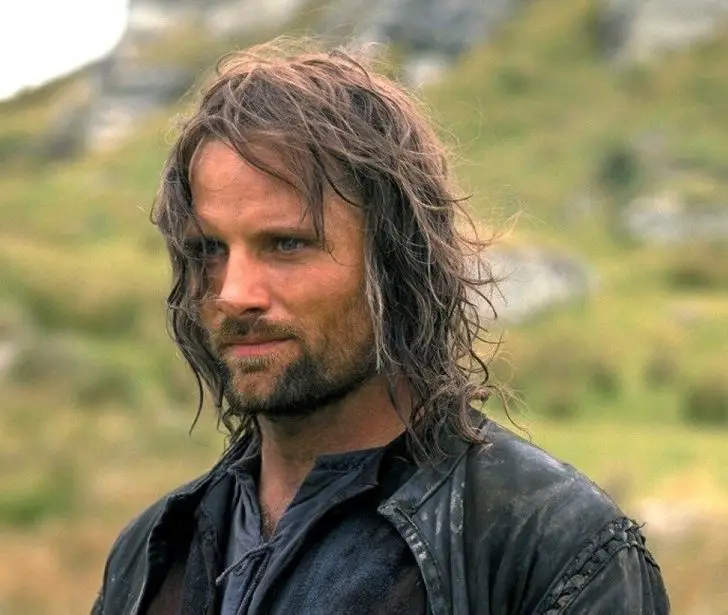 1. Henry Cavill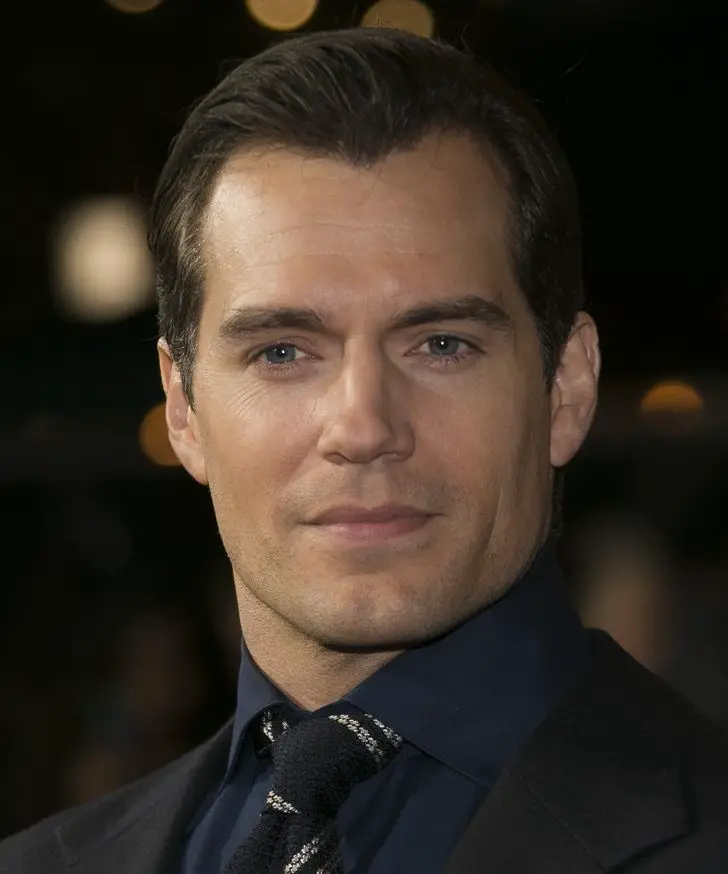 Who do you find the most attractive of all? Share your thoughts with us in the comments section below.