A fan-favorite with the wide audience for her turn as the outspoken teen Denise Huxtable on The Cosby Show, Lisa Bonet caused quite a stir when she first appeared on screen. It was almost overnight that she became a much-loved teen idol and young adults' heartthrob. All of a sudden, all eyes were on the fresh face that was part of America's most popular fictive family.
During her time on The Cosby Show, where she portrayed the second-oldest child in the family, young Bonet raised eyebrows when she posed for adult magazines and starred in the controversial movie Angel Heart in which she filmed a hot scene with actor Mickey Rourke.
"Filming [the sex scene in Angel Heart] consisted of three hours of intense lovemaking with blood pouring on us…It was a wild night," Lisa told Interview Magazine in 1987.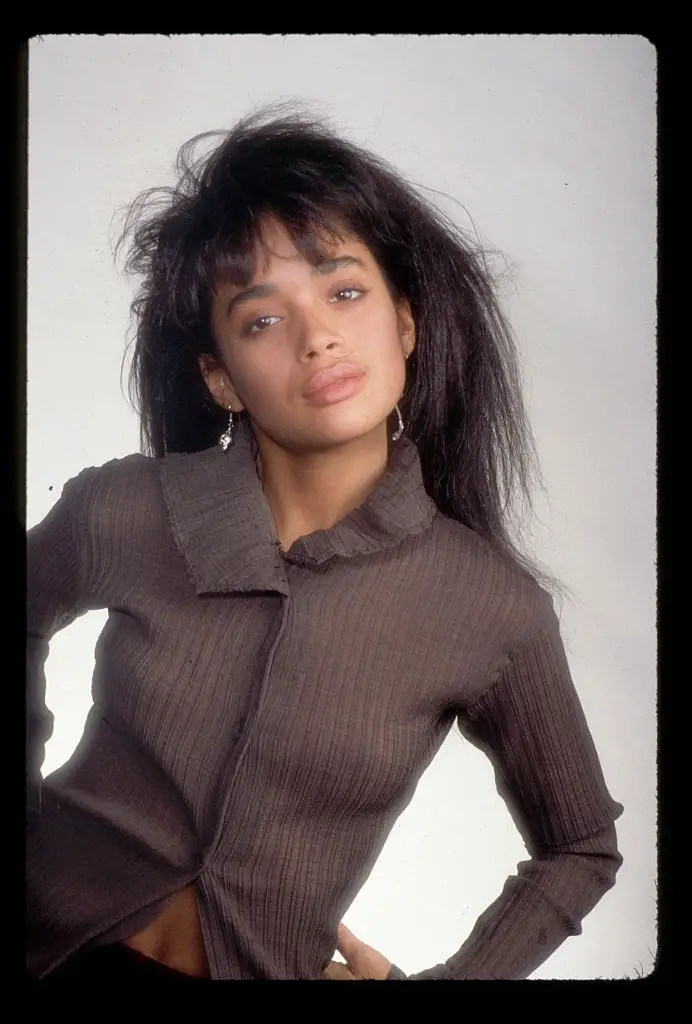 Rumors were that Bill Cosby, who played Bonet's on-screen father, wasn't happy with her being part of such a film as it didn't fit with his clean, family-oriented show.
Bonet on the other hand said she told him she was offered a role in Angel Heart and Cosby's response was, "Get out of my office and just do the film."
It was in 1991 that Bonet was fired from the series due to 'creative differences.' She then landed a role in a spin-off series which revolved around the life of her character Denise, but it was canceled when Bonet became pregnant with daughter Zoe Kravitz whom she had with singer Lenny Kravitz.
When Zoe was born, Bonet was just 21.
Some five years into the marriage, Bonet and Kravitz divorced but decided to remain friends for the sake of their daughter. Even today, they attend premieres together and are part of each other's lives.
Reflecting on the fact that she had her daughter at a very young age, Bonet revealed in a 1999 interview with the Huff Post, "Having Zoë saved my life. It was my wake-up call. There were so many things I didn't want to pass on to her, so I really made a decision to change.
"I didn't want to pass on those heirlooms and this fresh wound of a divorce. … I think there are probably times when these thresholds can either sink you, or you can see who you are and rise and dust yourself off."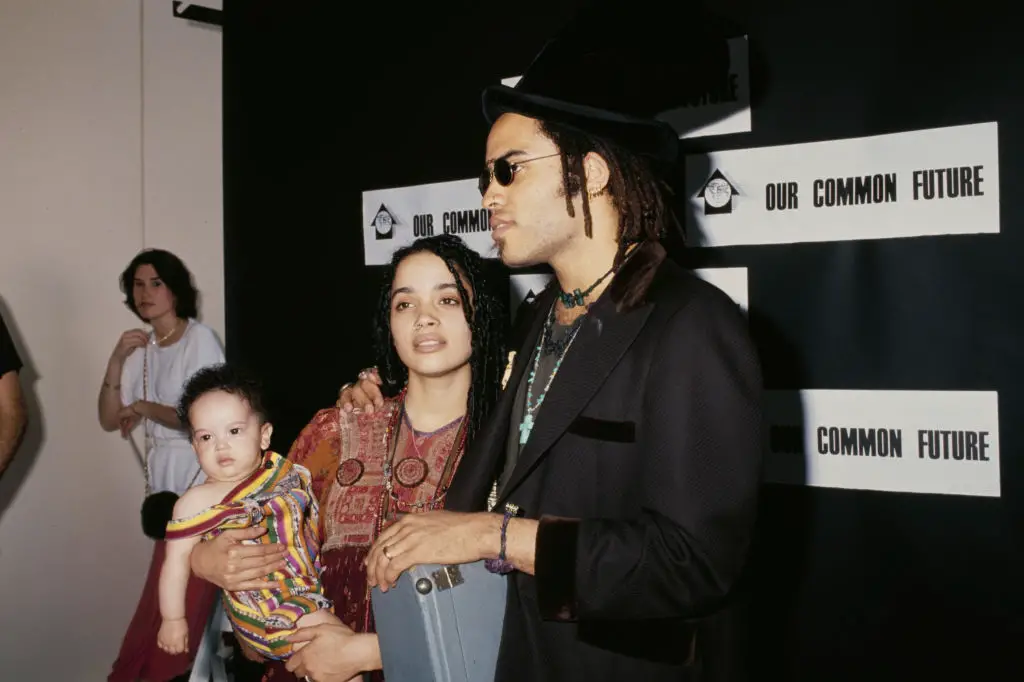 Bonet has two other children, with Aquaman star Jason Momoa, daughter Lola Iolani Momoa and son Nakoa-Wolf Manakauapo Namakaeha Momoa. The couple announced their separation after almost five years of marriage and 17 years of being together.
Zoe Kravitz has followed into her famous parents' footsteps and is both a singer and an actress, as well as a model. She was married to actor Karl Glusman in 2019 but divorced him two years later.
"She's a well-balanced young woman, and so not affected […] for a parent to have a child out in our insane world and not have to worry about her […] that's such a great thing," Lisa Bonet said of her older daughter.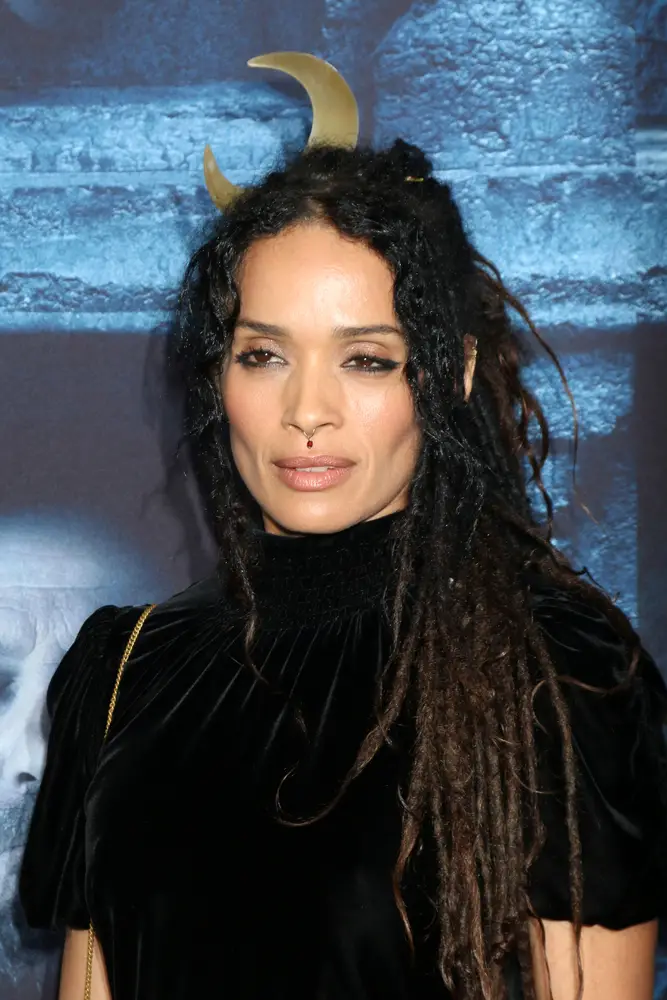 At 54, Lisa Bonet defies age. She is still as stunning as ever.
Please SHARE this article with your family and friends on Facebook.
Bored Daddy
Love and Peace