They say that the apple doesn't fall far from the tree, and in the case of stunning supermodel Heidi Klum and her even more beautiful daughter Leni, this seems to be very true.
Leni was born in May of 2004. However, when her father, and Heidi's then boyfriend, Italian Formula 1 Manager Flavio Briatore, learned the model was pregnant, the two split. In fact, while she was carrying Leni, Heidi met her now ex-husband Seal who raised Leni as his own daughter.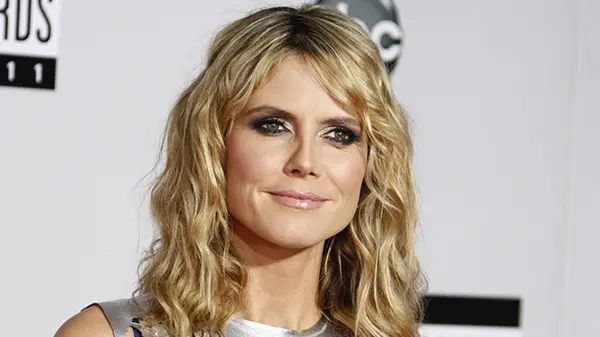 Over the years, magazines were writing that Flavio and Leni weren't seeing each other, but in 2018, TMZ reported how they met in Italy. According to Mail Online, the former Benetton Formula One racing boss told Italy's Il Corriere della Sera: "Leni is my natural daughter, but the three of us happily agreed that it made more sense if Seal adopted her, because a child needs to grow up in a family."
"It's hard to miss a baby that you never see. But I know that Leni is not an abandoned child. Leni is part of Seal's family and Nathan is part of mine," he said in 2016, speaking of his biological daughter and his son whom he has with model Elisabetta Gregoraci.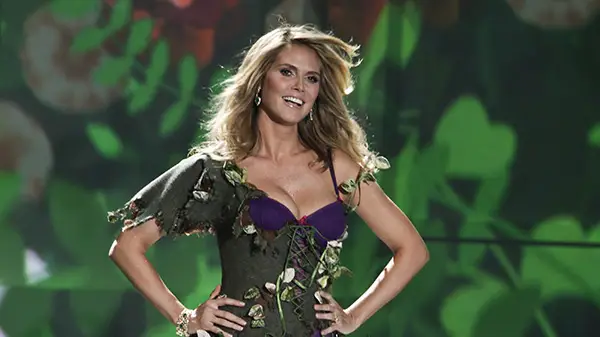 In 2012, Heidi and Seal called it quits. Besides Leni, they have three other children together.
"While we have enjoyed seven very loving, loyal and happy years of marriage, after much soul-searching we have decided to separate. We have had the deepest respect for one another throughout our relationship and continue to love each other very much, but we have grown apart," a statement released by the couple read.
"We thank our family, friends, and fans for their kind words of support. And for our children's sake, we appreciate you respecting our privacy."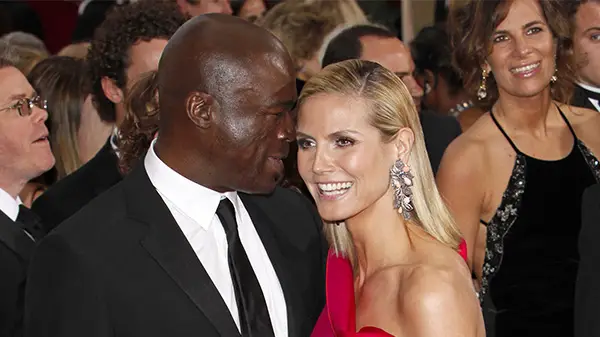 Beautiful Leni is now 16 years old and many say that she's a spitting image of her famous mother. In fact, she's following into Heidi's footsteps. "It was only a matter of time before I would try to become a model myself," she told Vogue. "The first offer came when I was only 12 or 13, from a brand I liked to wear: Brandy Melville. At that time I begged my mother, but no chance. Now I understand that it would have been too early."
From what we can see, Leni enjoys being under the spotlight and loves what she does. She gets to learn from the best in the modeling industry.
"With most other jobs, I would have to suppress my crazy nature to make a 'professional' impression. As a model, I can let everything out and just be who I am. The job is the perfect outlet for all the energy I carry inside me," the teen added.
This mother and daughter are also best friends. They are very close and Leni says how she tells Heidi everything and learns a lot from her. Recently, they were featured on the cover of Vogue and we can all agree that they are both stunning in their own way.
Leni has an Instagram account with over 500,000 followers where she posts lots of photos of her working and modeling. I am sure the world of fashion is yet to learn of Leni's name.