As Fox News signs conservative television host Laura Ingraham to new multi-year deal, we go back to the beginnings of her career and how it all started. Today, Ingraham isn't just a TV host, but a powerful woman many look up to.
Suzanne Scott, the CEO of Fox News Media, released a statement regarding their further collaboration with Ingraham."Laura's one-of-a-kind expertise and powerful commentary has provided an important voice to millions of Americans as a staple of our prime-time lineup and we are thrilled to feature her insightful perspective across our platforms for many years to come."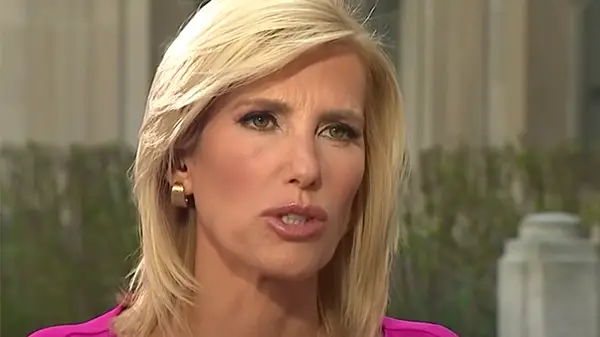 While at college, Ingraham worked as an editor-in-chief for the prestigious conservative Dartmouth Review school newspaper. Ever since her teen years, this powerful woman wasn't afraid to present her views, mostly political. That meant trouble at times, but she never let anyone stop on her way of speaking up her mind.
Speaking of the time she worked for the Dartmouth Review, Ingraham told Hartford Courant, "Here you had all these '60s liberals — who used to be storming administration buildings themselves — in power at Dartmouth, and they didn't know what to do with this conservative independent paper. I was sued a couple of times for libel by professors. We ended up on '60 Minutes.' It was a real catalyst for political involvement — and made doing 'Crossfire' look like nothing."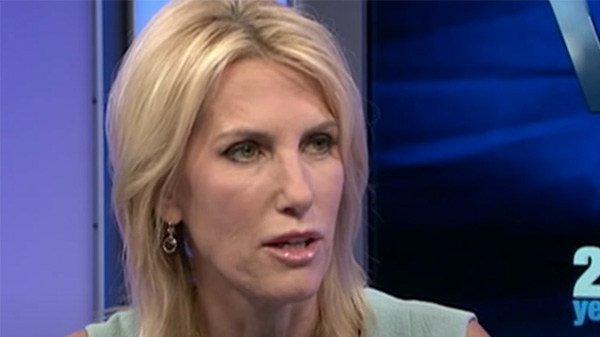 Before she became a host, Ingraham worked as a speechwriter in the Reagan administration and the Secretary of Transportation. She then earned her Juris Doctor at the University of Virginia School of Law.
Ingraham was also a judicial clerk in the Second Circuit Court of Appeals in New York for Ralph Winter and worked for Court Justice Clarence Thomas in United States Supreme Court and also for a law firm along Bob Bennett, the brother of William Bennett.
Speaking of her, Bob Bennett told Courant, "She's a force of nature. She was very able, very bright and had a lot of energy. It was also very clear to me that the law was too confining for her. Listen, if she stuck with practicing law, she would have been a tremendous success. But her real interest and skills lay in politics. She had strong opinions and was very effective in how she articulated them. I thought it would be a good match for her."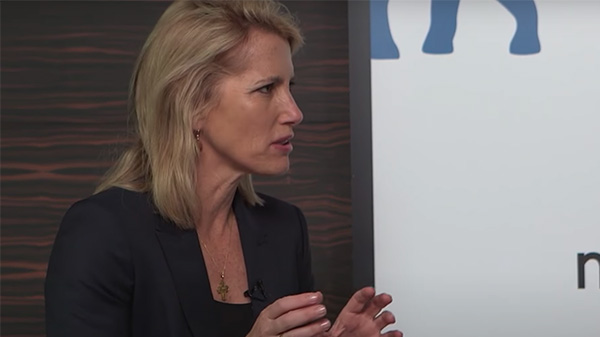 Ingraham hosted the nationally syndicated radio show The Laura Ingraham Show, which was rated number 5 radio show in the US by Talkers Magazine in 2012, for nearly two decades and is now the host of The Ingraham Angle on the Fox News Channel program. At the moment, her show has over 2.6 million viewers.
When it comes to her private life, Ingraham's relationships have always been under the spotlight. She never married, although she was engaged twice. One of her earliest relationships, which somehow affected the course of her career, was that with the Indian student Dinesh D'Souza whom she dated while at university. She described him as "simply one of the finest human beings I have ever met." He taught her how to write news stories and track down sources.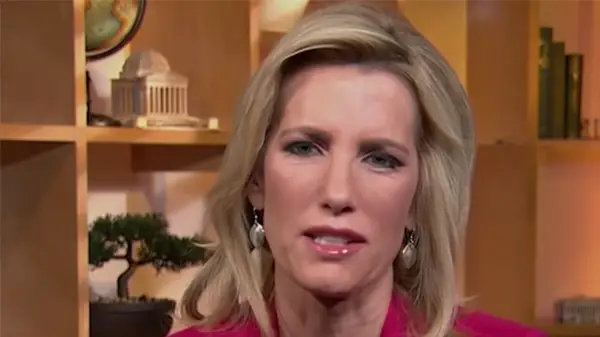 She also dated political pundit Keith Olbermann, with whom she had totally opposite political views. That, however, wasn't the reason why the two broke up. In one occasion, she accused him of insulting the American troops to which he replied: "Did they do that to you when you vandalized your ex-boyfriend's house by stuffing the garden hose through the letter slot?"
In 2005, Ingraham got engaged to entrepreneur James V Reyes, but that same year she was diagnosed with breast cancer and the two called their engagement off.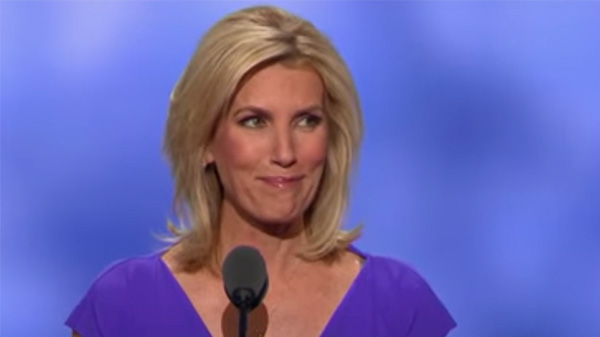 Thankfully, she ended up a winner in the battle against the disease. In 2013, she told Talkers, "I try to go on without obsessing about it all that much. It was not a pleasant experience to go through and I treated it like training for a marathon, or writing a law school essay. I powered through it and did not want people to pity me."
The host and the author of several books, as well as founder of the conservative American website LifeZettle, has three children. Ingraham adopted daughter Maria from Guatemala some 12 years ago and later welcomed boys Dmitri and Nikolai from Russia into her life. She loves being a mother.