Little children can be demanding, but they bring so much happiness. They can easily make you laugh with their innocence and how they see the world with their tiny eyes.
Some are misbehaving, and others tend to listen to what they are told. But one thing is certain, young children are quick-thinking and fun to be around.
A four-year-old boy named Johhny had a hard time finishing his math homework. All those numbers were just too much for him to handle, so he decided to ask for help.
Thinking of who might come in handy and help him with his problem, he remembered that it is the police that help those in trouble, so, without thinking twice, Johnny called 911.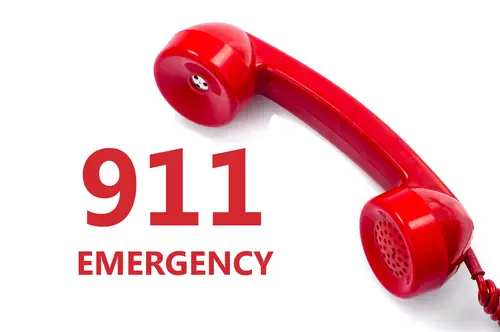 When the person on the other end of the phone realized what was going on, and that Johnny wasn't really in trouble, they didn't get mad at all. At the end of the day, Johnny was way too young to know what sort of problems the officers solve. What's most, the kind dispatcher even walked Johnny through some of his homework.
As he was on the phone, his mom walked into the room and saw him talking to someone. When she asked who's on the phone, Johnny casually told her it was the police and explained that he called them because it was her who told him "If I need help to call somebody."
It is obvious that his mom wasn't very happy with what he did, and she can be heard in the background exclaiming, "I didn't mean the police," and that's when the conversation ends so we can never know what happened next. Chances are Johhny was scolded off for calling the police when there was no real emergency around, or his mom found the entire thing fun and laughed.
For more, go to the video below.
Please SHARE this fun story with your family and friends on Facebook.
Bored Daddy
Love and Peace